We spend a lot of time talking about how our love for Scrapbooking and Papercraft and how enjoyable it is as a creative outlet. But what about how it affects our "pockets"?
There is no need for some researches to confirm (notwithstanding that there are actually a lot of studies that support it) how having a hobby helps improve self-esteem, boosts energy and relieves stress. Other than those, another reason why you should focus on your Scrapbooking or Papercraft is how lucrative this pastime can become once you treat it as a serious business or livelihood.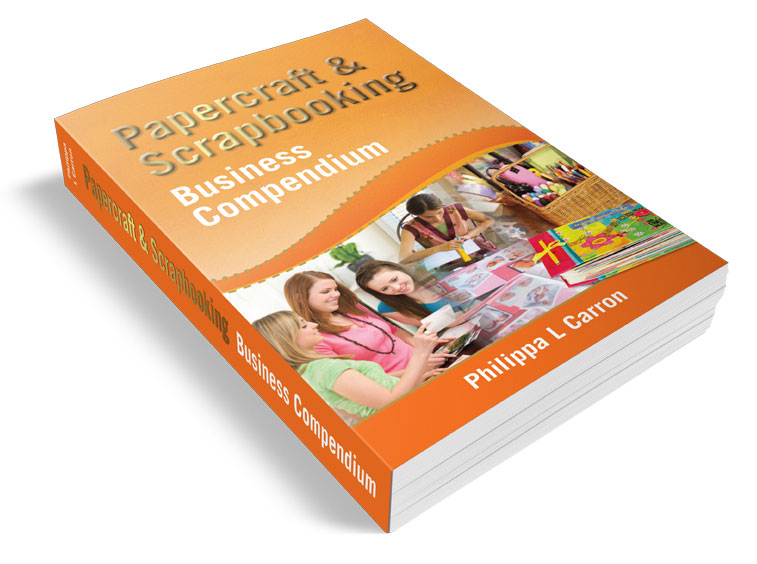 As in any start-up business, the preparatory steps that you must do are crucial. We're not going to give you specific course of action to take but we'd like to emphasize the necessity of knowing the ropes of running a papercraft or scrapbook trade from the right sources. One expert in the field is Philippa Carron, PhD or Pippa, a well-known business entrepreneur who specializes in writing ebooks on small businesses. Pippa's "Papercraft and Scrapbooking Business Compendium" serves as a complete reference for those of you who would like to turn scrapbooking from a hobby into a small enterprise.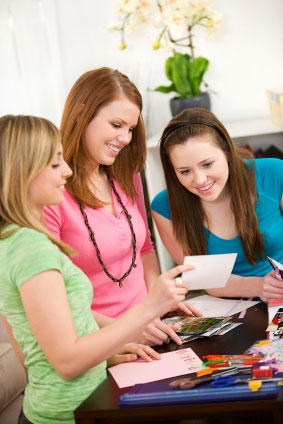 The book offers a wide-ranging view of both the craft as a creative venue as well as the business aspect of papercraft or scrapbook. Some highlighted information that you can learn from this compendium include:
different ways of making money from papercraft and scrapbook
market research findings on possible niches that you can adopt
making business plans
handling competitions
business mistakes that you should avoid
dealing with customers' demands
marketing and promoting your products
how much should you charge your clients
make your product sell on the internet
and so much more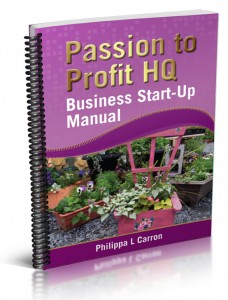 And while it looks already complete, we were also surprised to learn about the 7 extra special bonus offers that comes for free with the purchase of the ebook. Here they are:
Passion to Profit HQ—Business Start-Up Manual
Easy Business Plan for Start-Up Businesses
One Hundred and One Scrapbooking Tips
Digital Scrapbooking Made Easy
Home Business Success Secrets
Internet Marketing Essentials for Newbies
Blogging with WordPress — A Guide for Beginners
For just $37.00, you get basically all the information, guide and advice that you need to start and manage a lucrative business that you enjoy doing. There's a 100% money-back guarantee to assure you of no questions asked refund within 60 days from the date of purchase.
We're just as excited as you are with this new found discovery. It's like finding financial and personal productivity in leisure! But remember, a successful business is a result of making sound investments. Just make sure that you are investing in a craft that you really enjoy to help you reach your maximum potential.
Get the Papercraft and Scrapbooking for Business Compendium here