Just like the Safari Lounge Designer Classes the Artist Studio Classes are a project created from my heart.  They are about collecting the knowledge you have gathered over time and put it together in one convenient place to go and get all questions answered. Our Artist Studio Classes are no longer our Artist Studio DVDs. They are at a secure place where you can download them piece by piece. When they first came out we burnt them on DVD because they were so big that you couldn't download it all but we had to ship them to you. Today you can still get all the files and download them but it's no longer necessary to pay for shipping. We put them on the Digidesignresort Courses. If you still want them to make a perfect gift, no problem at all!
Inside your class you get a coupon you can gift to anyone you want to give the gift of Memory Making.
So they are not just for yourself but also make a fantastic gift for other passionate digital scrapbookers, paper crafters, Memory Planners and those who love playing with these graphics in general.
What are the Digidesignresort Artist Studio Classes?
The Artist Studio Classes are self-paced, interactive video-based series which teache you effectively different techniques to create your first digital scrapbook as well as new techniques using image editing programs.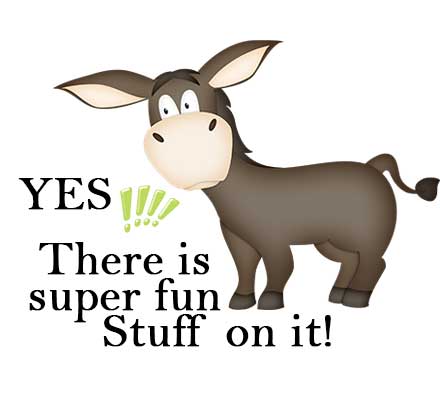 Our Artist Studio DVDs go deeper: Each of our DVDs has high quality videos which help you to turn your digital images into valuable memories. Wether you are brand new to digital scrapbooking or already an experienced scrapper, our Artist Studio DVDs will challenge you to get your art a step further.
Our DVDs come to you with an easy to use interface, you can watch each video where you want (just copy to your Tablet or Phone) and try new techniques whenever you feel like. Our videos are not too long so you can easily master them when you have some spare time!
We are there for you. Anyone who has purchased a Digidesignresort Artist Studio DVD is welcome to ask whatever question about image editing and creating scrapbooks comes to her mind. You can contact us at any time and we are happy to help you in no time.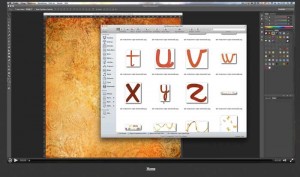 The Artist Studio DVDs are a series of DVDs and we release more every few months. Each DVD contains not just smart knowledge about the newest digital scrapbooking trends and techniques but also our gorgeous collaboration kits
Who needs the Artist Studio DVDs?
If you want to preserve your memories from collecting digital dust and finally use your artistic skills to fill your home with gorgeous memories such as wall clocks, bed-linen, place mats, desk pads, coffee mugs and whatever you can think of having in your home, then the Artist Studio DVDs are for you!
There is so much for free, why do I need the Artist Studio DVDs?
Yes, you are right! There are TONS of image editing and digital scrapbooking tutorials for free out there. And hey, even here at Digidesignresort we offer a lot for free!
I'm sure you like our free resources and they are created for that – for you to try out new techniques, without any pressure but just pure joy.
However, the Artist Studio DVDs are organized. They are carefully thought through which tutorials to add, each tutorial shows you in a video carefully how pros do "things" in an image editing program. It is such as looking over a professionals shoulder and being with her – it is invaluable.
Beside that, with your Artist Studio DVDs you have the right to contact us about any question you have about digital scrapbooking and image editing at any time. And we will do our best to show you – step by step in another tutorial if necessary – to accomplish what you are looking for!
But that's not all. Each Artist Studio Digital Scrapbooking Class comes with five of our HUGE collaboration kits – they alone are worth more than the cost of the DVDs.
On each DVD we have different Digital Scrapbooking Megakits
Each month the designers of Digidesignresort create a Digital Scrapbooking MEGAKIT – in our case mega is really that, with 100s of elements and papers, all unique and full of creativity. Each Megakit has a value of $12-15. So the kits alone are worth MORE than the DVDs cost.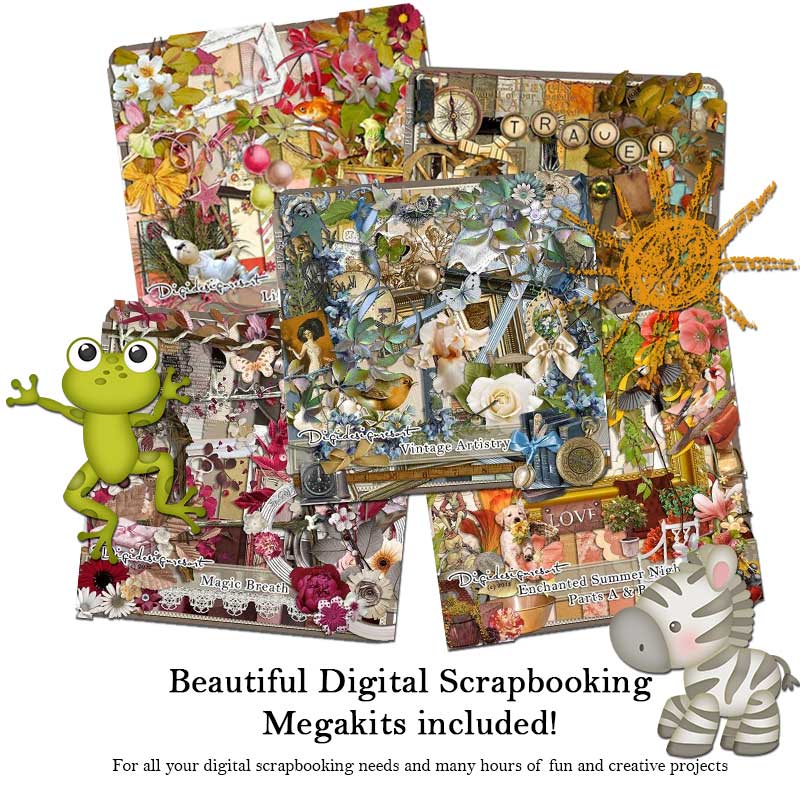 And we always have a BONUS for you!
It is different for each DVD. Sometimes we add little goodies from our Designers, sometimes we throw in some clusters and stacked papers or you even get another Megakit or a few more tutorials free of charge. You can read about the contents of each DVD in our Shop. Just click on the DVD you like and read more about it.
Don't forget…. Digital Scrapbooking is MUCH more than creating Digital Scrapbooking Layouts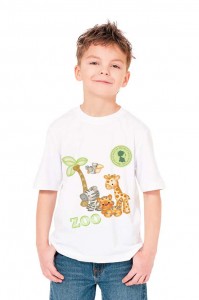 After all, digital scrapbooking kits consist of graphics – to be precise: transparent PNG files and textures (so-called papers or backgrounds). You can use them wherever your imagination leads you. It is NO problem to create a photo book but you can also make your own T-Shirts, pillows,
blankets, cups, mugs, plates, smartphone cases – really, your just your imagination will limit this!
Here are an example of a T-Shirt I created for a Toddler. But don't hesitate to create a design for your baby's romper suit!
I also made an emergency glass (sure, you can make a glass for your jam as well!) and here you'll find some ideas about what you can do with digital scrapbooking in general. There are so many ideas!
 Your Artist Studio Digital Scrapbooking Class is a FUN investment for weeks to come!

 All Digital Scrapbooking DVDs will be shipped to your home address you have added to the store. No matter where you are, shipping and handling are already included in the DVD's costs.