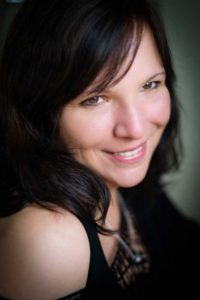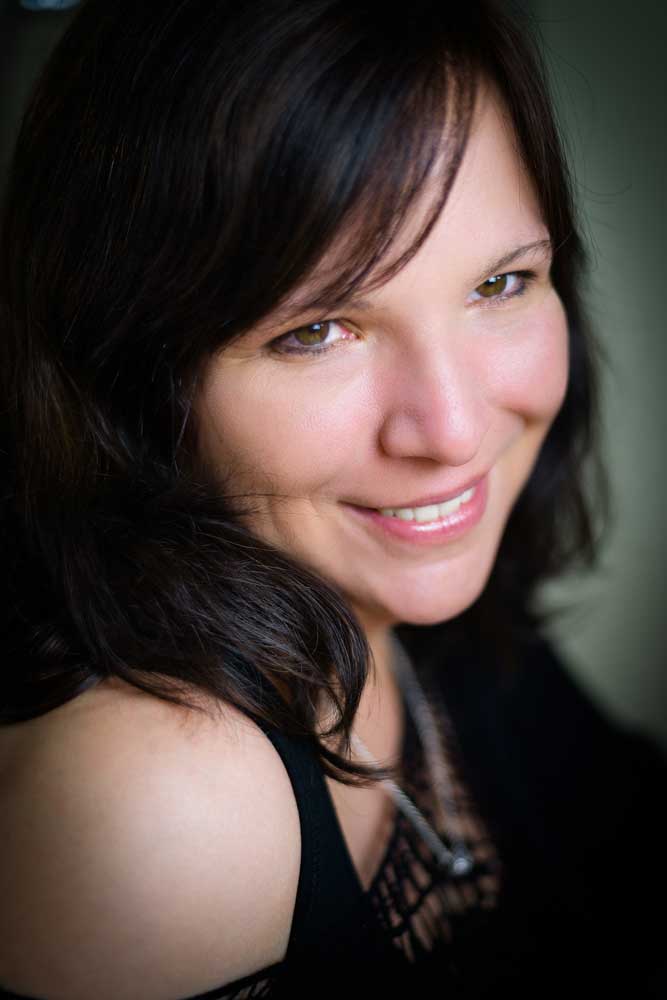 Are you new here at Digidesignresort?
Welcome! SO nice to have you here! We have so much fun here on the site and we always love to have new members on board who can join the fun! Before you jump right in you might like to learn more about how this site and we as its members "work". This start guide is designed to help you get the most out of the site and leave any frustrating things on the table. This guide will show you what we have to offer, what you can do here, what great content we have to offer and so much more. So please read carefully and get through step by step!
Just a quick note about me: My name is Monja and together with my Mum I own Digidesignresort, a site we started back in 2008. If you like to learn more about me, please check out the About Us page. Thank you!
How do you get started at Digidesignresort?
Yes, I know – some might find it complicated but really, since we do all and everything for the security of our member's data we keep the newsletter, forum and store in separate databases. Because of that you need to sign up for all of them. Of course, you can use the same email address and password for all but that is totally up to you!
1. Sign up for our Newsletter
Once per week, on Saturdays, I send out a newsletter with great new digital scrapbooking tutorials, digital scrapbooking kits, offers, specials, sales, and challenges. Even better: I include a freebie in each newsletter! So there are VERY good reasons to sign up 😉
2. Sign up for our Forum
In our forum you can have tons of fun. We have challenges you can join (and grab the freebies!), you can discuss new techniques, ask questions and so much more.
Please go here to register (again, you can use the same email address as for the newsletter)
3. Register for the Store
In our store, you find beautiful digital scrapbooking kits but also specials and our newsletter freebies. Therefore you should sign up for an account. All products you purchase in our store, will be always available for you. So no hard drive crash or fire can disturb your digital scrapbooking goodies. If you purchase your digital scrapbooking kits at Digidesignresort they are stored safely on our server and you just download when you need them.
Attention though: Sometimes designers leave the store and then we have to delete their files from our servers after a while. So make sure that you have stored your items but in case something happens you can download whatever is still available.
Please go here and sign up for our store (again, you can use the same email address as for the newsletter & forum)
Looking for new Products or Specials?
Go here for our current Specials
4. Gallery
Our gallery is directly connected with our forum and therefore you do NOT need to sign up separately for it. In our gallery you can find great inspiration and of course, you can create your own albums and upload your layouts.
5. Digital Scrapbooking Challenges
Do you enjoy scrapping by theme or with certain elements and papers others put together to challenge you?
We have tons of great challenges in our forum and we get more every month. It doesn't matter when you join, just jump in and have some fun with the one or other task. Often you can grab a freebie, e.g. a template from our SeaBreeze Template Challenge or a Mini Kit from the Use it All Challenge.
You can find the challenges here
6. Digital Scrapbooking Classes
In case you are new to digital scrapbooking you might find it great to have an exact start guide. You can find that in our Artist Studio Classes. We have fantastic self-paced courses with videos and so much more which show you step by step how to create digital scrapbooking layouts as well as different techniques.
7. Safari Lounge Designer Classes
Have you always wanted to become a digital scrapbooking designer? Then our Safari Lounge Designer Classes are just right for you!
We have fantastic tutorials which show you step by step how to create digital scrapbooking supplies and digital scrapbooking papers. But we go far beyond that! With the help of the Safari Lounge Designer Classes you also learn how to market your digital products after you have created them – priceless! So even if you already know how to create digital products such as digital scrapbooking elements and papers you definitely should check out the Safari Lounge Designer Classes if you need some more sales (and who does not?!).
How do I learn more about Digital Scrapbooking?
So you wanna start a new hobby but don't know if digital scrapbooking is yours? You want to try it but not really invest into this before you know that this is exactly what you want to do?
No problem at Digidesignresort!
We have a lot of educational material on our site – for FREE. First of all, sign up for the newsletter (above) so you get a free Megakit. Then download the free image editing software Gimp (or use any other you are familiar with) and then, check out our tutorial section. We have fantastic tutorials on how to get started using Gimp or Photoshop but also general information about digital scrapbooking and Layout Re-Makes (where we show step by step how you can create this or that layout from the gallery)
Gimp Tutorials for Digital Scrapbookers
Photoshop Tutorials (also fit for Photoshop Elements)
You like learning by Video?
No problem, check out our video section here
What can I do with Digital Scrapbooking supplies?
You are worried that you can just create digital scrapbooking layouts and, in best case, have some photo books printed?
Sorry to say but that is dead wrong!
With digital scrapbooking graphics you can do SO much more. We have a whole section dedicated to this because we want to show you what is possible. From bottle cap magnets to pillows, from Toddler T-Shirts to Smartphone cases – e-v-e-r-y-t-h-i-n-g is possible!
Here is our section "Digital Scrapbooking outside the Digital World"
Check it out now and see what is possible!