Are you a designer for digital scrapbooking kits?
If you have just started or you are an advanced designer our designer resource is what you need!
Our Designer Resource consists of over 400 high quality commercial use items and 35 Photoshop actions.
All pieces are quality checked for stray pixels, resolution and many more criteria.
We offer a large variety of items, including all kind of papers and elements for holidays, birthdays, babys, vintage and whatever you can think of.
We add NEW RESOURCES every week. So be sure you´ve downloaded
what you need. In the resource are always a minimum of 25 actions but if you download from the day of your subscription you get 50 actions for a fantastic price of 50 $ – additionally to all the elements, papers, etc it already contains!
The resource is worth just with the actions 350 dollars, including all the elements, backgrounds, etc it´s worth over 500 dollars.
Where do you get SO many for such a low price????
Nothing helps you more to get a good resource to start selling your own kits!
So your membership is for sure a great deal and a source of inspiration!
You can sign up here
Also, if you choose the 3 month membership you are able to save even more!
Here are the actions you can find right now in the designer resource
…. and every Friday we add more actions, papers, embellishments….additionally to the hundreds of papers and embellishments which are already there!
Here are examples of things you find in our resource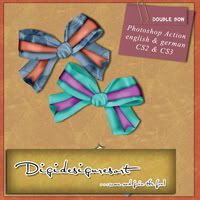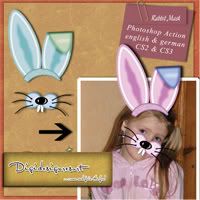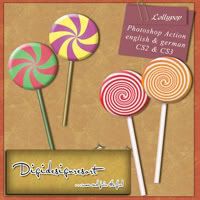 Thursday, 19th February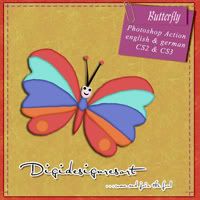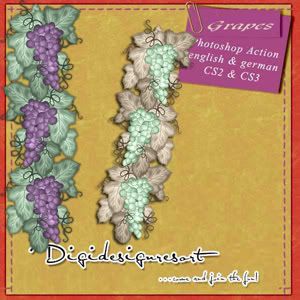 Friday, 13th February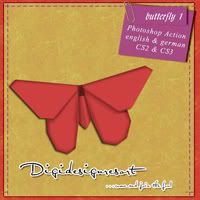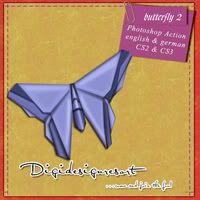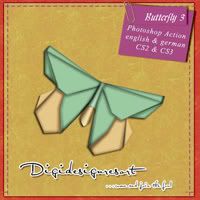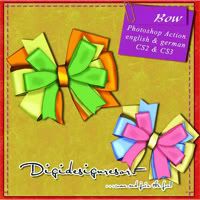 Sunday, 1st February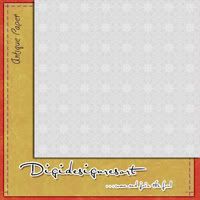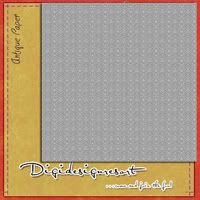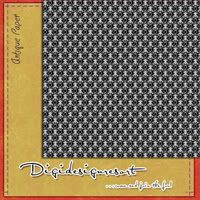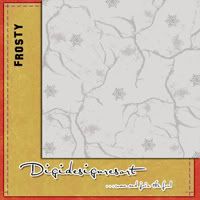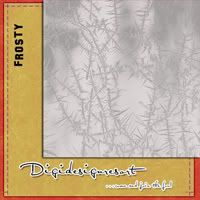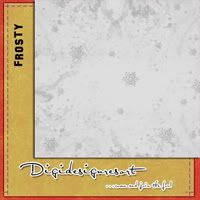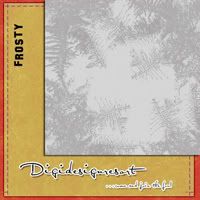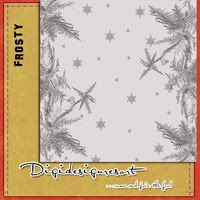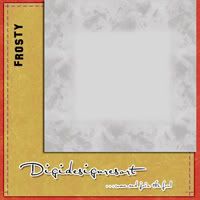 Saturday, 25th January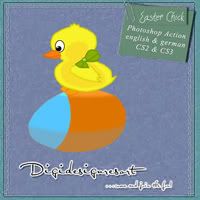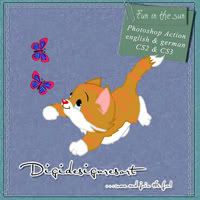 Saturday, 18th January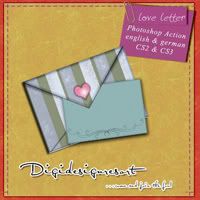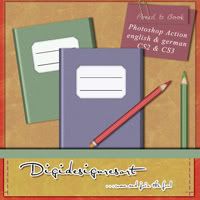 Saturday, 10th January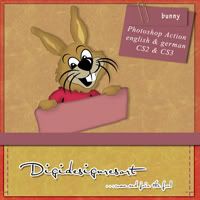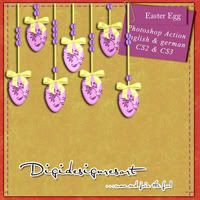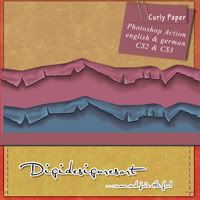 Saturday, 3rd January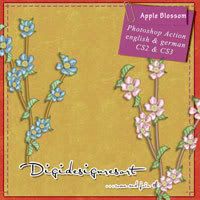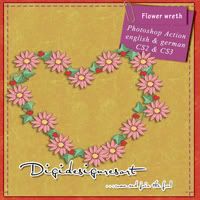 Saturday, 27th December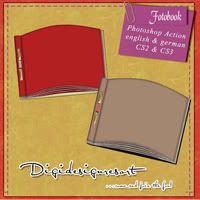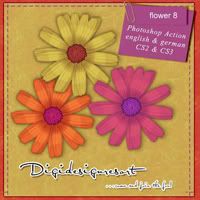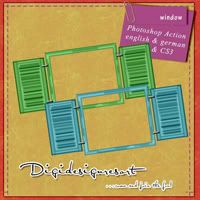 Saturday, 20th December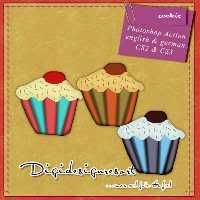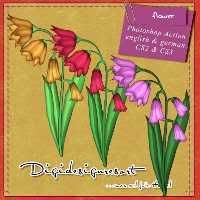 Please keep in mind that we add new items and take old off. Therefore these previews show just examples.