You think that, with digital scrapbooking, you can "just" create gorgeous layouts and show them on the web? Not at all!
Your Home is Special – Make it Unique with Digital Scrapbooking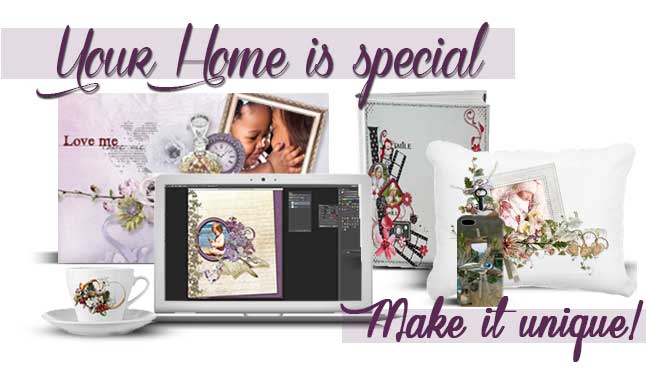 Digital scrapbooking is so much more you might not have realized so far. Because actually digital scrapbooking kits contain beautiful elements and textures you can nearly decorate e-v-e-r-y-t-h-i-n-g with. You can make your own photo book, of course. This means you scrap some layouts, upload them to a site which sells photo books (or even Adobe Photoshop Elements has that included). But you can also decorate nearly all and everything with your beautiful cluster frames.
If you want to get an idea what you can do with digital scrapbooking, check out this post:
Your Home is Special – Make it Unique with Digital Scrapbooking
T-Shirts from Your Digital Scrapbooking Elements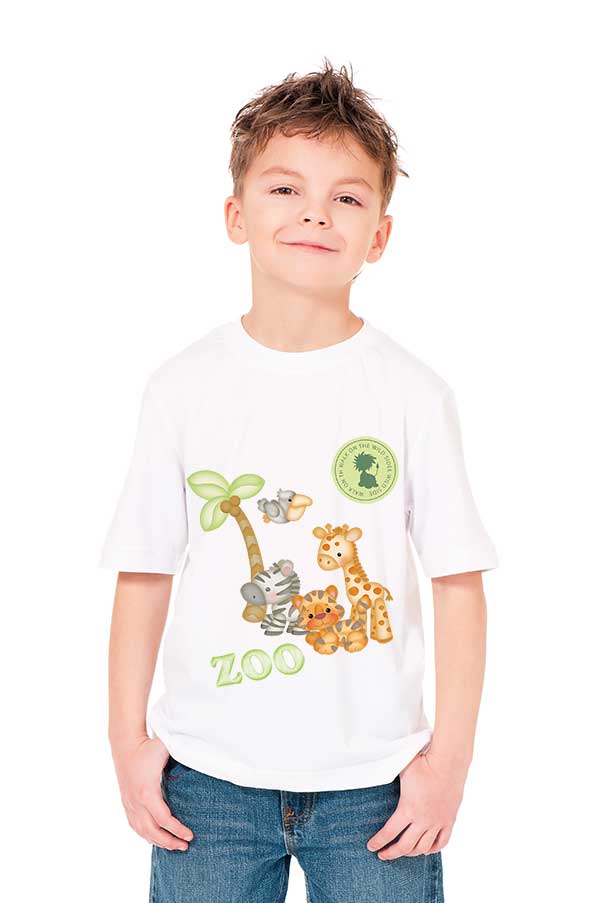 Of course you cannot just use T-Shirt Transfer Paper (find it cheapest here on Amazon) but also your toddler's trousers, a nice hand bag, or your table clothes. Print it, transfer it, enjoy it. It's as easy as that. You cannot believe?
Check out the tutorial here and you see how we made a beautiful T-Shirt
Photo Books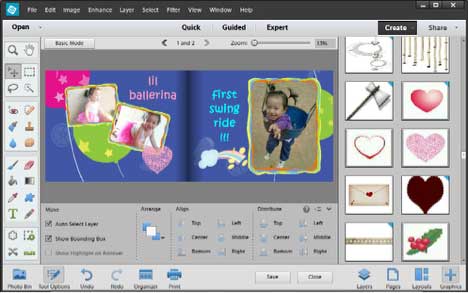 Yes, of course. Digital Scrapbooking is made also for layouts and therefore for photo books. Scrap beautiful layouts over a period of time or for a specific event and then just go ahead and put them all together in a photo book. Let us show you how to do it in this digital scrapbooking tutorial "How to Make a Digital Milestone Scrapbook for your Baby"
Check out our tutorials – digital scrapbooking can be SO much fun and it is so much more than "just" digital layouts. Once you watched the videos above you'll see that just the sky will limit your imagination.
ENJOY and have FUN!