Sometimes it's important to get your brain empty and that is what a Brain Dump is for. You just write down all the things you have in your mind. You can wether draw it yourself or download our freebie here to get it into your Bullet Journal. I create clusters on each arrow and from there I can add some more if some thoughts are missing. However, I get back to this page from time to time and add further thoughts, to me that is always helpful! Do you have something like that?
Click on the Image to download the Freebie
Find more Printable and Sticker Sets in our Etsy Store here: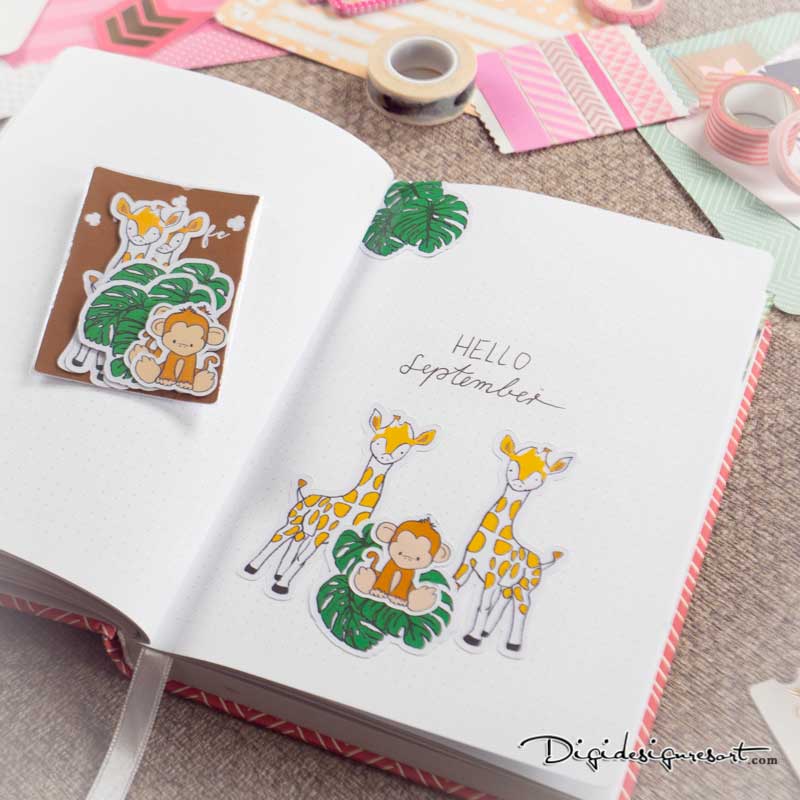 Want this Freebie?
Sign up for our Newsletter and you get a link to all Freebies at Digidesignresort!