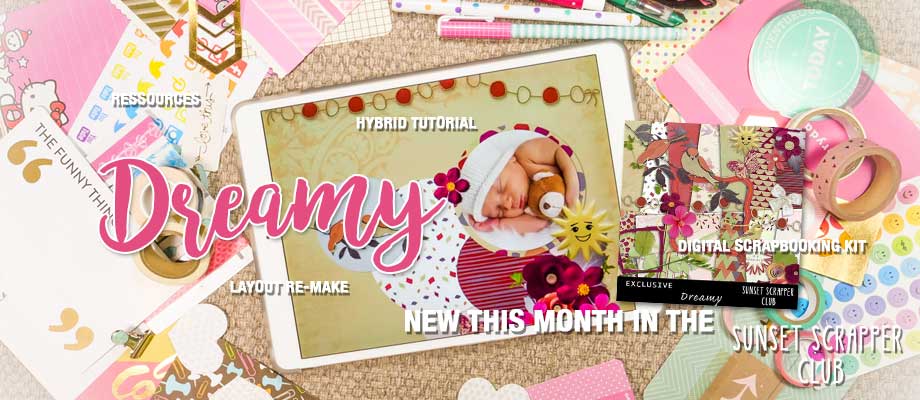 Nothing sweeter than our little ones cuddling and snoozing, or? That's why I thought Dreamy would be the perfect Digital Scrapbooking Kit for all these kind of memories. There are many cute little elements included and backgrounds which underline the versatile look. In any case – you can create endless layouts with it!
Dreamy
Some sand, a bit of pink, green and flowers as well as graphical elements. It seems it doesn't fit all that well together – but I promise: it does!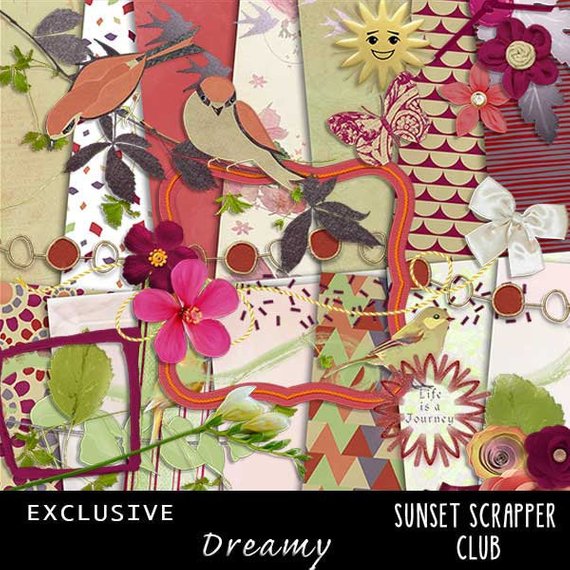 Do you know that there is a TON of more stuff in the Sunset Scrapper Club? There are over 40 Digital Scrapbooking Megakits (speaking of July '18, we add more each month!), lots and lots of Quick Pages, Tutorials and courses about how to use an image editing program (for free) and Photoshop of course.
For your Inspiration: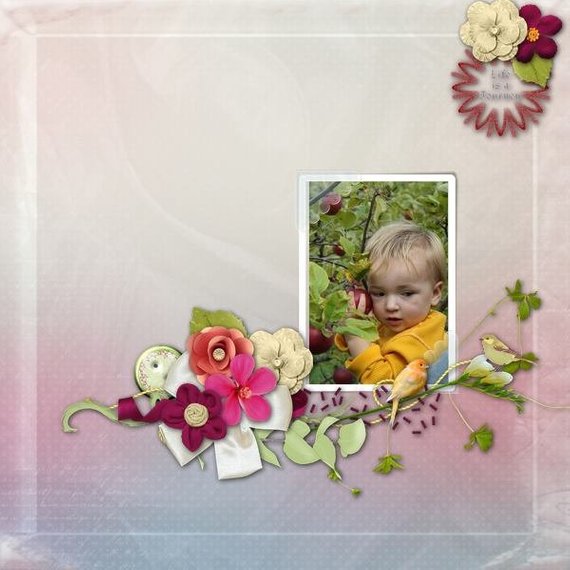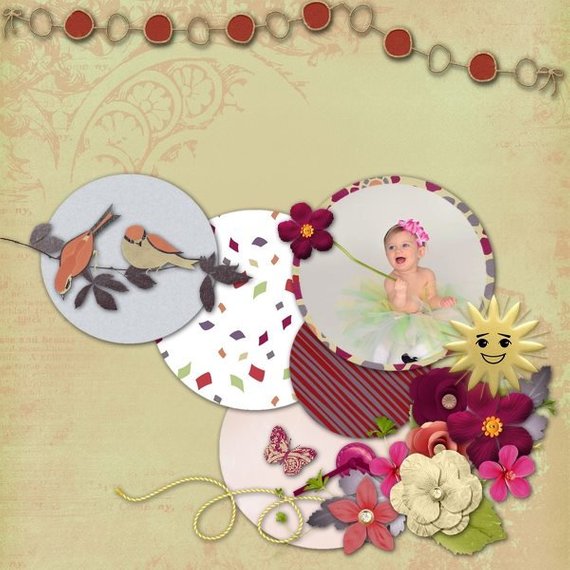 Wanna join us right now?
Wanna have some fun?
Then come and join the Sunset Scrapper Club! You won't believe how fun and rewarding it is to get new digital scrapbooking kits, great tutorials, and more cool stuff every month. See you in the club!

Don't forget: You can cancel at any time. Basically you can just join for one month, download over 3 years of content (digital scrapbooking kits!) and unsubscribe. No obligations. You can always unsubscribe over your Profile, at any time!
MerkenMerken
MerkenMerken
MerkenMerken
MerkenMerken
MerkenMerken
MerkenMerken
MerkenMerken
MerkenMerken
MerkenMerken