Here is another beautiful Quick Page for all your Summer Memories!
Click on the image to download the Freebie!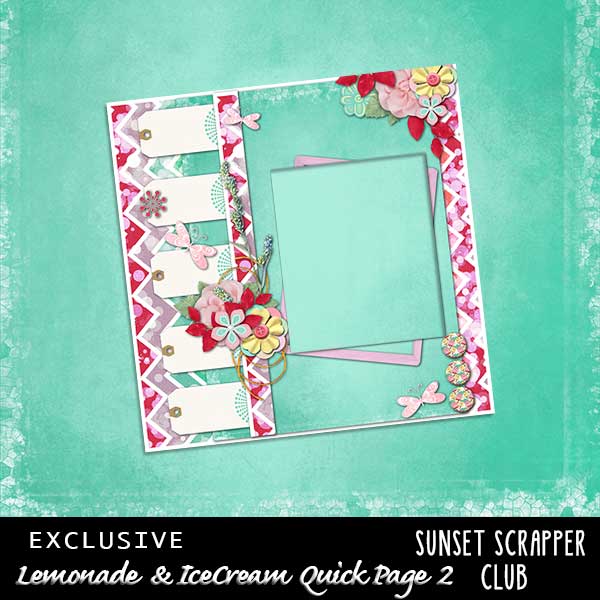 It has been created with the Digital Scrapbooking Kit "Lemonade & IceCream" available at the Sunset Scrapper Club!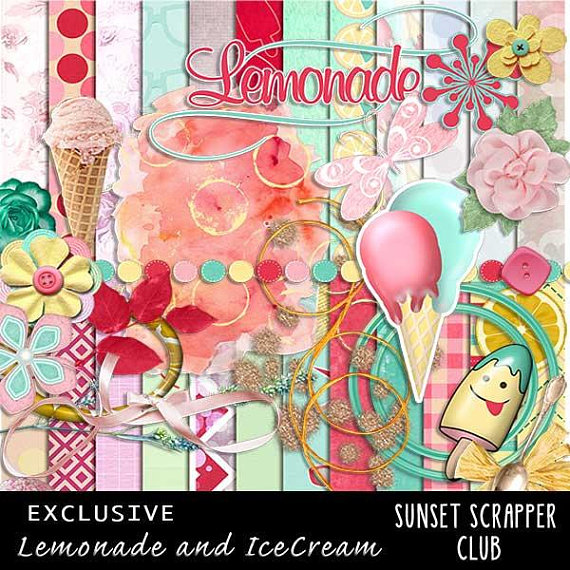 Want this Freebie?
Sign up for our newsletter and you get a link to all Freebies at Digidesignresort!
MerkenMerken
MerkenMerken
MerkenMerken
MerkenMerken
MerkenMerken
MerkenMerken