What are you doing in Summer? Being outside in the Pool, Barbeque, Garden, Beach? Whatever it is, I'm sure you can take awesome Photos! And that is what this free Digital Scrapbooking Quick Page is for!
Just click on the preview to download the freebie: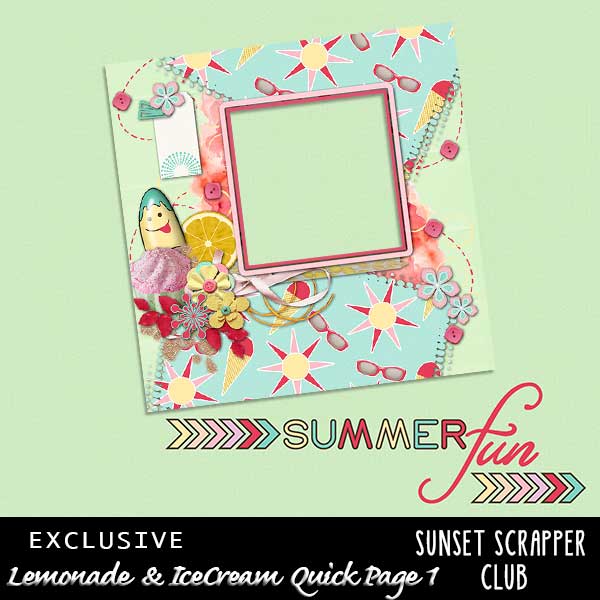 It has been created with the Digital Scrapbooking Kit "Lemonade & IceCream" available at the Sunset Scrapper Club!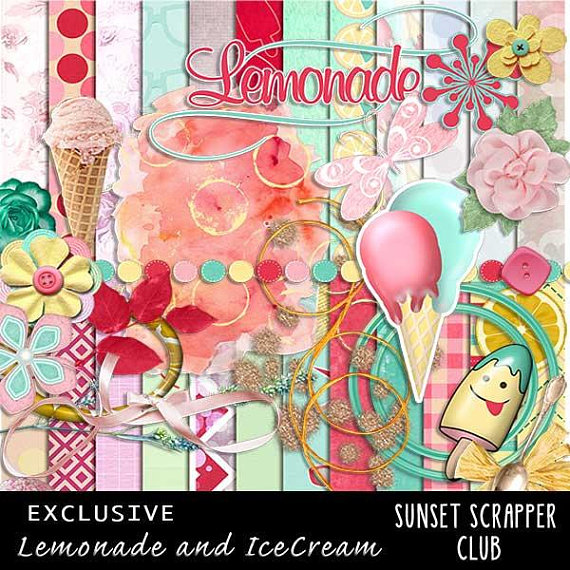 MerkenMerken
MerkenMerken
MerkenMerken
MerkenMerken
MerkenMerken
MerkenMerken