Here is the Passion Roadmap Cover for your digital planner – you can basically import it to any page and create the Passion Roadmap yourself. If you have our planner you import it and put it over the cover which is already there for the Passion Roadmap.
If you ever went through life without any goals you know how bad it actually feels. We are here on earth to accomplish something we really want. And the Passion Roadmap (which is a 6 page step by step plan) helps you to get there, it's included in our Planner 🙂
Just click on the preview to download the freebie: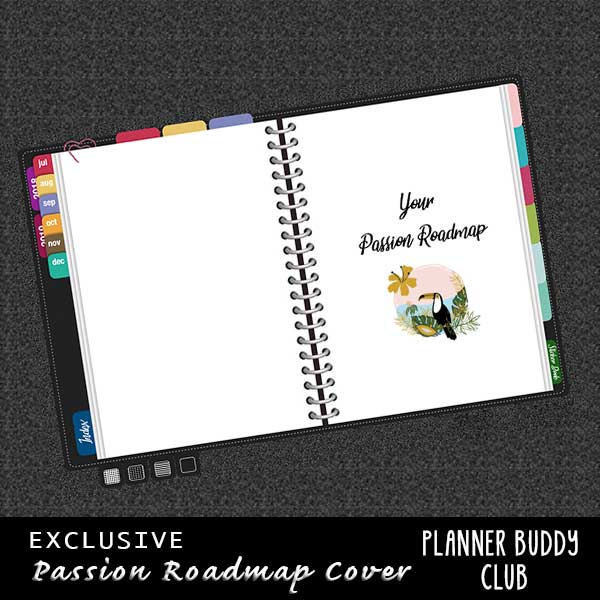 This Cover for your Planner is perfect for our Digidesignresort Digital Planner!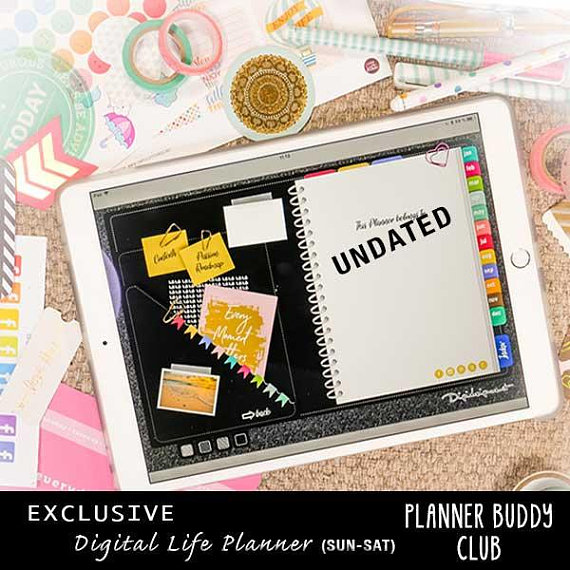 MerkenMerken
MerkenMerken
MerkenMerken
MerkenMerken
MerkenMerken
MerkenMerken