It's 2018, it's Summer and it's HOT. That's why I thought you might like to decorate your digital planner with some Summer stuff. Here is a cover for you, a short video on how to add it to your GoodNotes planner is included in the download.
Just click on the preview to download the freebie: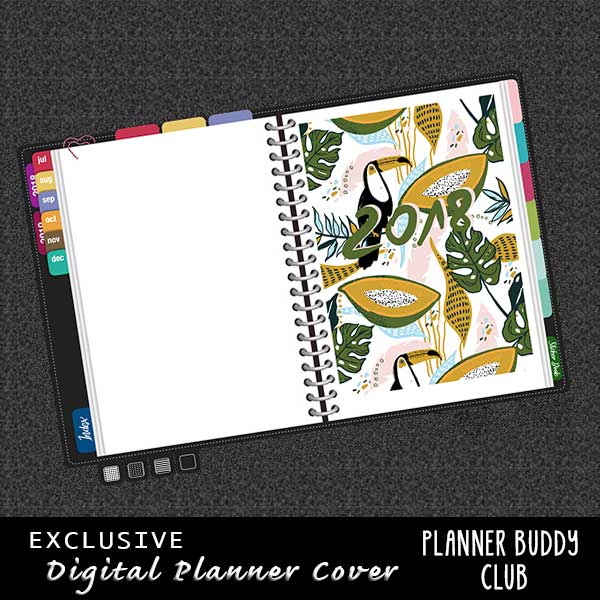 This Cover for your Planner is perfect for our Digidesignresort Digital Planner!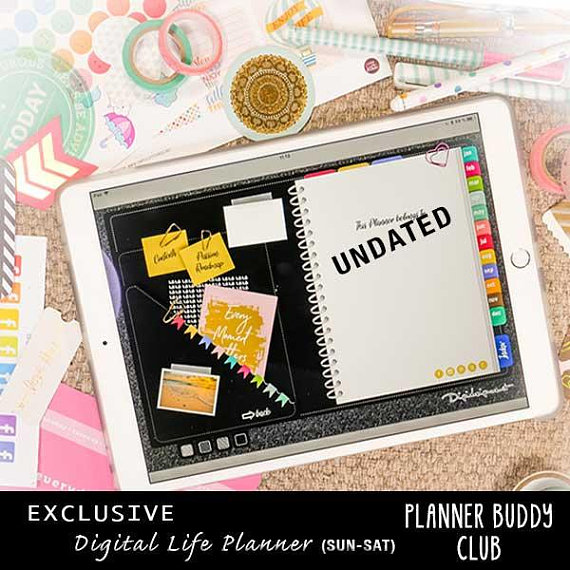 MerkenMerken
MerkenMerken
MerkenMerken
MerkenMerken
MerkenMerken
MerkenMerken