January is brimming with the promise of new beginning and fresh start. This is just the right time to commit to something that you'd want to affect your future. Creating goals is pretty easy but sticking to your goals can be a challenge. One great way to help you remind yourself of your goals is a vision board.
A vision board can keep you inspired to do things that would help you meet your goals. Well, we're here to share this idea on how to make your own vision board using Photoshop. Just follow these steps and you're on your way to realizing your dreams.
We're using Photoshop CC and we have this pretty background from Printable Scrapbooking Kit A new Year – Life 365 Part A+B (PU/S4H) by Digidesignresort.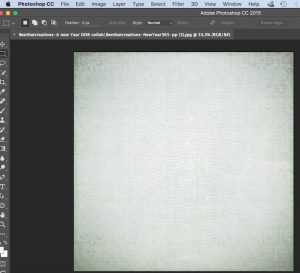 With the background paper, select the shape tool. You can use any shape, in this case, we used a polygon shape that we placed on the center of the page.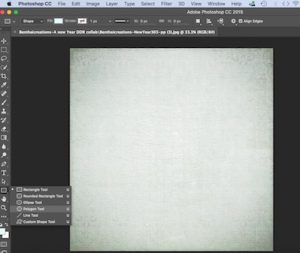 Now, we'll add text to make the title for the vision board. You can put any text you wish.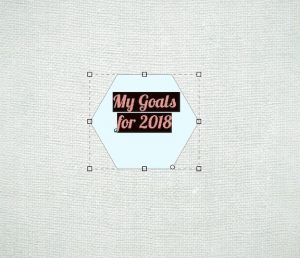 Next we need to place different frames to put the areas of your vision. Using the shape tool again, we got the rectangular shape to draw a frame.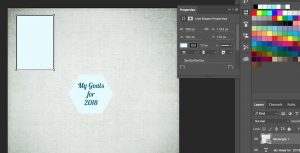 Duplicate the shape layer and place the frames where you intent to have them along the layout.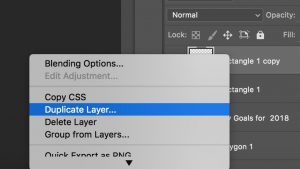 To make it easier, you may put specific areas where your goal is gearing to.
Use the text tool to write the labels.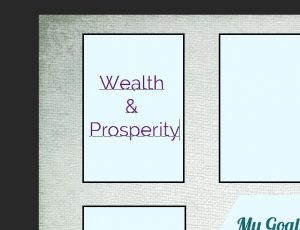 Here's the whole layout of the areas of our vision board.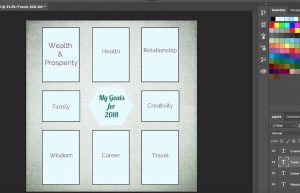 You may add elements to enhance the whole look of the board.

Here's our vision board that you can download to start your project.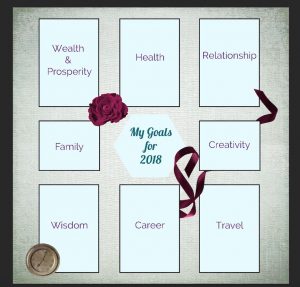 Have fun!
MerkenMerken
MerkenMerken