Decorating your home for Thanksgiving dinner can get pricey and hit you hard on your budget considering that you still have to spend on food and drinks. So why not go the DIY route and save that dough for the upcoming merriment holidays?
Here's how you can create a great dinner center piece with just a few materials and at a fraction of a cost against some lavish flower arrangements. All you need are a transparent glass (can be plastic), some cut-out paper shapes for the head and beek , printed scrapbook papers with shapes, appetizer (cookies, nuts, chips).
Open any digital scrapbook paper you wish to use in Adobe Photoshop.Here we got a colorful paper from digidesignresort Scrapbooking Kit November Romance.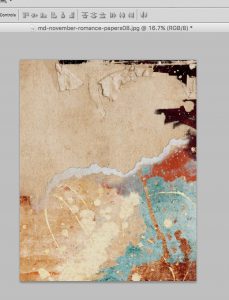 Using the shape tool, select the oval shape to be used as the feather for the turkey.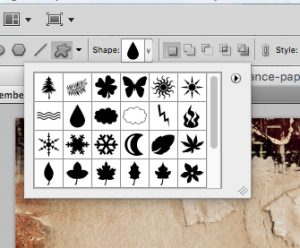 Set the stroke to dotted lines so that it's easier to cut out and will not be easily seen after printing.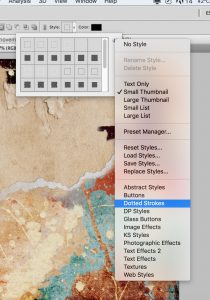 Duplicate this layer about eight times.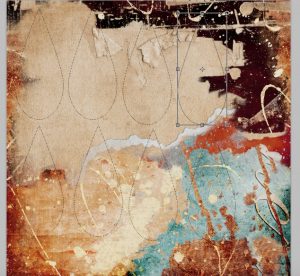 Save it and print it.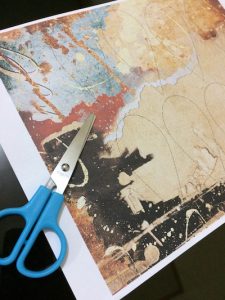 Cut out the oval shapes one by one.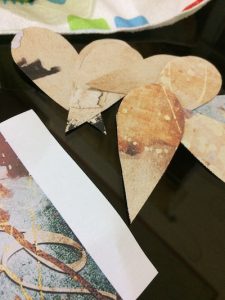 Get any drinking glass, a transparent one is highly recommended. Using a glue, paste the ovals on the rear side of the glass just like how the tails of a turkey looks.
Now, attach the eyes and beek of the turkey.  Fill-up the glass with some snacks/appetizers and place it on the center of the table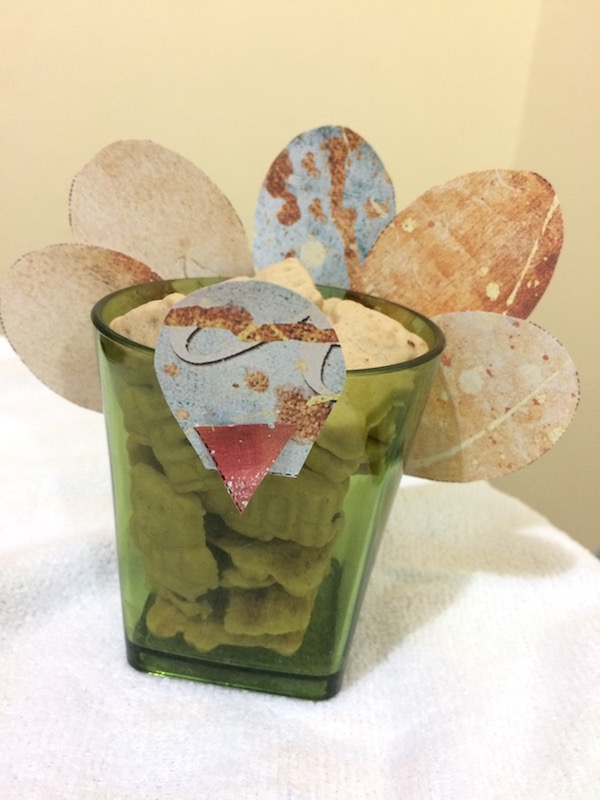 The turkey center piece is a great decoration for your Thanksgiving dinner, and at the same time will keep your guests entertained with the appetizer that they can munch on.
Have a happy Thanksgiving!