You don't have to settle for the typical store-brought fall decors. Instead, celebrate fall with a simple Do It Yourself project like this leaf on a pop.
Truly a fitting decor for your home this fall, all you need is a cut out leaf, some adornments and popsicle stick. Follow these steps and you will surely enjoy doing this craft even with your little one in tow.
Open Adobe Photoshop. Set any paper size and use a plain white background. Grab the shape tool and select the leaves from the templates.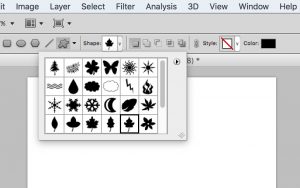 Draw a leaf on the paper with a dark fill.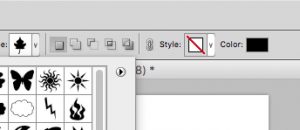 You can use other leaf styles from the shapes for variation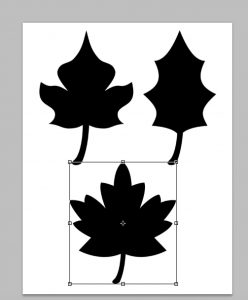 Once you have filled up the paper, open any paper background to use for one of the leaf. We're using for these leaves some papers from digidesignresort called Breath of Fall Scrapbooking Kit.
On the layers panel, right click on the particular leaf, and select Create Clipping Mask.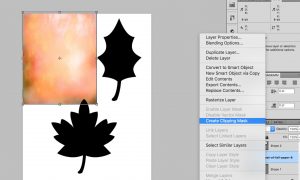 You'll notice the leaf will be automatically filled with the paper.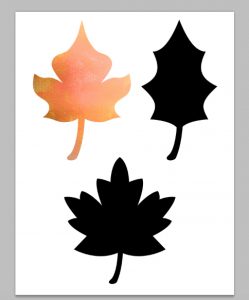 Repeat the same for the other leaves. Save the file and print it.
Cut out the leaves.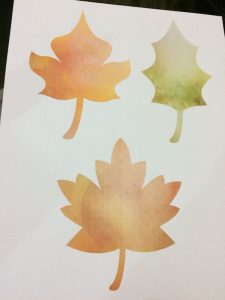 Attach  the back side of the leaf to a cut-out paper board or a stick with a glue. Repeat the same to the other leaves.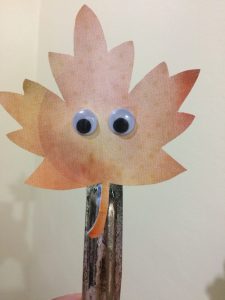 To add more fun, you can add a pair of goggly eyes to the leaf like what we did!