They say that Halloween is one of the most stressful time of the year next to Christmas holidays. But for us, it doesn't have to be that way. If you got choosy kids who don't want to re-use or recycle theri last year's costumes, here is one super easy costume idea you can whip up in no time at all. We're talking about – Halloween Mask!
Let's begin by using this mask template. Open the template in Adobe Photoshop.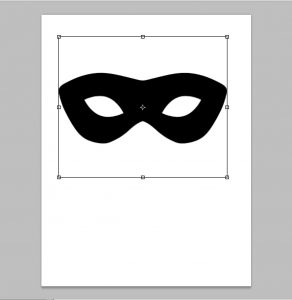 Get any scrapbook background paper and open it with the mask. From the layers panel, right click on the mask and select Create Clipping Mask.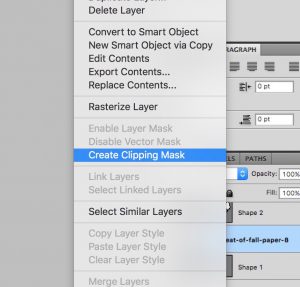 The mask is now filled with the background.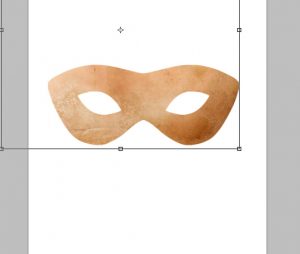 Get some digital scrapbook elements with Halloween theme like these ones we got from Hocus Pocus Scrapbooking Kit.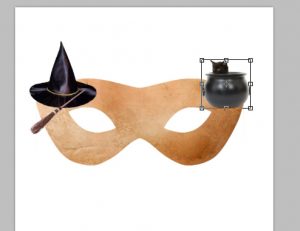 Re-size and place a couple of elements over the mask. Once you're happy with the result, save it and print it out.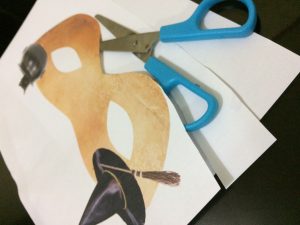 Cut out the mask put a garter or rubber band on the sides, so your little one can wear it.