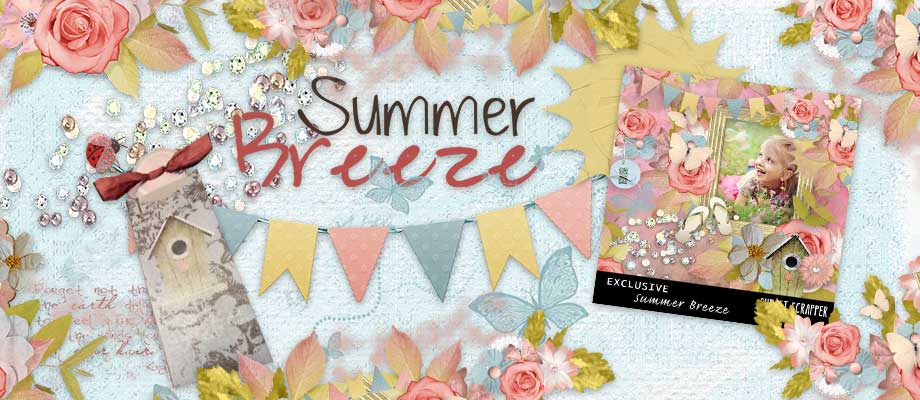 Some pastel colours and beautiful elements and papers. Well, that's perfect for summer! It's a digital scrapbooking kit which underlines the beauty of your pictures you take throughout summer days. If you want to grab this, please go to the Sunset Scrapper Club. We'll have new kits, tutorials and printables for you every month!
Summer Breeze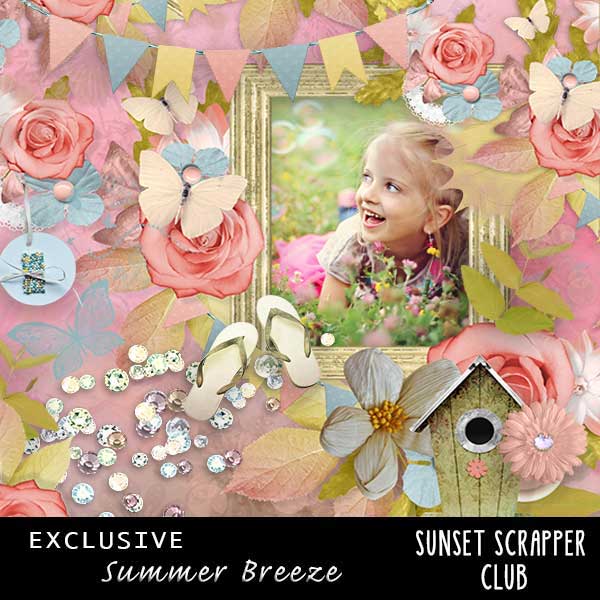 This digital scrapbooking kit contains various digital supplies:
42 digital scrapbooking elements
19  12×12 digital scrapbooking papers
This digital scrapbooking kit collection has been designed by Digidesignresort and can be used for spring, summer, celebration, family, friends, birthday, kids, and any kind of scrapbooking layouts.
Summer Breeze Printable Bookmark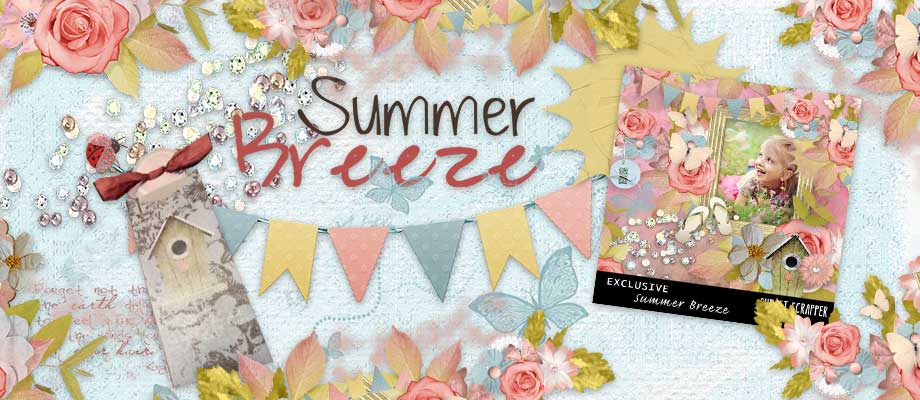 Wanna join us right now?
Wanna have some fun? Then come join the Sunset Scrapper Club! You won't believe how fun and rewarding it is to get new digital scrapbooking kits, great tutorials, and more cool stuff every month. See you in the club!