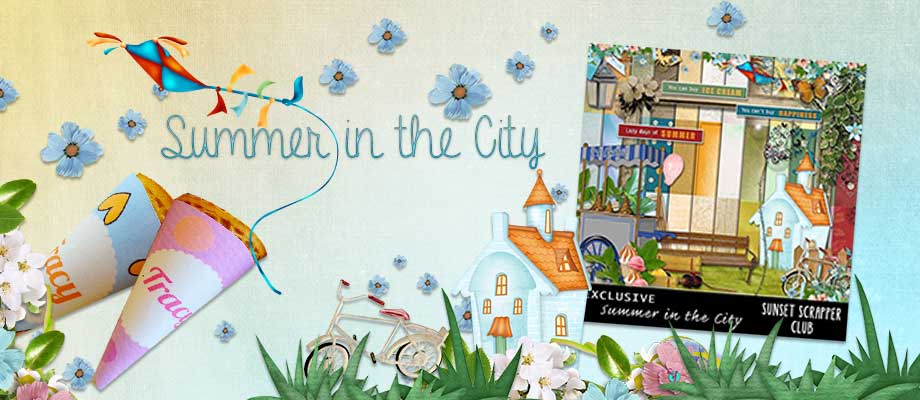 I so love summertime! Last but not least because of the ice cream 😀 And what is better than ice cream? Having a nice day in the city! Walking around, going into the shops, looking at all the new things… yeah that's also summer, just enjoying a coffee here and looking at whatever there… it's just nice.
This summer will be different because you will learn to create your own ice cream wrappers. In the Sunset Scrapper Club. So come on, join us now 😀
Summer in the City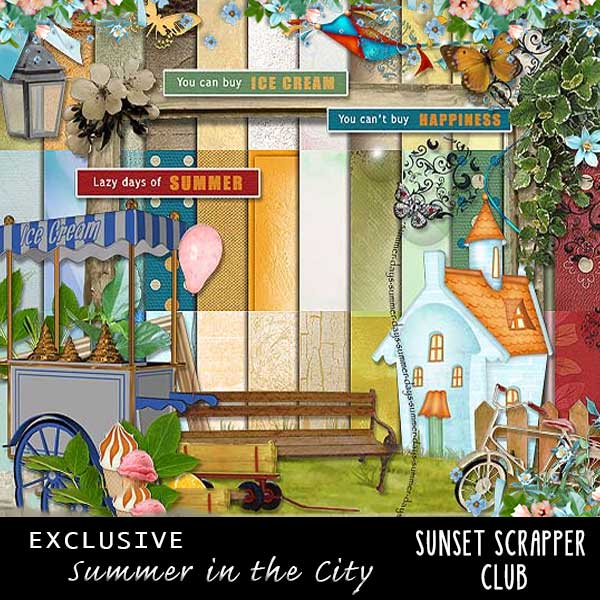 This digital scrapbooking kit contains various digital supplies:
93 digital scrapbooking elements
50 12×12 digital scrapbooking papers
11 Quickpages
2 Clusters
This digital scrapbooking kit collection has been designed by Digidesignresort and can be used for spring, summer, celebration, family, friends, birthday, kids, and any kind of scrapbooking layouts.
Summer in the City: Printable Ice Cream Wrappers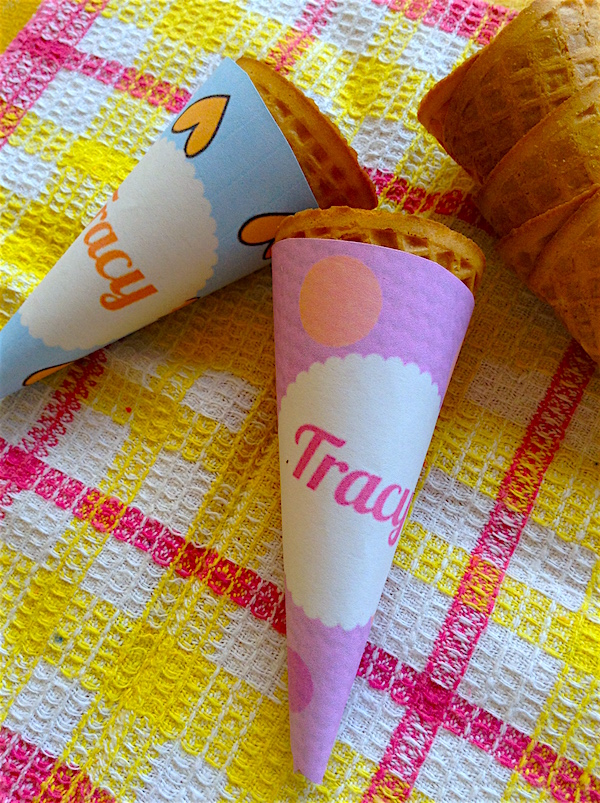 Wanna join us right now?
Wanna have some fun? Then come join the Sunset Scrapper Club! You won't believe how fun and rewarding it is to get new digital scrapbooking kits, great tutorials, and more cool stuff every month. See you in the club!


Don't forget: You cancel at any time. Basically you can just join for one month, download over 2 years of content (digital scrapbooking kits!) and unsubscribe. No obligations. You can always unsubscribe over your Paypal Profile.