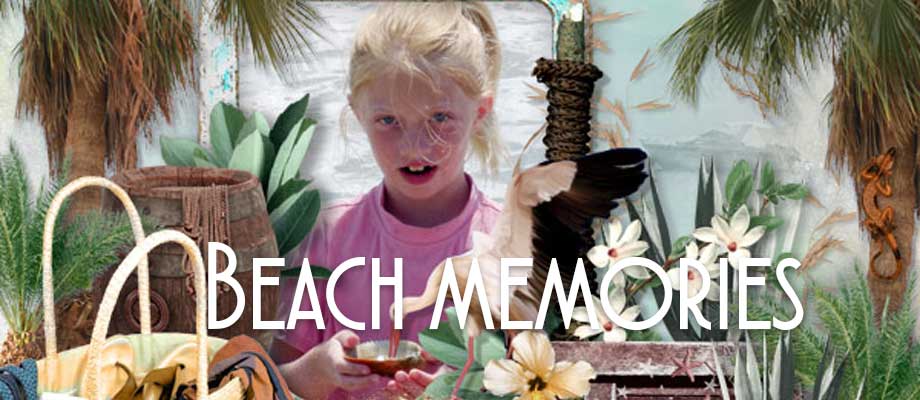 Summer, fun and BEACH!
Yes, it's that time of the year again – Summertime! Summertime is also digital Scrapbooking time.Because what can you do better in Summer than spending time outside and preserving your memories? Actually beach is best of course but time in the garden, on the pool, doing barbecue with friends and all the other wonderful Summer activities are great as well. Beside that you need to cherish your memories once fall and winter comes. Then you want to look back at your wonderful summer memories.
If you ask me – the best Summer days are those outside, no matter where. I like to be in the garden, on the beach or anywhere with a good book and the sun shining on me. That's where this digital scrapbooking kit "Beach Memories" is for.
It has tons of beautiful elements which will help you to easily create your Summer layouts to catch this wonderful atmosphere.
Here are two digital scrapbooking layouts by our Beachbabe Elaine (Emst)
Summer Digital Scrapbooking Beach Memories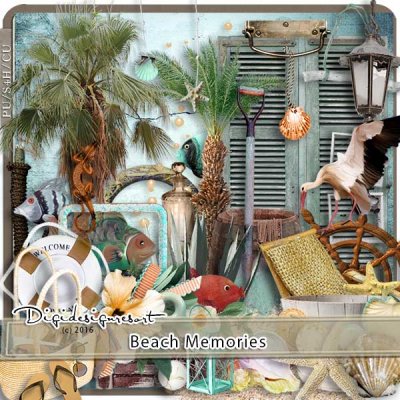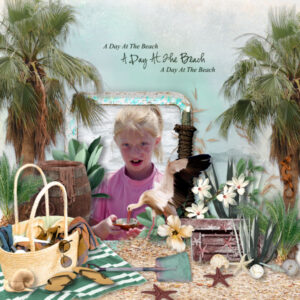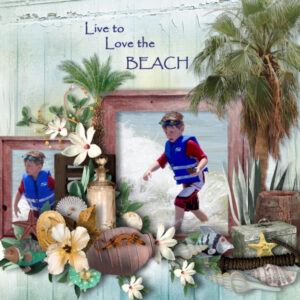 And yes, there is a Freebie for this digital scrapbooking kit in store for you!
Free Digital Scrapbooking Printable