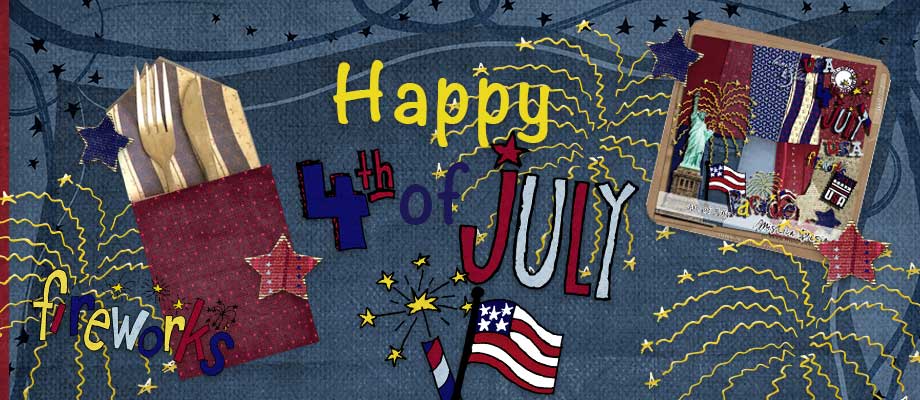 Excited for your coming 4th of July party but tired of the same old look? We hear you! Inspired by this Printable Scrapbooking Kit 4th of July (S4H) by Mistica Designs, this quick and pretty Cutlery Pouch is a surefire statement for your table setting decor to match any picnic or cookout.
But before anything else, you need to download this template for the pouch. We've made this template especially for our members and it will surely look fabulous if you use this Printable Scrapbooking Kit 4th of July (S4H) by Mistica Designs like we did.
Now that you got your template and papers, open the template named "FRONT" in GIMP.
Open as a new layer the paper background you will be using for this template.
Use the Scale Tool to re-size the layer as you wish.
Move the template layer to take the top most post.
Using the Wand Tool, click your mouse once over the template on the work area. Your page should have something like this:
Then on the Layers Panel, right click on the background paper then choose Add Layer Mask.
A pop-up window will appear and tick on the radio button of "Selection", then click Add
And you now have the Front part of your Cutlery Pouch! You can save it or print it now.
Do the same for the "BACK" template.
After printing both Front and Back, cut them out following the guides.
Fold and paste them at the back and they are ready to use. It's so very easy to make even if you're expecting a dozen of guests!
Have a look at our own Cutlery Pouch in action:
Wanna create something like this yourself?
Here is the Digital Scrapbooking Kit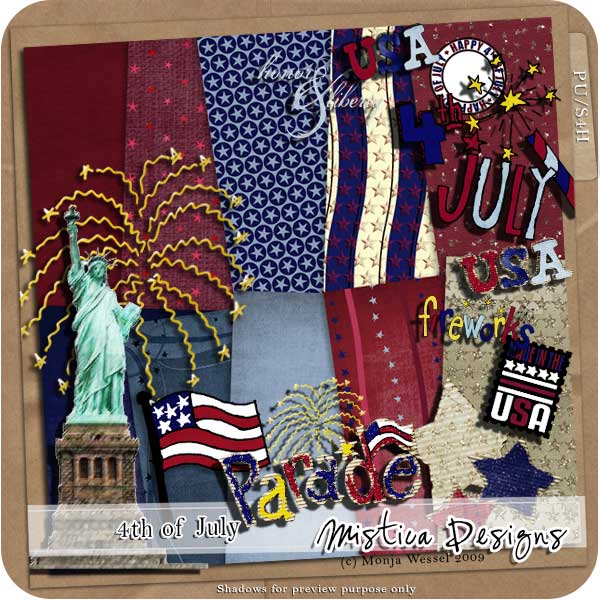 Grab it here and don't forget to join the Sunset Scrapper Club to get many more of these printable digital scrapbooking tutorials with printouts!