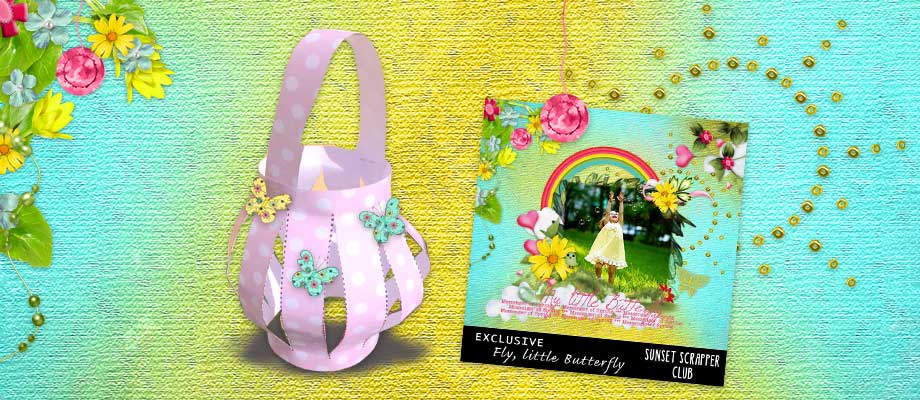 Summer is the time when people spend most of their days outdoors. From the beach to parks to your own garden. What better way to spruce up your activities by putting up colourful lanterns to adorn any venue like this one?
Make a Summer Lantern (Free Printable)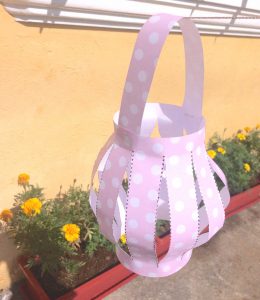 Here's a simple guide to make your own lantern:
Open GIMP. Create a new file with a size of US Paper in Portrait mode.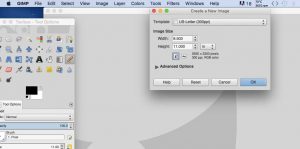 Open any paper background you'd like to use. For this project, we found a wonderful polka dot background from digidesignresort, particularly It's a Girl's World.
Add a new layer and then right click to select "Layer to image size".
Now, make a large rectangle, leaving a few centimetres on the edges for allowance. Make sure you leave at least an inch width space on the right side.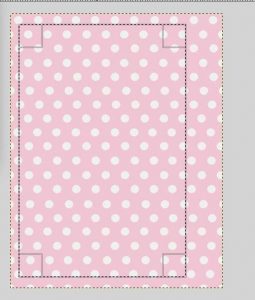 While the rectangle is selected, go to Edit > Stroke Selection. On the pop-up window, choose Stroke line, then pattern and set the Line width to 2.0px. Hit Stroke to apply.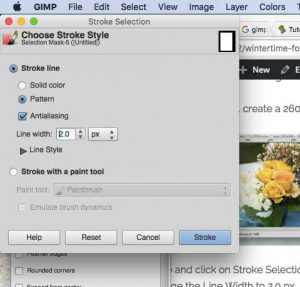 You can see the light dotted line that defines our rectangle.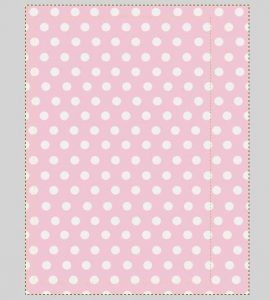 Make another rectangle on the right side. This will be our lantern handle.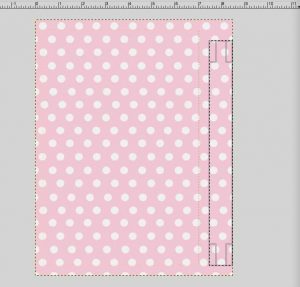 From the tools, get a pencil and choose pixel from the brush options. Set the size to 20.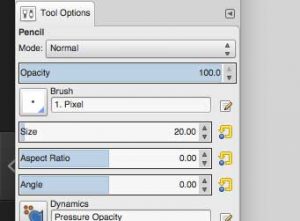 Using the ruler on the left as your guide, make several horizontal lines inside the big rectangle. To make the interval equal, we will follow an
inch gap.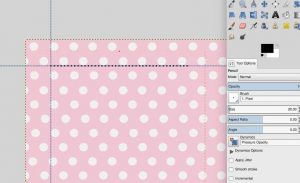 Repeat the lines until you get about 10 depending on the distance you set.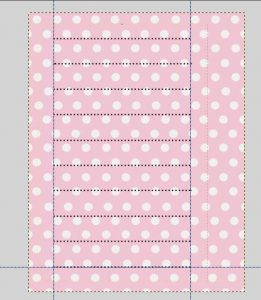 Save the file and print it.
Here's how the printed paper should look: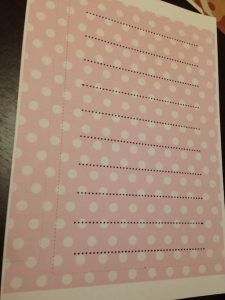 Get a pair of scissors and cut out the big and small rectangles.
Set aside the small rectangle and then cut along the lines on the big rectangle.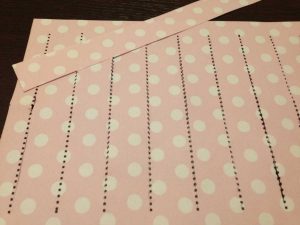 Glue the sides until you get this: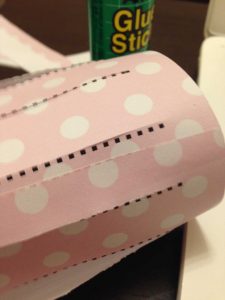 Now you have a pretty lantern for summer!
Grab the free Printable!
Go here and sign up for our newsletter (free) to download the free printable.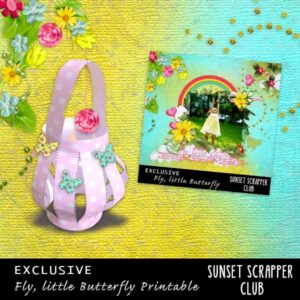 Fly, little Butterfly!
This tutorial has been created with the Digital Scrapbooking Kit Fly, little Butterfly! You can find it now in the Sunset Scrapper Club