You know what I love about April? The smell of the air! I know it sounds strange but let's be honest: In Spring the air smells much differently than it does in the other seasons, right? Also, the flowers are coming out, the sun is seen the one or other time between the clouds. It gets better, yes. But nice, isn't it?
Fly, little Butterfly!
So for this months we decided to go with beautiful, happy colors. A bright pink, yellow and blue turn your pages into happiness. Yes, there are also some photomasks included.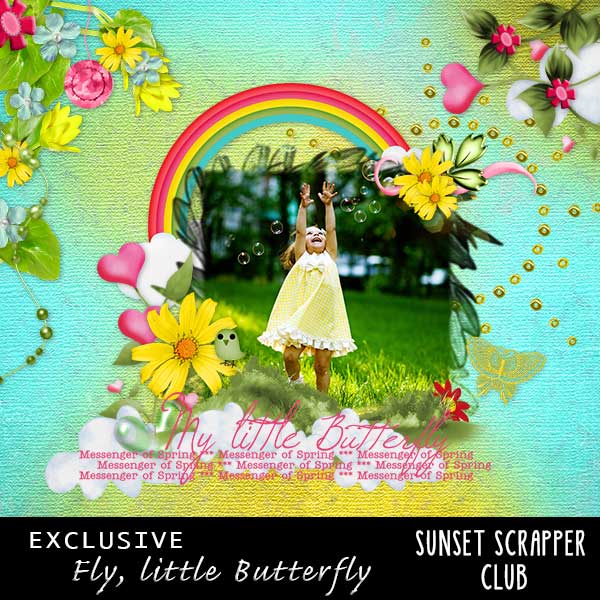 Fly, little Butterfly Bookmarks
Do you enjoy reading the one or other book? Maybe you even read more than one at a time? Well, then this project is for you!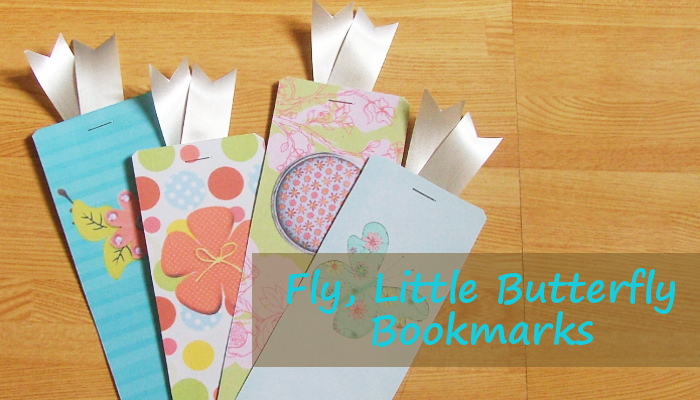 Wanna join us right now?
Wanna have some fun? Then come join the Sunset Scrapper Club! You won't believe how fun and rewarding it is to get new digital scrapbooking kits, great tutorials, and more cool stuff every month. See you in the club!


Don't forget: You cancel at any time. Basically you can just join for one month, download over 2 years of content (digital scrapbooking kits!) and unsubscribe. No obligations. You can always unsubscribe over your Paypal Profile.