In nearly every household you can find a budget-friendly inkjet printer. Inkjet printers spray ink on the paper and with this technique they make high quality photos and more. The best is that these printers are perfect as digital scrapbooking printers. Each year we present the best digital scrapbooking printers which are not just budget-friendly but also high quality.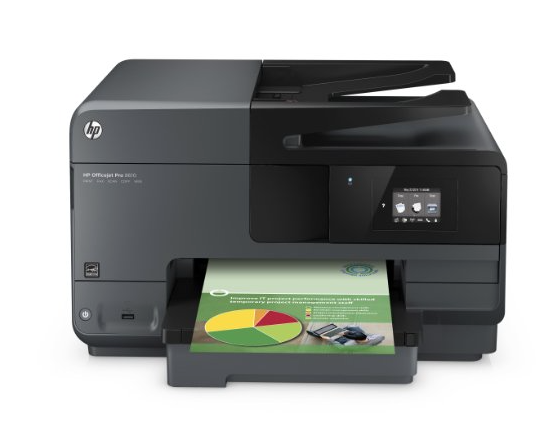 The HP Office-Jet Pro 8610 might be not one of the best looking printers but one with the best quality. You can print, scan, fax and even print wirelessly with this printer. Beside that it offers AirPrint. Its prints come out in best quality, according to over 2,200 customers who gave an average of 4 stars it comes close to laser quality. So you definitely can't go wrong with this printer for your digital scrapbooking prints.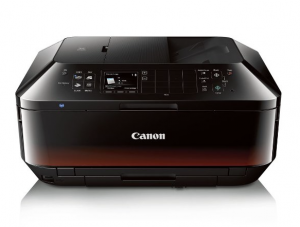 The Canon Pixma MX922 also comes with best reviews. Over 7,000 customers gave it a 4+ star review. You can connect the printer with a USB 2.0 cable but it also prints wirelessly, even by AirPrint over your iPhone or iPad and computer. Beside that it supports Google's AirPrint so you can print from any device. You can print borderless papers as well as photos in high quality. Like nearly all Inkjet Printers it comes with 5 inks which assures high quality printing on the one hand but also less costly printing on the other hand. If nothing else, with the black/brown tone it looks much better than the average printer.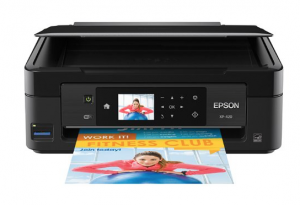 When it comes to a digital scrapbooking printer you cannot go wrong with the Epson Expression Home XP-420. A digital scrapbooking printer should provide a high quality print, be easy to use and be able to print borderless papers and photos. The Epson is another printer which comes with all this for a good price. You can even directly scan to Facebook. Your printer will also support AirPlay for Apple products as well as for other tablets and smartphones. Beside that it will save you costs in the long-run: Coming with 5 ink tanks you can always just replace the ink which needs to be replaced.
It's another printer with over 1,300 4 star reviews. Beside that, with the 2.5 inch LCD Display you can review your photo before you actually print it.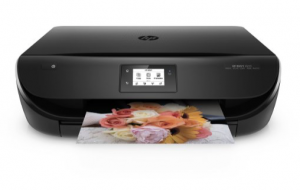 The HP Envy 4520 can be yours for an unbelievable low price. It can print, copy, scan, print wirelessly with AirPrint or using any device and the HP ePrint App. This comes in pretty handy as well as the fact that the printer also prints borderless and double-sided. According to customer reviews printing quality is great for small prints and good for large prints. So as always the question is what you want to do with your printer and what you use it for.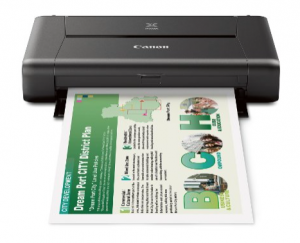 If you don't mind to spend a few more bucks on your new printer the Canon Pixma iP110 is your digital scrapbooking printer. It supports AirPrint as well as the Canon PrintApp so you can print wirelessly from each device. What is even better is that you can add a battery to your printer and take it wherever you want. It is small enough to be used wherever you are.
As a result you can say that each printer can be used as a digital scrapbooking printer. They all provide high quality printing, are easy to use and set up wand support wireless printing from most devices. So all in all you can go wrong with whatever printer you choose.