March is the month where you slowly feel that everything starts to grow and blow again, it feels like everything is reborn and so is our mood!  That's why this months' kit is about life and what's the  most important thing in life? Well, just as simple as set, it's love. So yes, life is about love! Let's create something beautiful…
Life is about Love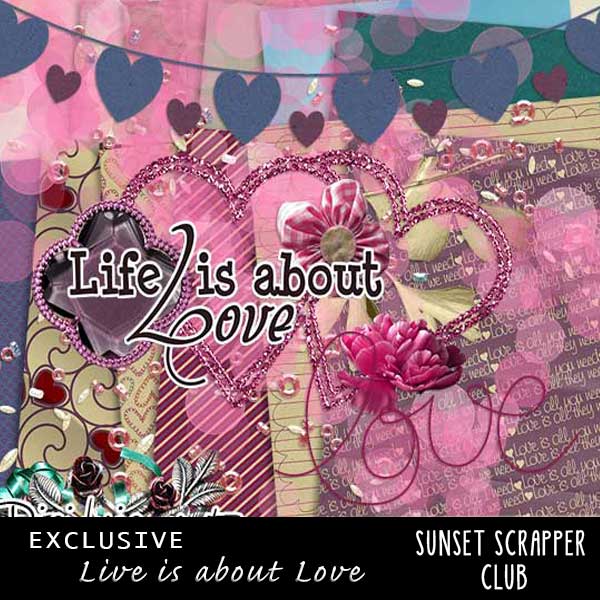 We added some glimmer and sparkle to this kit – just because. It has different but totally gorgeous colors. A bit pink, some purple and cream.
Life is about Love Envelopes
To stay in touch with those people you love, what do you do? You write a letter! I know these days you most probably drop a note by Facebook or send a What's App message but you can also do it like in good old times and imagine how surprised your loved one will be.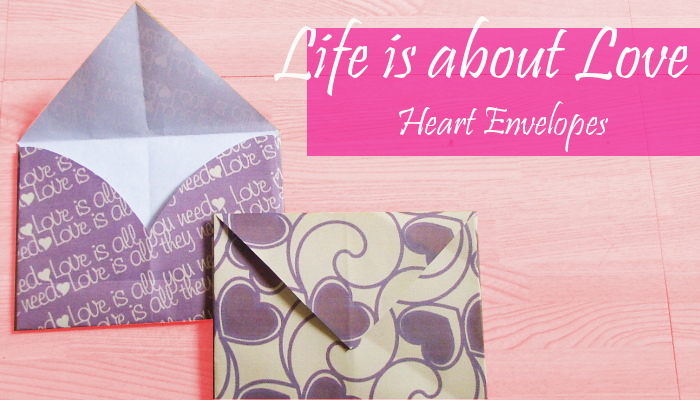 Wanna join us right now?
Wanna have some fun? Then come join the Sunset Scrapper Club! You won't believe how fun and rewarding it is to get new digital scrapbooking kits, great tutorials, and more cool stuff every month. See you in the club!


Don't forget: You cancel at any time. Basically you can just join for one month, download over 2 years of content (digital scrapbooking kits!) and unsubscribe. No obligations. You can always unsubscribe over your Paypal Profile.