February is the month of love! So shouldn't we create something for our loved one? I guess there is so much you can create with a digital scrapbooking kit. We have a suggestion for you. If you join the Sunset Scrapper Club you get this beautiful kit and much more. We have tons of kits for you inside the classes and hey, know what? It's getting more each and every month 😀
My Sweet Valentine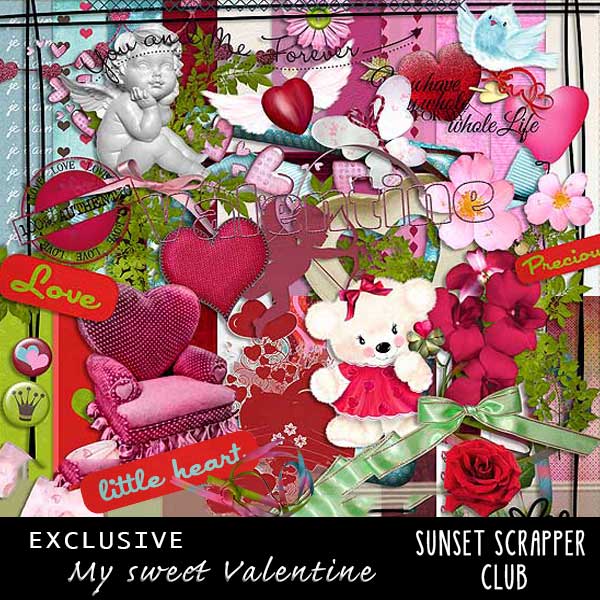 My Sweet Valentine Bookcovers
It's full of love, hearts, cute elements, flowers, word art…. But it gets even better. Here is the printable project for you!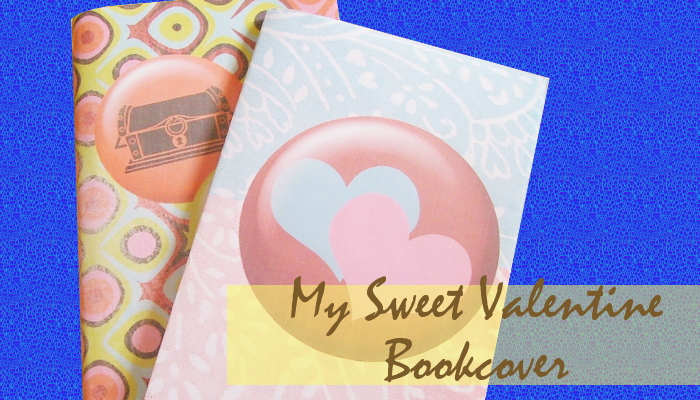 Wanna join us right now?
Wanna have some fun? Then come join the Sunset Scrapper Club! You won't believe how fun and rewarding it is to get new digital scrapbooking kits, great tutorials, and more cool stuff every month. See you in the club!


Don't forget: You cancel at any time. Basically you can just join for one month, download over 2 years of content (digital scrapbooking kits!) and unsubscribe. No obligations. You can always unsubscribe over your Paypal Profile.