Christmas is in the air and winter nights have become more magical and exciting this time of the year. To show our love for the season, we at the Sunset Scrapper Club offer you an exclusive digital scrapbooking kit called A Winter's Night.
A Winter's Night

A Winter's Night Stone Craft
Stones has always fascinated us and it is with this fascination that it has become a subject of creativity. Now, you can perk up stones to make them more decorative and customized. It is easier to make than you think it is. Just follow our simple tutorial and you won't regret it.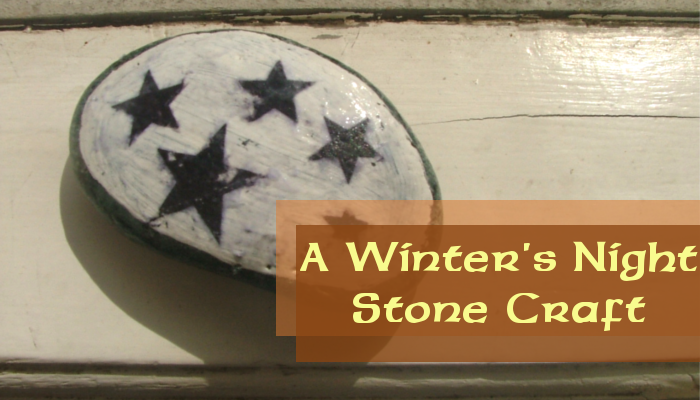 Wanna join us right now?
Wanna have some fun? Then come join the Sunset Scrapper Club! You won't believe how fun and rewarding it is to get new digital scrapbooking kits, great tutorials, and more cool stuff every month. See you in the club!


Don't forget: You cancel at any time. Basically you can just join for one month, download over 2 years of content (digital scrapbooking kits!) and unsubscribe. No obligations. You can always unsubscribe over your Paypal Profile.