There is that one day in our existence that holds a special place in our hearts. As a tribute to your previous moments, we offer the One Day in Your Life exclusive kit. It features digital elements and papers that relive memories that we hold dear in our hearts.
One Day in Your Life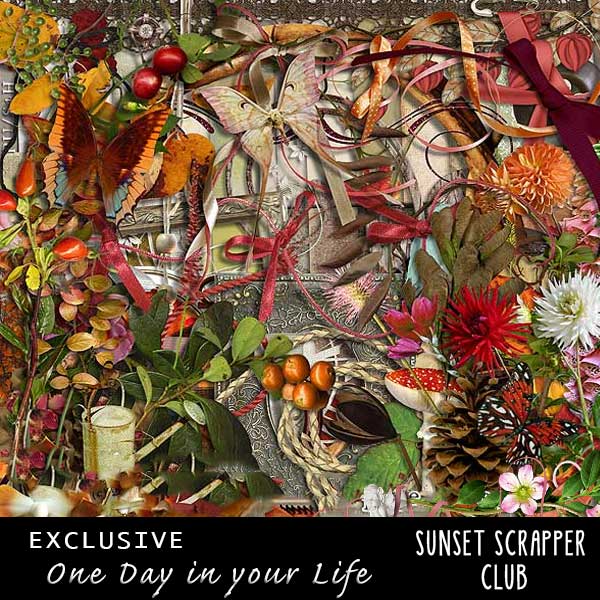 One Day in Your Life Pinwheels
These classic fun item can now be made with such ease and so much fun. Whether you are going to make these for parties, decor, or just plain outdoor fun, learn how to create these colorful One Day in Your Life pinwheels using GIMP in this tutorial.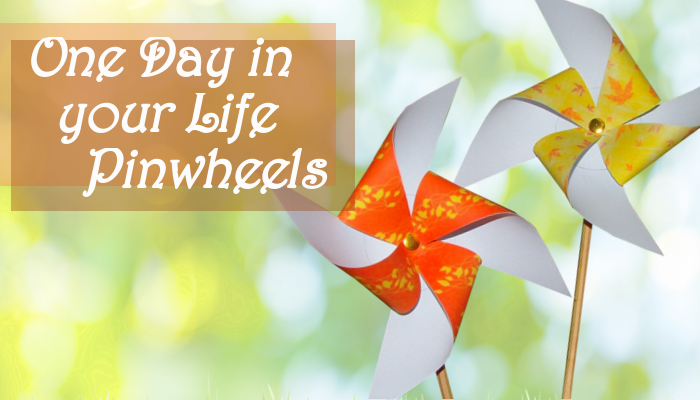 Wanna join us right now?
Wanna have some fun? Then come join the Sunset Scrapper Club! You won't believe how fun and rewarding it is to get new digital scrapbooking kits, great tutorials, and more cool stuff every month. See you in the club!


Don't forget: You cancel at any time. Basically you can just join for one month, download over 2 years of content (digital scrapbooking kits!) and unsubscribe. No obligations. You can always unsubscribe over your Paypal Profile.