Everyone has that special something they dream about often. During days when we sit back and relax, we often ponder and daydream of good things, all represented by birds, butterflies, flowers, and all amazing creations. We aim to relive all dreams great and wonderful with the Dreamy Kit exclusively for Sunset Scrapper Club members.
Dreamy
Dreamy Memory Accordion Book
Relive memories and keep special mementos and photographs in a pocket-size accordion-type album. You can make your own simply by following our tutorial on the Dreamy Memory Accordion Book. It is very easy to make and highly customizable.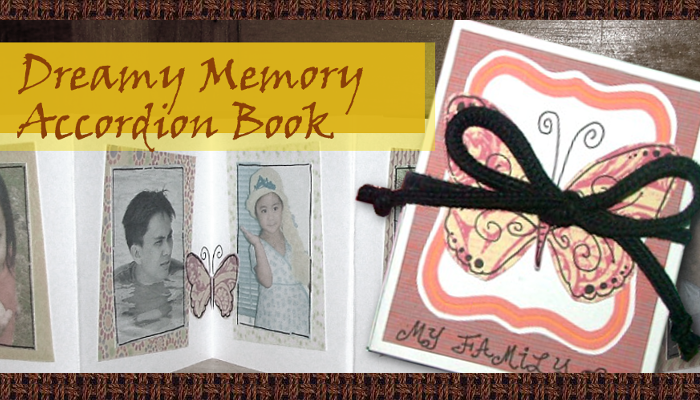 Wanna join us right now?
Wanna have some fun? Then come join the Sunset Scrapper Club! You won't believe how fun and rewarding it is to get new digital scrapbooking kits, great tutorials, and more cool stuff every month. See you in the club!


Don't forget: You cancel at any time. Basically you can just join for one month, download over 2 years of content (digital scrapbooking kits!) and unsubscribe. No obligations. You can always unsubscribe over your Paypal Profile.