During hot days, nothing cools us down best than lemonade and ice cream. These are favorites of both the young and old. So, we introduce to you the Lemonade and Ice Cream kit, exclusive from the Sunset Scrapper Club of Digidesignresort. Think of it as a tribute to the best, and yummiest, refreshments the world has ever known.
Lemonade and Ice Cream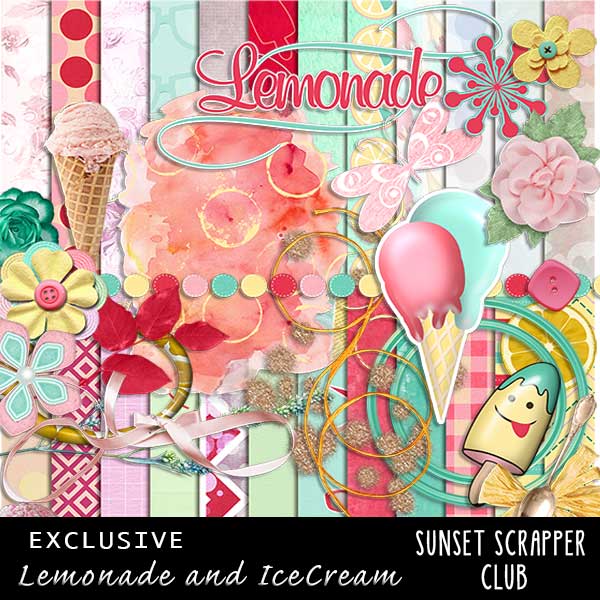 Lemonade and Ice Cream Sun Visor
To make the most of a sunny day without putting your skin and eyes at risk, sun visors definitely come handy. You can make your very own Lemonade and Ice Cream sun visors using this beautiful kit.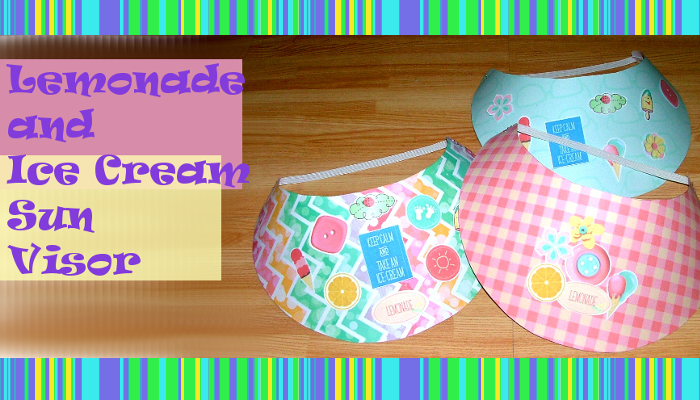 Wanna join us right now?
Wanna have some fun? Then come join the Sunset Scrapper Club! You won't believe how fun and rewarding it is to get new digital scrapbooking kits, great tutorials, and more cool stuff every month. See you in the club!


Don't forget: You cancel at any time. Basically you can just join for one month, download over 2 years of content (digital scrapbooking kits!) and unsubscribe. No obligations. You can always unsubscribe over your Paypal Profile.