Some people expect extravagant miracles in life so much that they fail to notice the little blessings that we receive each day. We introduce a kit that helps remind us that The Little Things Matter. Whether it is a bud waiting to bloom, or a little baby sleeping soundly, all these small things are more than enough reason for us to be thankful that we are alive.
The Little Things Matter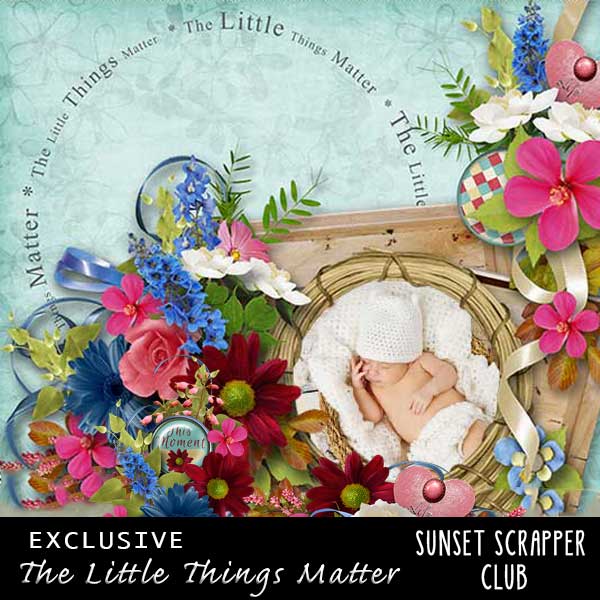 The Little Things Matter Family Tree
One other aspect of life that we should be thankful for is family. It may or may not be biological but families make life worth living. Here's a great idea and a simple tutorial on how to make a family tree.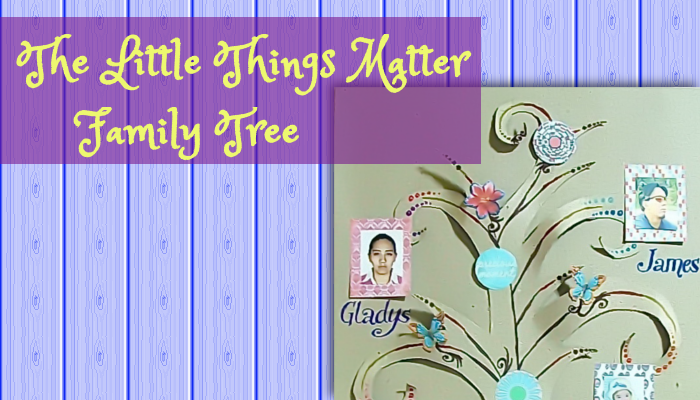 Wanna join us right now?
Wanna have some fun? Then come join the Sunset Scrapper Club! You won't believe how fun and rewarding it is to get new digital scrapbooking kits, great tutorials, and more cool stuff every month. See you in the club!


Don't forget: You cancel at any time. Basically you can just join for one month, download over 2 years of content (digital scrapbooking kits!) and unsubscribe. No obligations. You can always unsubscribe over your Paypal Profile.