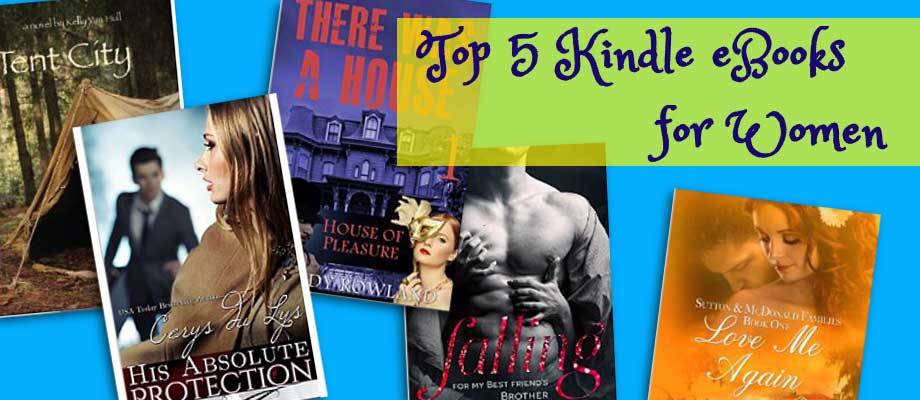 Times have surely changed and technology could be responsible for that. People can now, with utmost convenience, bring several books with them without having to feel burdened. How? The Kindle, of course. There are several eBooks out there to choose from but why waste your time reading those that are not worth reading? Here are some suggestions to help you decide which ones you should download. Here are the top 5 Kindle eBooks for women who love reading.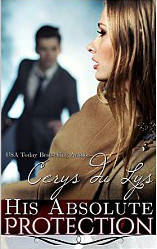 His Absolute Protection
This is one eBook from a series about Jessika and her scandalous marriage to billionaire CEO Asher Landseer. Although their love is encompassing, there are people trying to bring them and their company down. Her friends have turned into enemies and people whom they thought they trusted are threatening to harm their family behind fake smiles. This eBook from Cerys Du Lys has received great reviews mostly from women. It has the right amount of hero, romance, and thrill that will surely awaken the senses of any grown-up.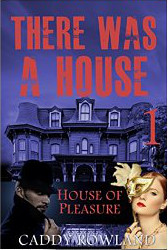 House of Pleasure
Caddy Rowland is very much affected by the prevalence of sex trafficking in the country that he had gathered his hopes and turned it into an eBook. In his story, the ones responsible actually get what they deserve. House of Pleasure is about a young woman who, after running away from a terrible situation, finds herself in an environment filled with betrayal and sex. She is forced into prostitution and she plans to overcome it, she just needs to go with the flow and be patient until the time comes for her to make everything crumble. This eBook is a first of a series and it aims to bring awareness to the reality of sex trafficking in the United States and anywhere else in the world.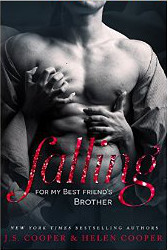 Falling For My Best Friend's Brother
No matter how much she tries to fight it, Alice is falling hard for her best friend's brother, Aiden. This is where J.S. Cooper's eBook revolves. Any reader would surely relate to this and the way he had written it would make you feel like you were right there, witnessing Alice and Aiden's story. Will they fall in love? Or will they move on from that one night none of them wanted?
Love Me Again
Abby was happy living in her farm on her own when a handsome stranger showed up, bloodied and in desperate need of help. She took him in, nursed him back to health, and let him linger until he remembers what brought him there and where his home is. She falls for him and he for her. This eBook by Teresa Greene is a story of romance, dark pasts and haunting secrets. Despite its unrefined editing and copy writing, the story itself is captivating.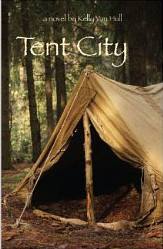 Tent City
Kelly Van Hull's eBook is a story about a young lady who does everything to survive the aftermath of a locust invasion and the law of a totalitarian government. This story is packed with twists and unexpected plots that will have readers gripping their seats. It involves politics, family, a little romance, and an individual's search for freedom.
As mentioned earlier, there are many other Kindle eBooks out there under different genres. So, if there is one that struck a chord in your heart or your senses, we would love to hear about it!