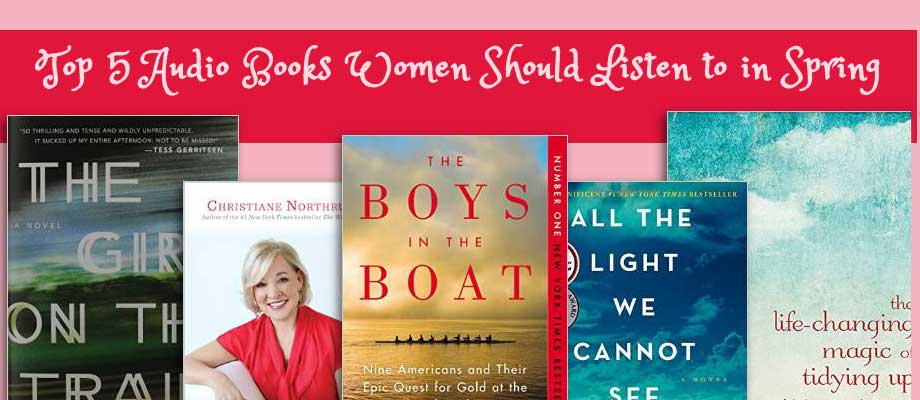 It's that time of the year again. Flowers are blooming, covering the fields in color. Such scenery is best enjoyed listening to great audio books written especially to inform and entertain you. With thousands of them in the market, it can be quite difficult to choose a worthy read. To give you an idea and a glimpse of some of the best, here are the top 5 audio books women should listen to in Spring.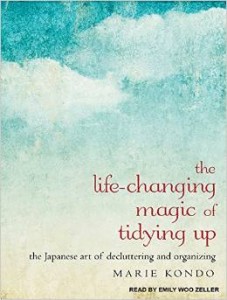 The Life-Changing Magic of Tidying Up: The Japanese Art of Decluttering and Organizing
Spring cleaning can be quite a drag especially if all the clutter builds up again until next Spring. This audio book is the right fit for you because it provides detailed and step-by-step guidance on how to declutter your home and keep it that way. Written by Marie Kondo, a Japanese cleaning consultant, the book shows readers, or listeners, how they could stop clutter from building up without having to deal with the pile in one tiring moment. It uses a category method that helps you sort things to those that "spark joy" to those that don't.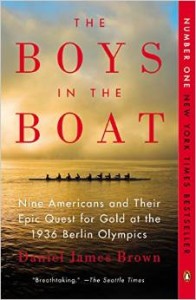 The Boys in the Boat: Nine Americans and Their Epic Quest for Gold at the 1936 Berlin Olympics
This book is great for the woman of today who is seeking to be inspired and motivate to do the improbable. Daniel James Brown's non-fiction novel is about an eight oar crew and their coach who did everything, even the impossible, to achieve victory in the 1936 Berlin Olympics. The story of each one and the team as a whole are based on their journals, photographs, and diaries. It is an uplifting story set in the time of the Great Depression.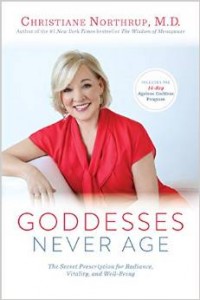 Goddesses Never Age: The Secret Prescription for Radiance, Vitality, and Well-Being
Majority of people, especially women, are frightened of getting old. They are worried about how they would look, feel, and be like when they age. Fortunately, Dr. Christiane Northrup has created an inspiring and easy-to-follow guide on how to making the best out of aging. Her chapters involve emotional advice and healthy practices to help readers look, feel, and live better in any phase of their existence.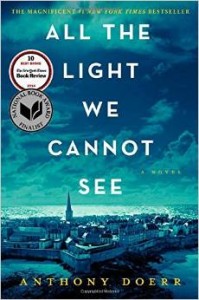 All the Light We Cannot See
This inspiring book, written by multi-awarded novelist Anthony Doerr, is about a blind French lady and a German Hitler army member and how their lives meet somewhere down the road during World War II. Doerr is well-known for his impeccable attention to detail and his metaphoric statements, which would have anyone captivated.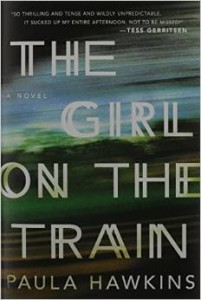 The Girl on the Train
For a debut novel, Paula Hawkins has done a good job with The Girl on the Train. Any woman would be able to relate to Rachel, Anna, and Megan, three women whose lives suddenly intertwine after a tragic crime. Rachel is a regular train commuter who happens to daydream that the couple she sees on a pass they pass by is a couple she knows. She is comforted by their perfect relationship especially because she had just messed up the last one she was in. Her daily observations suddenly changes when she witnesses a shocking event. She finds herself involved in the lives of all the men and women who may, or may not be, responsible for the crime.
These are just a few of the best-selling novels that you should include in your bucket list. Read any good books lately? We would love to hear from you!