Feeling tired to see the same good old scrapbook layout? Wouldn't it be nice if you can bring up a new way to get that interest level into your work? Every digital scrapbooker knows that every project is unique, but if you can add up some oomph factor to it, why not? Well, you can try making a Scrapbook Collage in GIMP for a change!
We're pretty sure you'd be excited to make this collage project. But first, you need to get your materials together – photos, papers and elements you would like to assemble. When you're done with that, you can now open GIMP and make a new file. You can use any size or shape for the page. In this particular project we will be using the contents from Printable Scrapbooking Kit Fairy Tale (PU/S4H) by Digidesignresort that you can download at digidesignresort shop.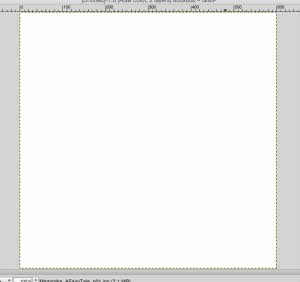 Pick any paper that will serve as your main background. Re-size or crop it if needed.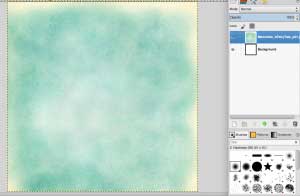 Now, open the first image that you'd like to add.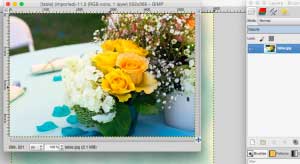 Use the rectangular marquee tool to crop the image. Adjust the radius value to get the corner style that you would like to apply.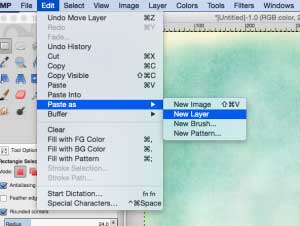 When you're done, go to edit > copy. Then paste it as a new layer to the project you are working on.
If you need to re-size it, just go to Layer > scale and enter the value (in pixels) for the image size.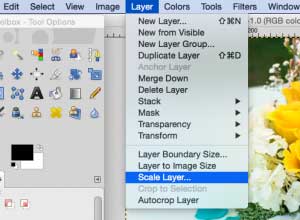 Get the Move Tool to re-position the image.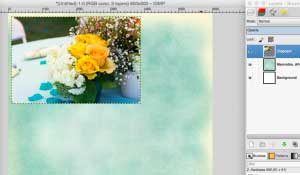 Repeat the same for the other images.
TIP: Use the scale method to adjust the sizes such that the images form into symmetrical lines.
You can also do the same technique on a paper and put some texts or elements over to fill up the entire workspace.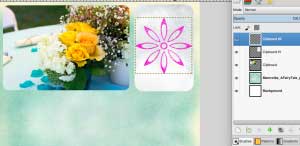 Tell us how you feel about our finished work below: