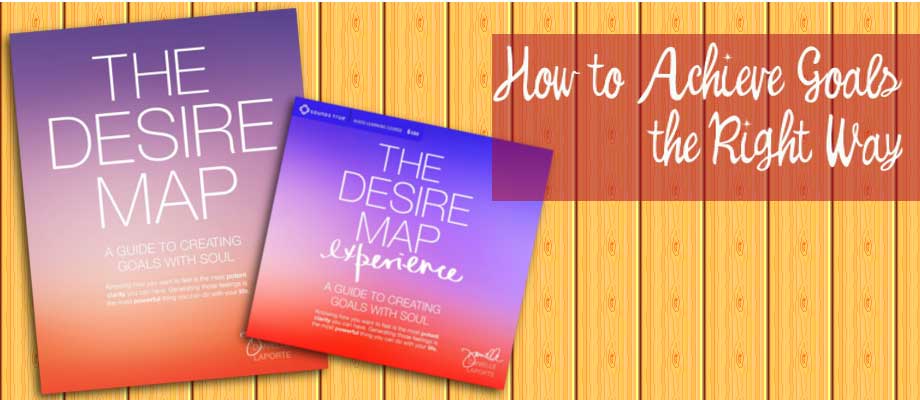 New year resolutions are common when the end of December is about to shift to the first of January the next year. More often than not, most of the goals we set are not met or achieved. Some do not even want to set goals, in fear that they might get disappointed or frustrated in the end. One thing we should know and understand is that we can set goals and resolutions any time of the year, not just on the 1st of January. Also, we should know that there is a book to help guide us on how to achieve goals the right way.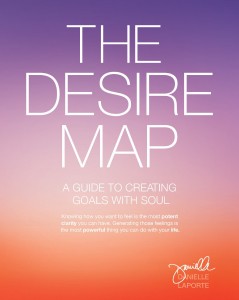 The Desire Map
The usual process of setting goals is listing down the things you want to acquire and then expecting to feel fulfilled if you have reached that particular goal. However, if we reach it easily, we feel like we might have been dreaming to low, or if we find it hard to acquire it, we might have set our goals too high. The Desire Map, created by inspirational speaker Danielle LaPorte, provides a guide on how we should set our goals based on how we want to feel when we do. Instead of achieving now, reacting later, we plan on the certain high we want to feel before listing down what we plan to reach. It's an inverted version of the traditional but many readers have testified that this if effective.
The book talks about the core desired feelings we want to have, whether it is inclined towards creativity and learning, body and wellness, and more. Then, we set practical goals that would make us achieve those core desired feelings. The book also includes information on why humble expectations will drive us to reach goals more effectively. Self-assessment questions, worksheets, and tools are also included.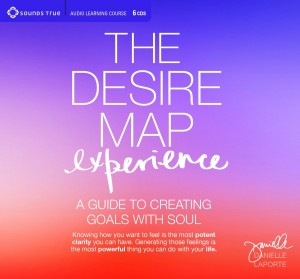 The Desire Map Experience
This is an audio book with step-by-step instructions on how to do the Desire Map process. From realizing the core desire feelings you want to creating practical plans for the life you have always dreamed of having, this provides a holistic life planning outline to help you achieve things you never though you could. Danielle LaPorte also included inspirational thoughts, poetry, and stories to remind you of how beautiful life is.
With the help of these, you could wake up each day without expectations that are usually never met or surpassed, anyway. Instead, you now have the desire to plan with simplicity and to welcome unexpected events and surprises with open arms.
Like audio books more?
Then go here, Amazon has it for you to download on your mobile or tablet!