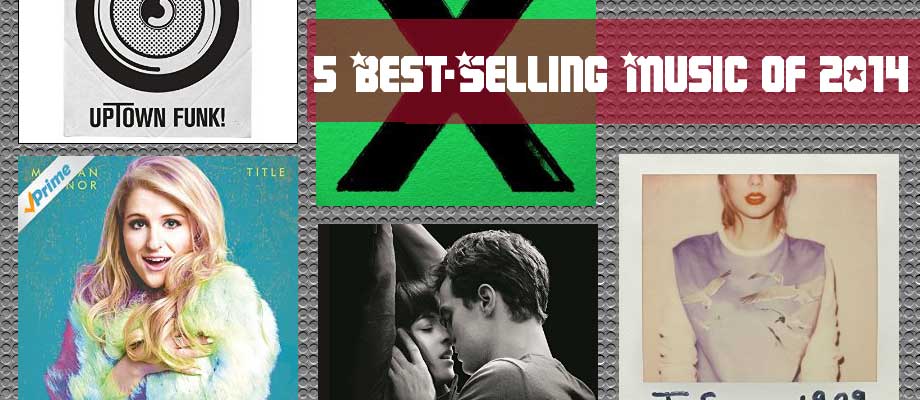 The type of music you listen to can make or break your mood. With that in mind, it is important to buy the type of songs that reflect your interests and emotions. Here is five of the best-selling music of the year 2014.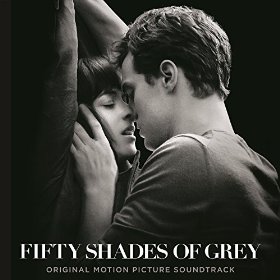 Fifty Shades Of Grey (Original Motion Picture Soundtrack)
Soundtrack to one of the most controversial movies of 2014, the Fifty Shades of Grey album is packed with great music from different genres. Most of the songs have got that love affair-like theme and the beats are sexy and romantic. Some of the most listened to songs included in this album is "I Put a Spell on You" by Annie Lennox, "Love Me Like You Do" by Ellie Goulding, "Crazy in Love" by Beyonce, and "Salted Wound" by Sia. It's a great music to play while you're preparing a dinner for two or while lounging with your special someone.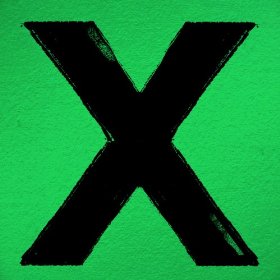 Thinking Out Loud
Ed Sheeran is one of the most listened to artists right now and "Thinking Out Loud" is one reason why. This ballad co-written by Sheeran is a type of song meant to be played for a wedding because of its witty profession of an undying love. It has topped the charts in several countries around the globe and is considered as a personal favorite by many listeners.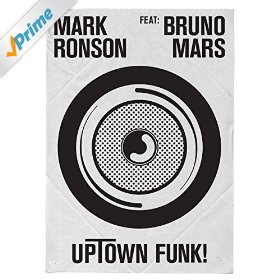 Uptown Funk
Mark Ronson is well-known for his funk music and in the song "Uptown Funk", he once again shows his talent and even got the luck to have Bruno Mars lend his voice. This upbeat song can make anyone dance and feel happy throughout the day. This song has garnered great reviews in different countries.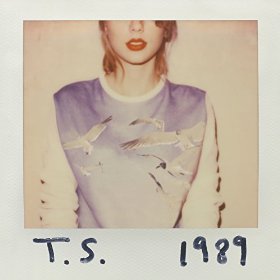 Shake It Off
This is the lead single released from Taylor Swift's 1989 album, which she announced was going to be pop, not the country pop music she was known for. While some got disappointed that she was changing genres, her song "Shake it Off" was becoming a favorite worldwide. Taylor said it was her way of telling haters that their criticisms do not affect her all.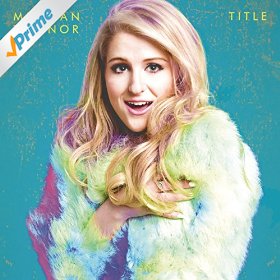 All About That Bass
When Meghan Trainor released her first single as a music artist, everyone was singing along. The catchy beat and witty lyrics of the song caught the world's attention. The theme of the song is accepting who you are where, regardless if you are thin or fat, which is one of the issues the singers is tackling being a bit on the big side herself.
Currently, these songs can often be heard playing on the radio and in music channels. They are also one of the top songs being downloaded online. What tunes are you listening to at the moment? We would love to hear from you.