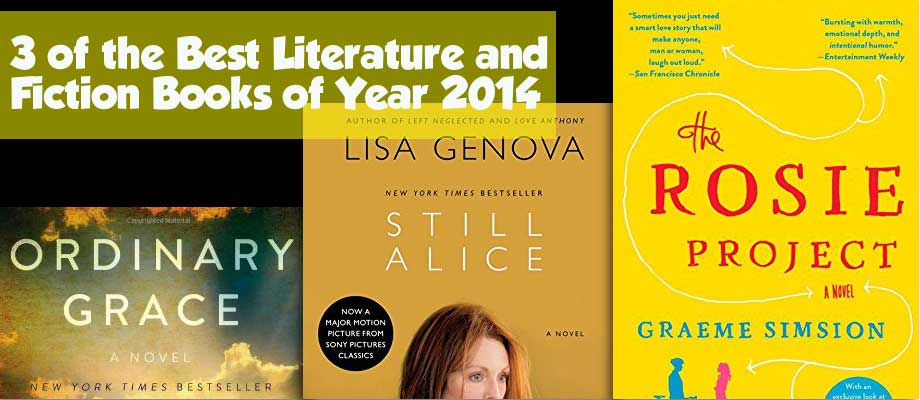 When it comes to novels, it can be quite difficult to choose a good one just basing from the prologue or the cover. It is unfortunate that sometimes we read books from page 1 to the end then find ourselves discontent and disappointed. To avoid wasting money, it is highly encouraged to read reviews from real readers to help you decide on a good book. Here are three of the best literature and fiction books that were published in 2014.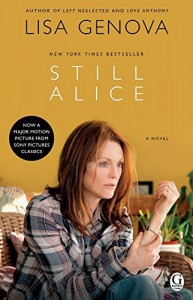 Still Alice
An accomplished university professor, a happy married wife, a proud mother…Alice had it all. Then she loses that one thing that would make everything she had crumble: her memory. It starts with losing her Blackberry,  then to not recognizing her children. This book by Lisa Genova, a neuroscientist and first-time novelist, revolves on the facts, symptoms, and effects of Alzheimer's Disease. She made sure that every detail was accurate so as to serve beneficial to those who has a friend or loved one who is diagnosed with the same condition. This book has already been adapted as a motion picture starring some of the best actors, including Julianne Moore, Alec Baldwin, Kristen Stewart, and Kate Bosworth.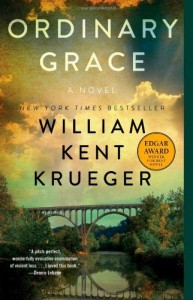 Ordinary Grace
While the world is filled with hope now that a young president has been elected, Frank Drum is losing his. The thirteen-year-old had to endure the pain that the tragedy, which befell his family, caused. He found himself swimming in a pool of betrayal, adultery, and lies. Because he was alone now, he is forced to think more maturely that he was supposed to in order to get through his hard life. This book by William Kent Krueger is a great story of endurance and faith. It has inspired many readers, both young and old.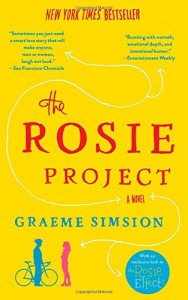 The Rosie Project
Don Tillman is a genetics professor who often approaches things in the scientific methods he feels comfortable with. When he finally decides that it was time to have a wife, he created the Rosie Project, which aimed to find him the best and most appropriate woman for him. Although disqualified from his project, Rosie strikes a chord in Don. He collaborated with her in the Father project, helping her find her real dad. He became quite curious of her and what she made him feel. This book by Graeme Simsion is a laugh-inducing romance that revolves on the fact that science, no matter how accurate, can never plan and explain when love strikes hard.
These are just three of the best literature and fiction books available today. If you have something in mind or a book you highly recommend, feel free to share it with us.