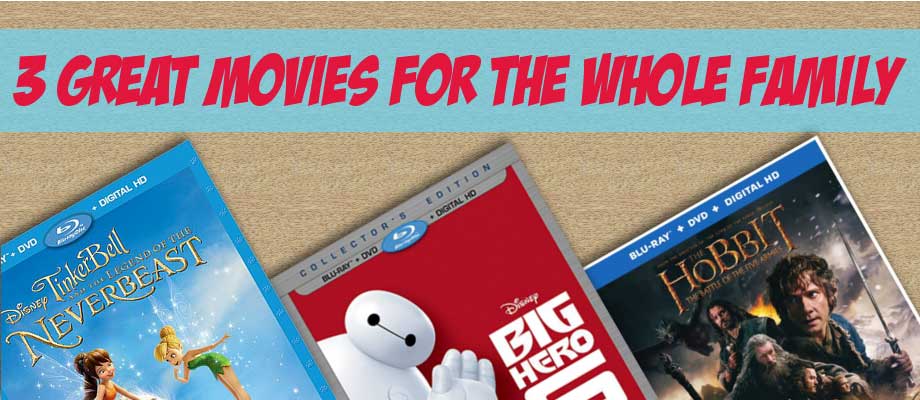 Movies are a great way to bond and connect with loved ones. However, any movie just won't do. It can be a challenge to agree in one single movie when different interests contradict. It has to be something that everyone will enjoy. To optimize entertainment and enjoyment, here are 3 Great Movies for the Whole Family. Their stories and themes will surely be an instant hit to loved ones, young and old alike.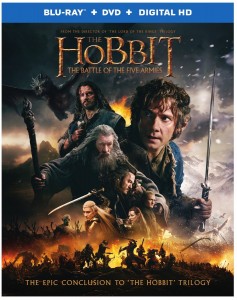 The Hobbit: The Battle of the Five Armies
If you are a fan of the Lord of the Rings trilogy and the first two Hobbit movies, this is something you must watch. In an effort to keep the Lonely Mountain from falling into the command of the enemy, the dwarves, elves, and orcs prepare for a battle. This fast-paced movie will surely have everyone seating upright and at the edge of their seats. From dad to little brother, your family will surely love and enjoy going on a visual adventure with Bilbo Baggins.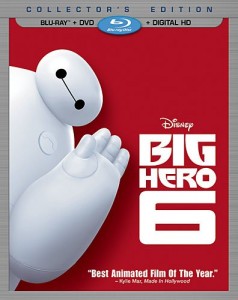 Big Hero 6
As expected, Walt Disney Animation produces yet another heart-warming adventure that features robotics. Big Hero 6 is about how prodigy Hiro Hamada forms a special bond with Baymax, a huge white robot he has created. A tragic event forces Hiro to create a team of superheroes with Baymax and his eccentric friends included. The whole family will enjoy this action-packed comedy film that is both exciting and hilarious.
Get it now for your next Sunday Movie!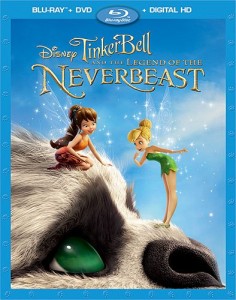 Tinker Bell and the Legend of the Neverbeast
 Tinker Bell and her good friend Fawn have both become curious of the ancient myth that involved a big creature that wanted to destroy Pixie Hollow. However, they find out that the creature is not that bad at all, in fact, it needs help. They are willing to help but they have yet to convince their fellow fairies to do the same. This action-packed animated movie is not only great for girls but for little boys as well. Even parents would enjoy the adventures of the fairies and their gentle giant friend. Parental guidance is important especially for very young kids. Some scenes may be very emotional for them to handle.
These are just some of the many best-selling and most anticipated movies out there. Choose one or choose them all. Just make sure that everyone is present and that popcorn is aplenty.
Have you heard or watched a great movie recently? Tell us about it. We would love to hear from you!