When it comes to gifts, party favors, or goodie bags, this Foldable Paper Hand Bag is a great concept. It is easy to make and even reusable! Here's how you could make one using GIMP 2.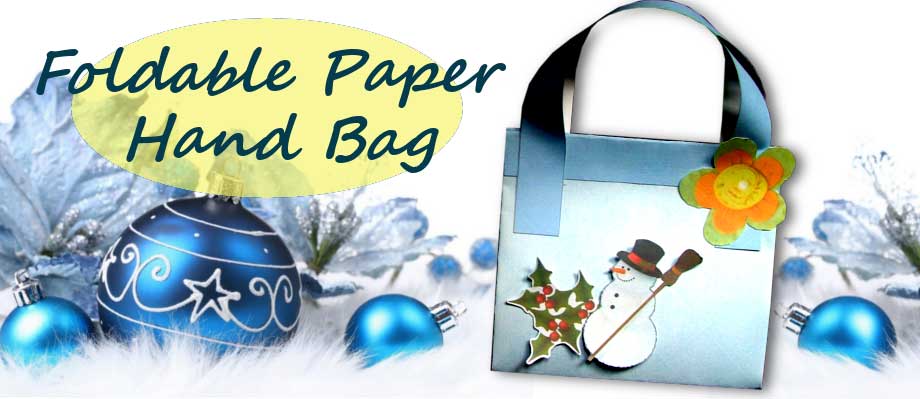 First, open a standard letter size paper in GIMP 2. Make sure that it is in portrait form.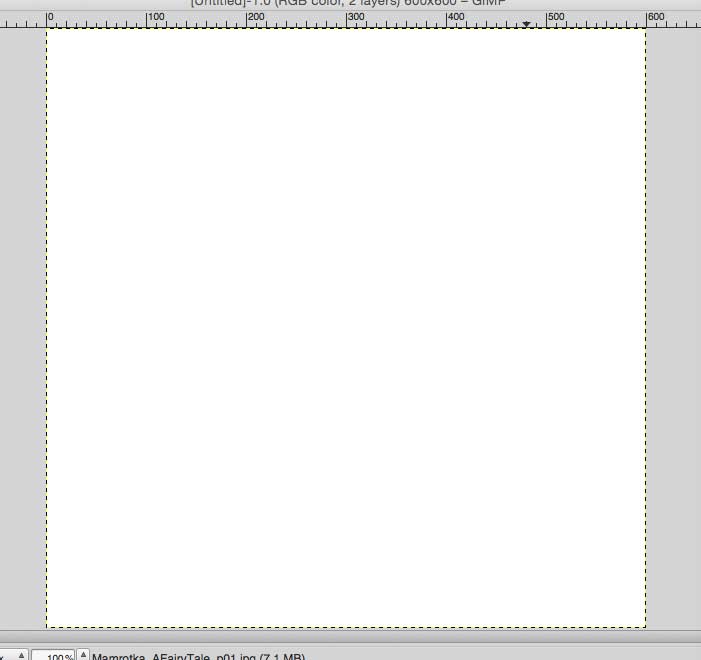 Open and paste any design you want for your bag. Here, I used a digital paper from the Wintertime in the Forest kit from Digidesignresort. Right click on the new layer and click on To New Layer. Then right click on it again and click Layer to Image Size.
Using the Rectangle Select tool, create a 2600 x 500 px bar in the middle of your image.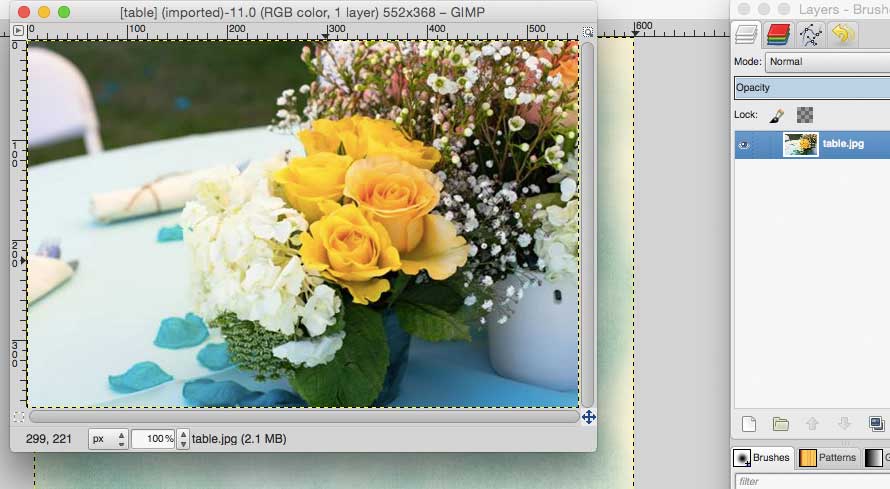 Go to the Edit tab and click on Stroke Selection. In the window that opens, click on Pattern and change the Line Width to 2.0 px.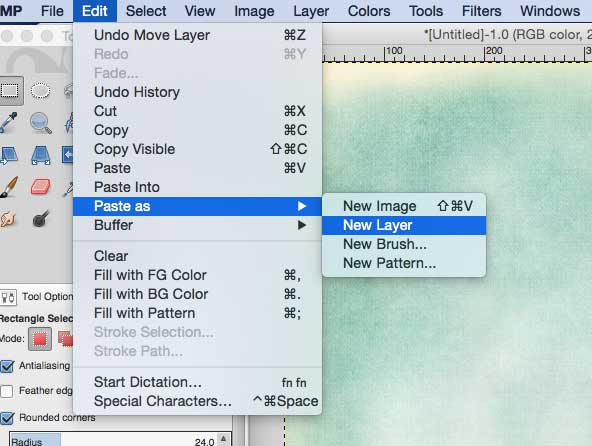 Still using the Rectangle Select tool, create a 510 x 3400 px vertical bar at both sides of the image. Stroke the selections again.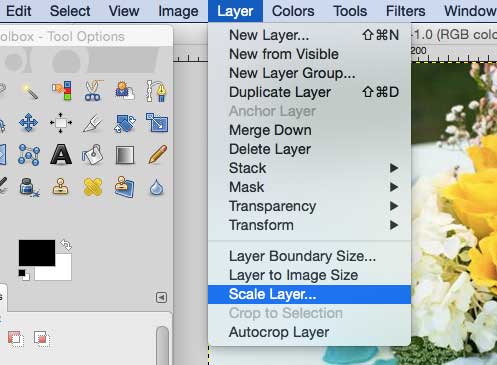 Pull the ruler guides twice and position them below the middle bar and above the middle bar. Set them to have the same width and height as the middle bar.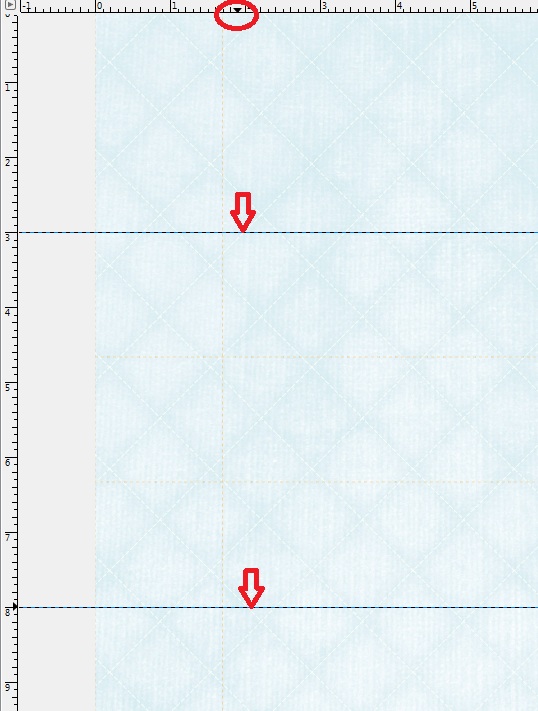 Using the Paths tool, make a diagonal line from the endpoint of the ruler line and the point where the middle and vertical bars meet, as shown in the photo below.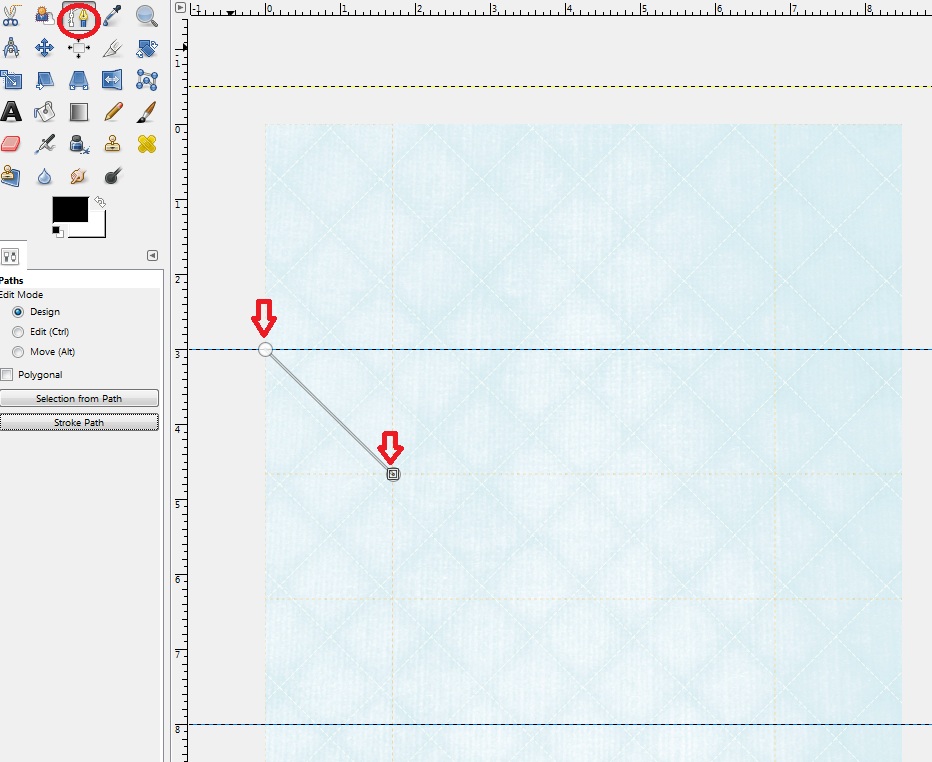 Go to the Edit tab and click on stroke selection using the same settings we used for the bars.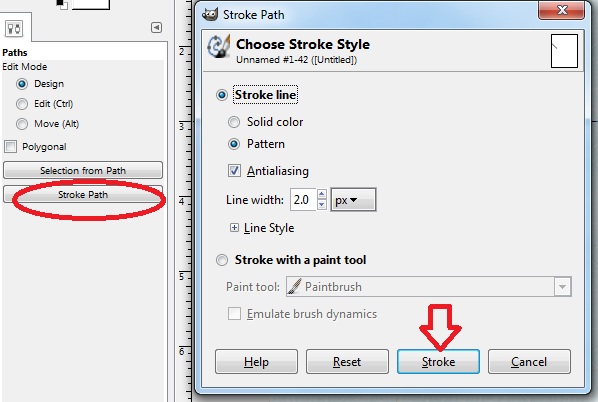 Do this on the left and right sides and on the lower half of the image. When you are done, you will notice a faint trace of lines which would serve as our guide in folding the bag later. In the image below, I emphasized the lines just to show how the lines should look . Print this out when done.
In another letter size image, create two thin strips for your bag straps, and two fat strips for covering the edges of your paper bag. Also, you might want to print some digital elements to decorate your bag with. Here, I used elements from the Wintertime in the Forest kit from Digidesignresort.com.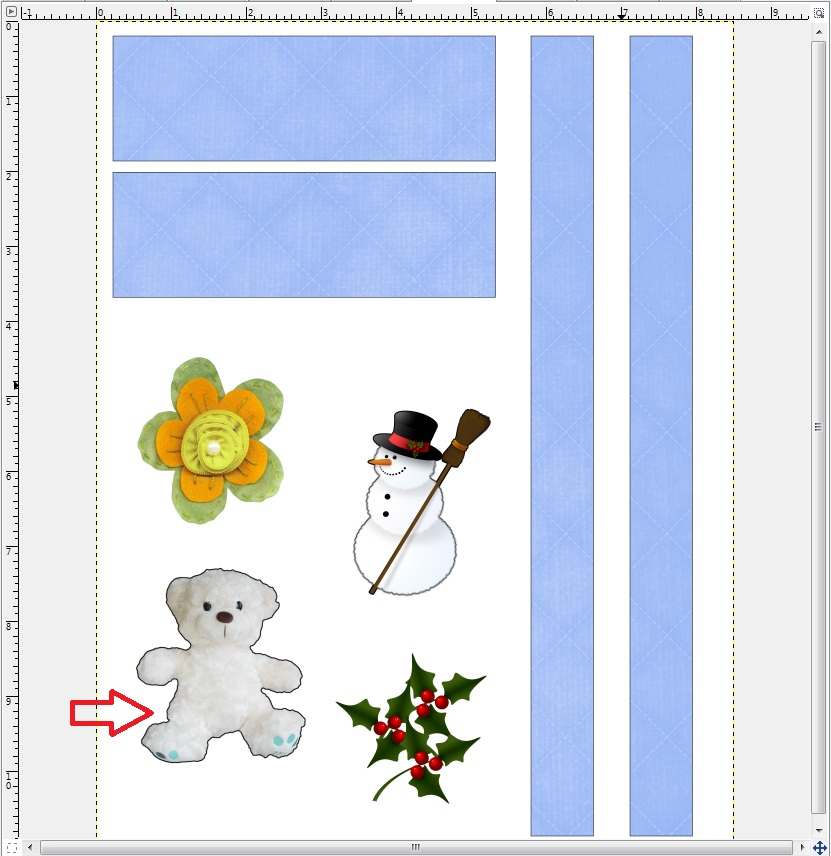 Print these all out and cut the pieces we need so we could start making the bag itself.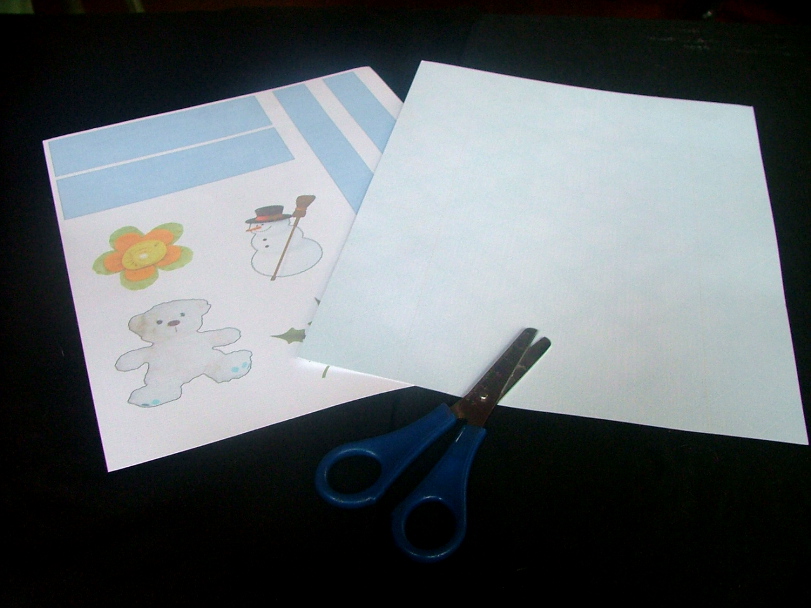 Fold the paper based on the trace lines we created earlier.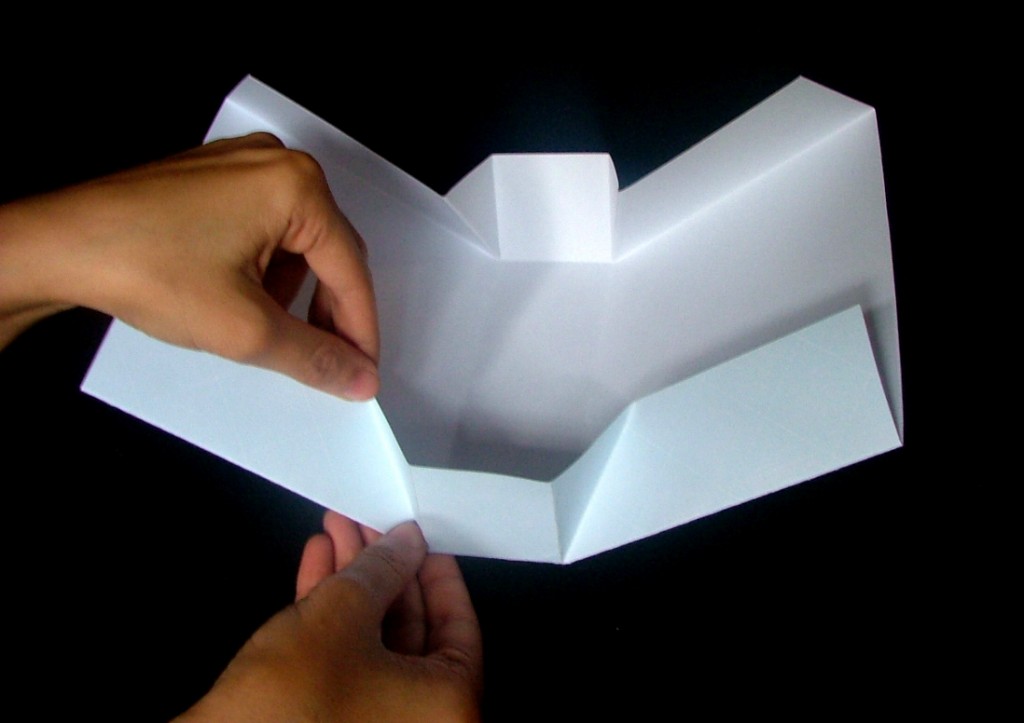 Fold the two fat strips in two and glue it on the edges of the bag where the straps would be attached.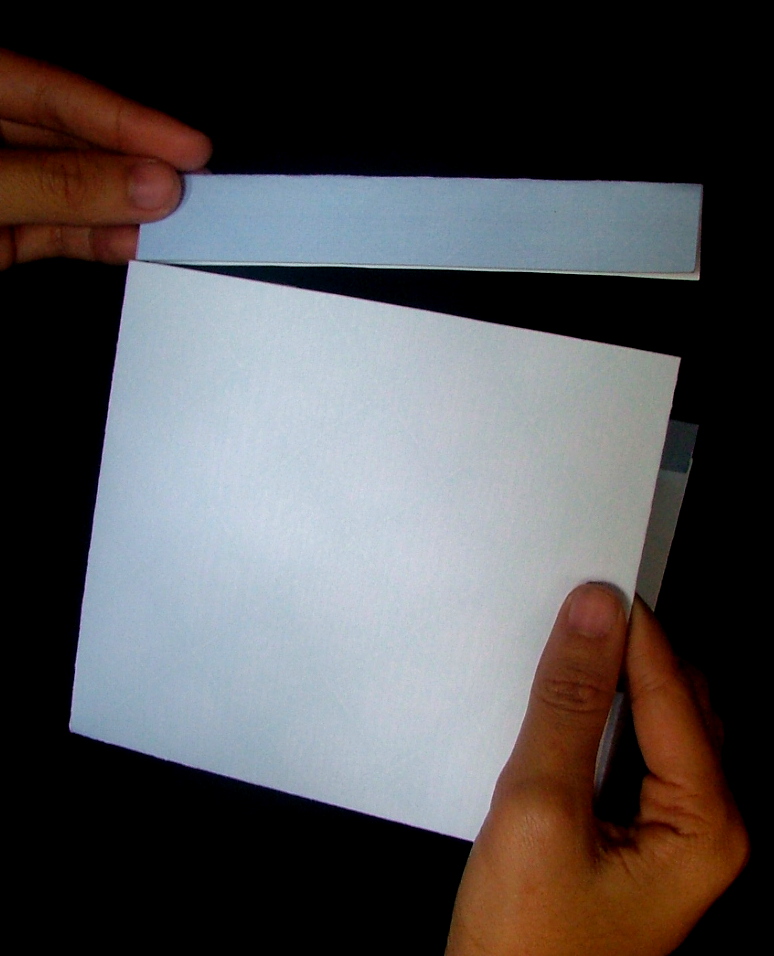 Attach the straps.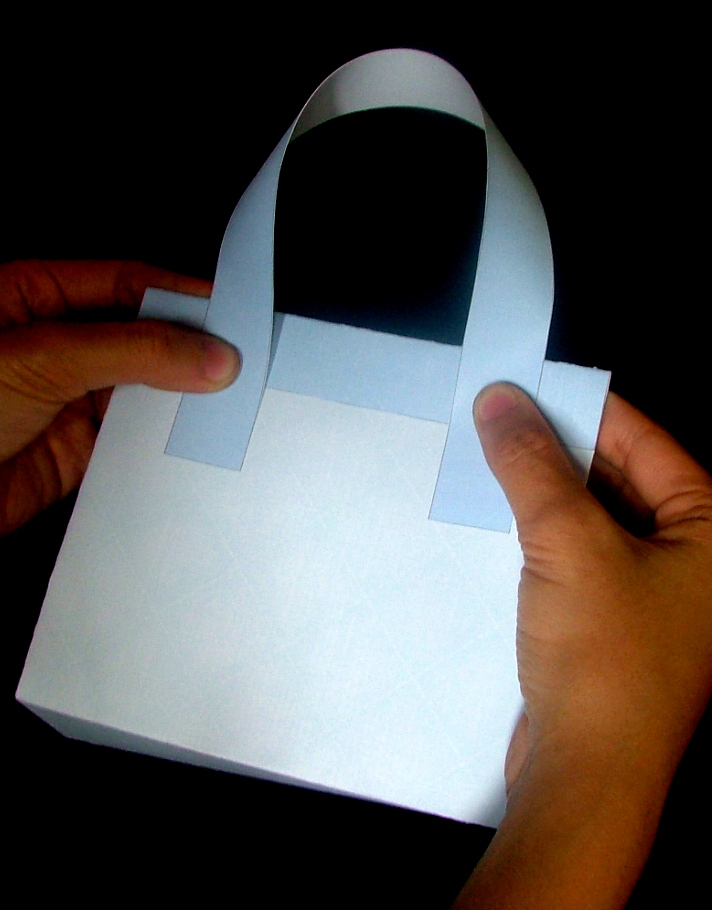 Add your decorative items. You may add ribbons and glitters if you want.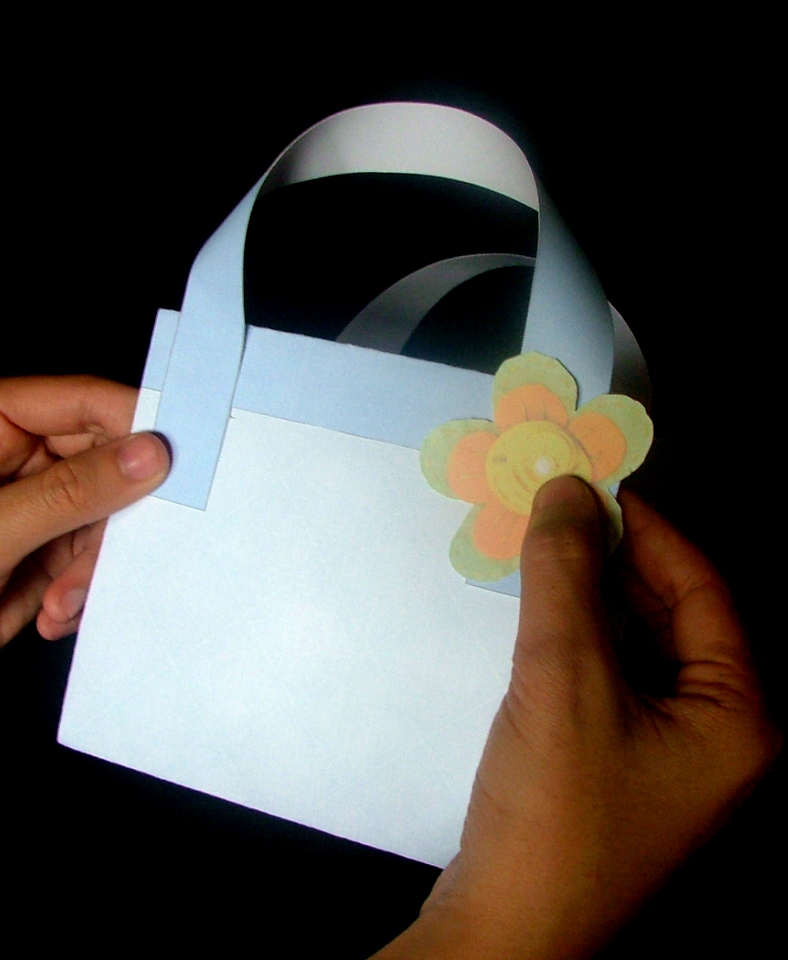 Your Wintertime Foldable Paper Hand Bag is now ready to be filled with items.
Like it? here is the Printable Digital Scrapbooking Kit I've used