What better way to mark a scary novel you are reading than with these Witch's Recipe Bookmarks? They are very easy to make. All you need is GIMP, some digital scrapbooking elements, and a list of ingredients from the Witch's cupboard.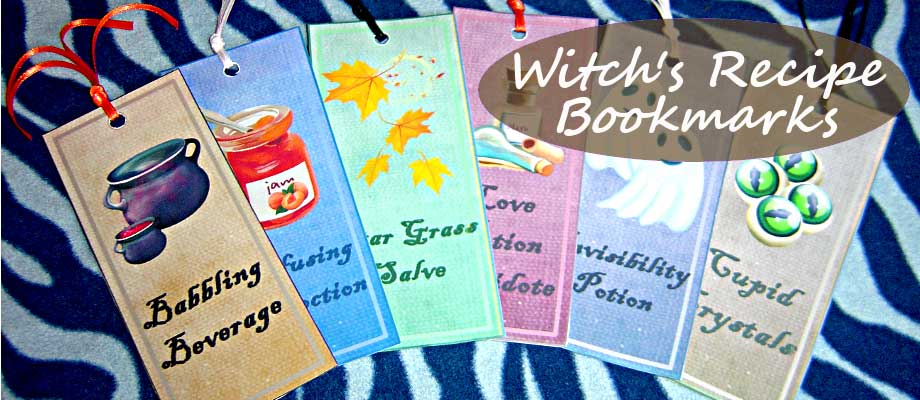 First, open a new image in A4 or 8.5 x 11 px size to make it print-ready.
You can increase each image by clicking on it so you can easily see all settings used.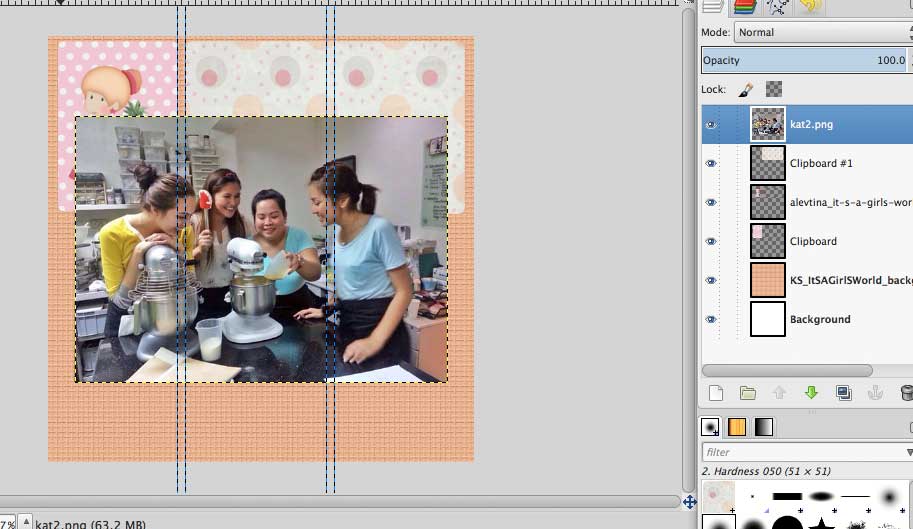 Go to View and put a check mark beside Show Grid and Snap to Grid.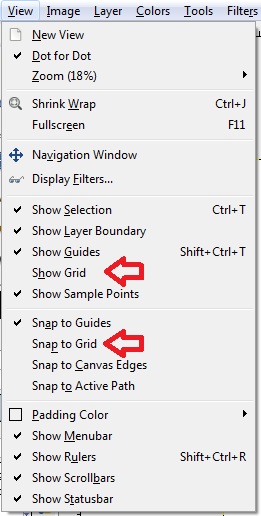 Go to Image and click on Configure Grid. Set the width and height to 826 x 1753 x. Make sure that the chain is unlinked to be able to set both fields with different values.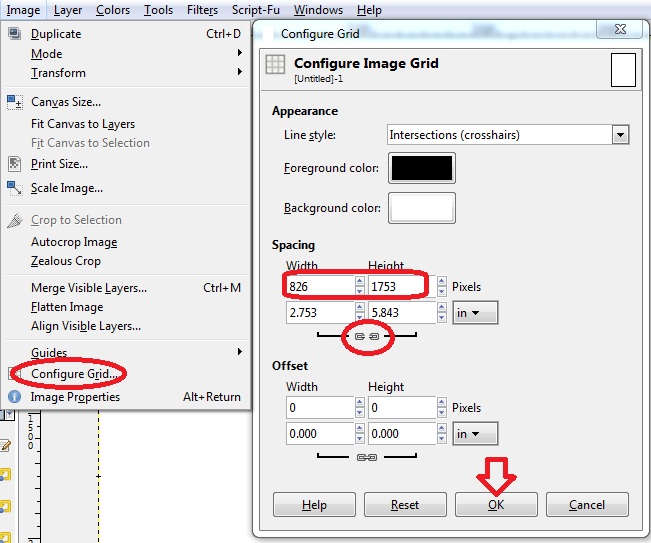 Pull some rulers to your image to make a guide for six bookmarks.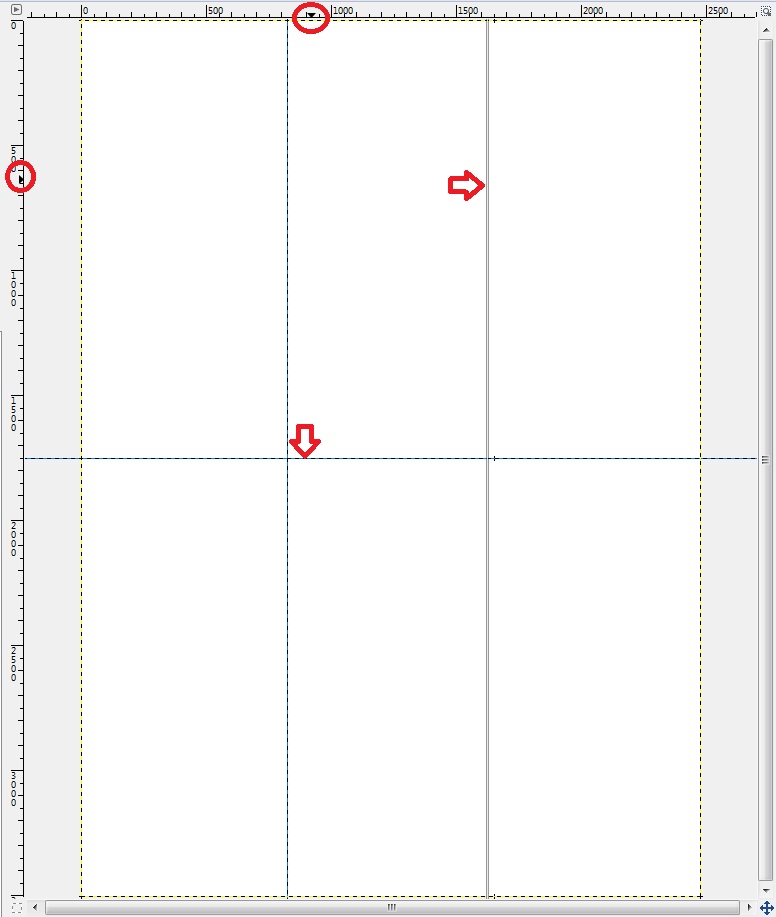 Open the digital scrapbooking background you wish to use and cut a bookmark piece using the Rectangle Select Tool. For this, I used digital papers and elements from the Happy Halloween kit from Digidesignresort.com.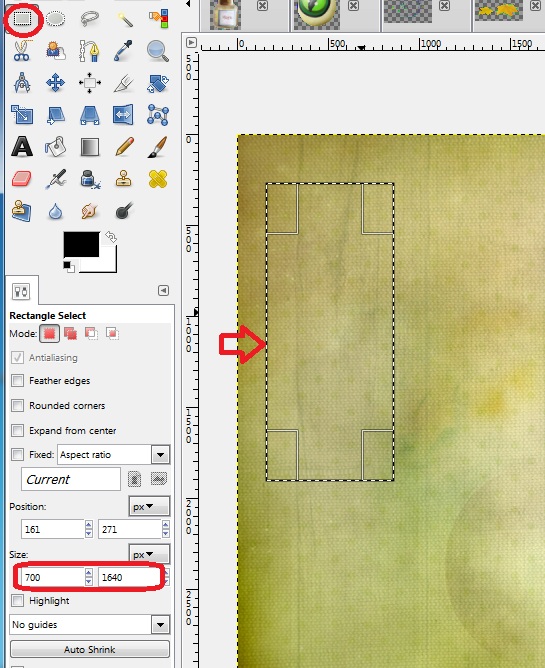 Create a new transparent layer. Paste the cut piece on one of the slots on your blank image. Go to Colors and click on Colorize, if you wish to adjust the color.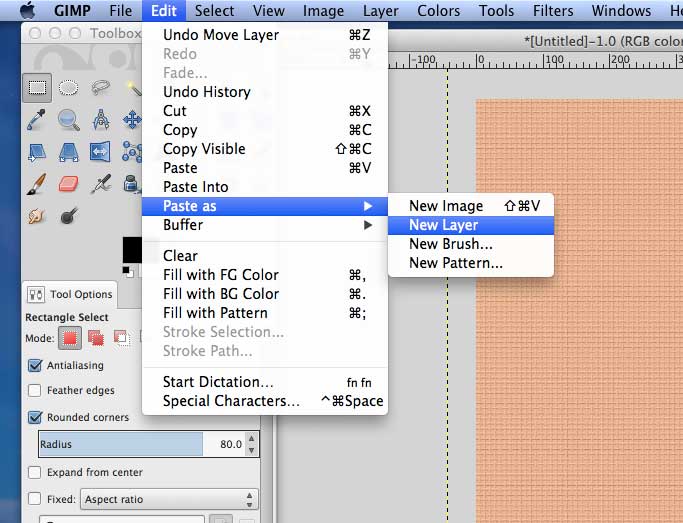 Right-click on the bookmark's layer and click on Alpha to Selection to highlight it.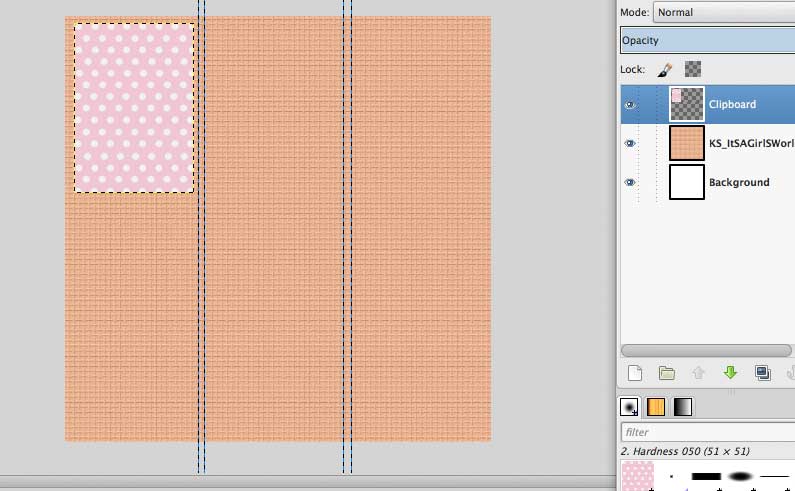 Change the FG color to whatever matches your bookmark. Go to Edit and click on Stroke Selection. Change the line width to 8.0 and click OK.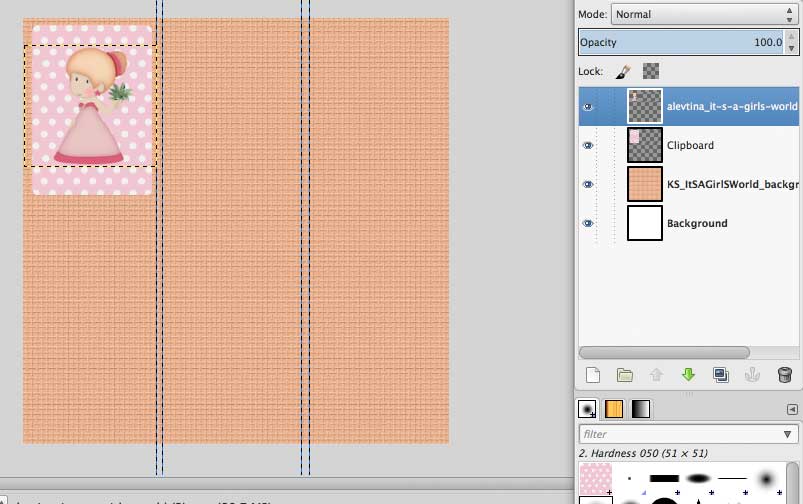 Click Select and None. Using the Rectangle Select tool, create a rectangle within its borders.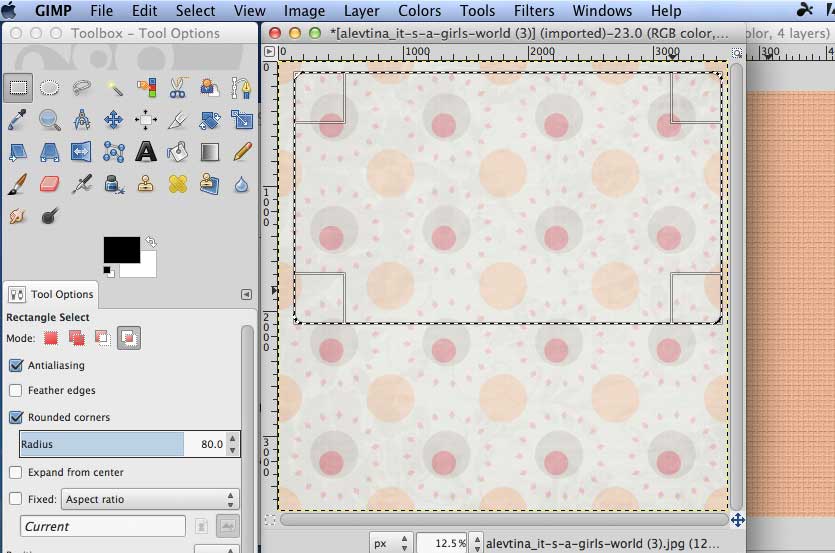 Click on Edit then Stroke Selection and change the line width to 20.
With the Ellipse Select tool, create a punch hole on the top and press the Delete key on your keyboard.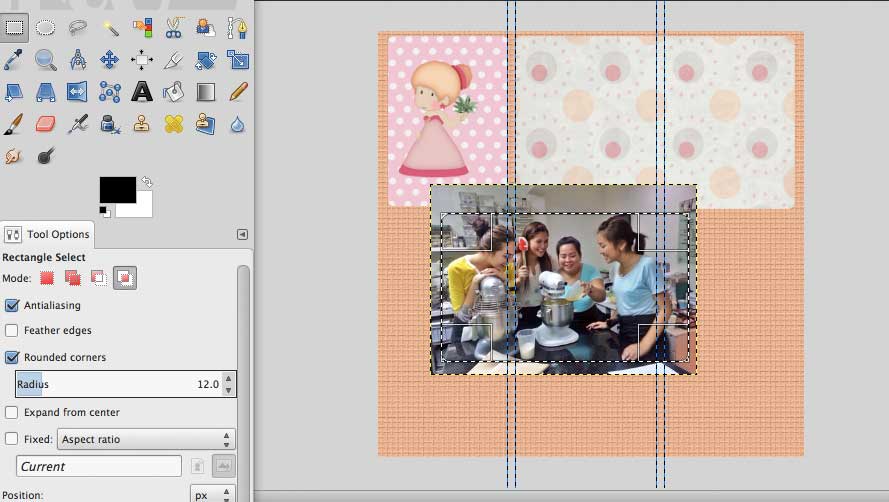 Now, add some decor and embellishments on your bookmark.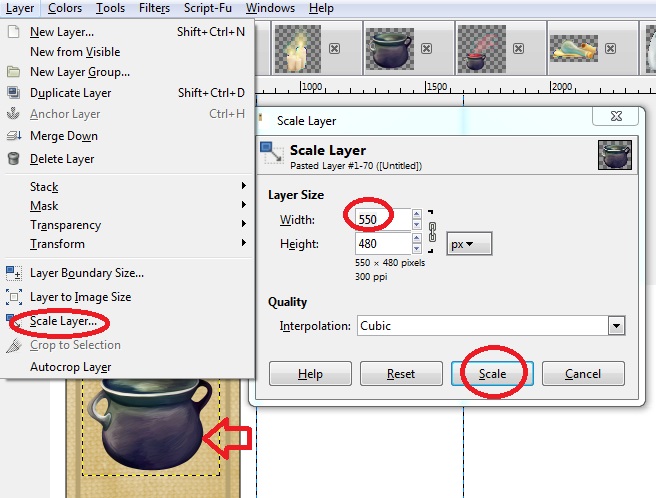 Using the Text tool, add a fancy name for a witch's potion ingredient. Repeat all steps to make 5 more bookmarks.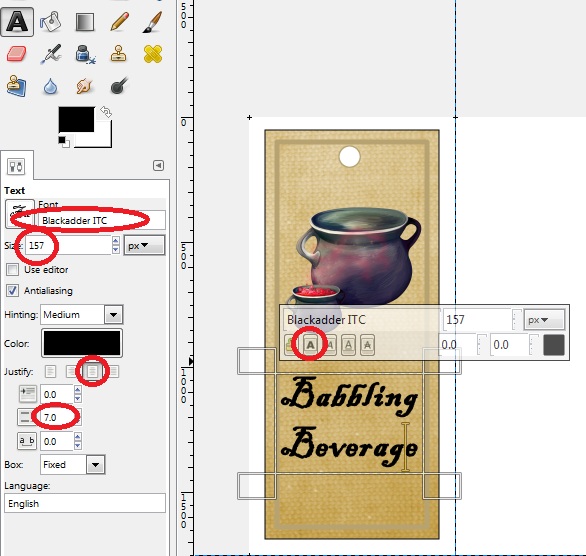 When you're done, print it out and prepare the things you need, like scissors and some ribbons.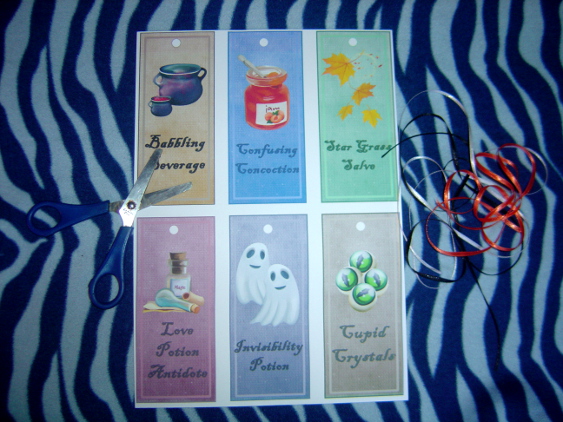 Cut the bookmarks.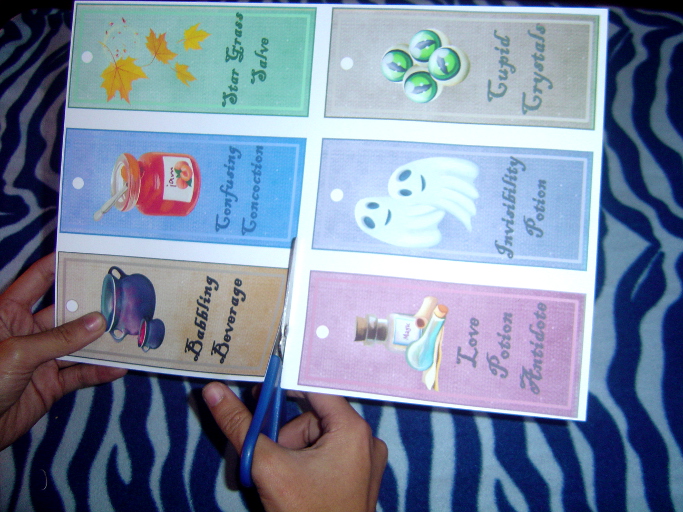 Punch holes on them and attach the ribbons.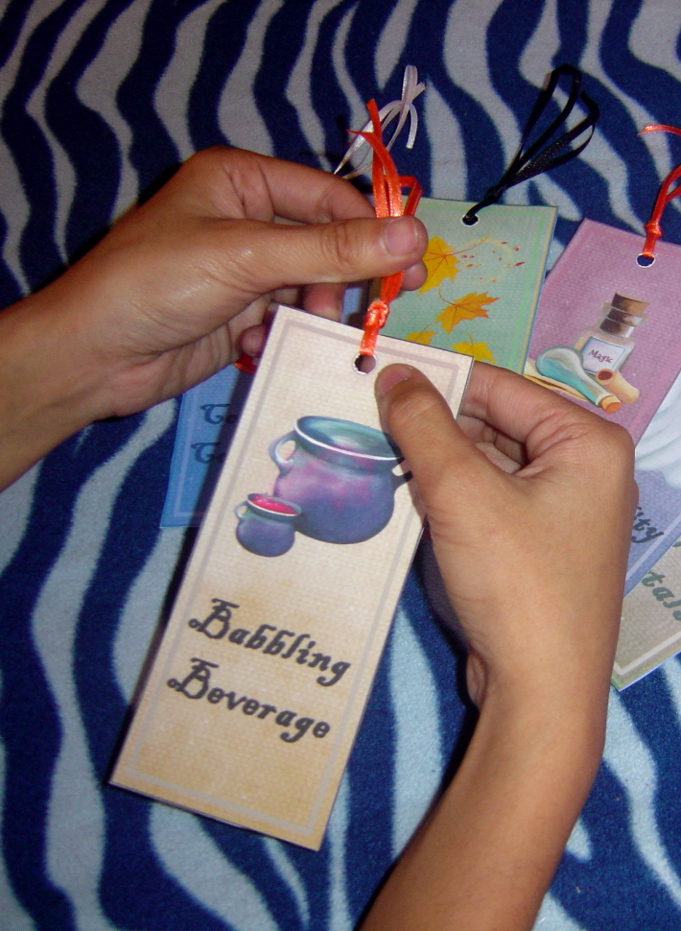 Now, you have a wonderful batch of bookmarks for the books you are reading or are planning to read. These are great presents for a bookworm you might personally know.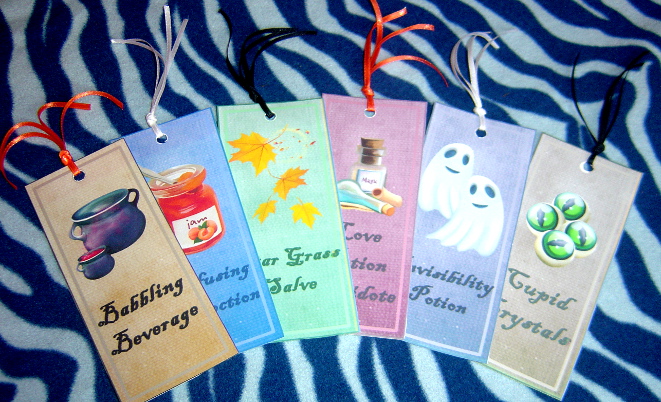 We have used the kit "Happy Halloween" from the Sunset Scrapper Club – exclusively available JUST there!