Store or give away Halloween treats in these spooky Trick-or-Treat Jars. Making them yourselves will not only help you save money, but it is a great crafting project for you and your kids, too. Here's how you can make them using GIMP.
Trick-or-Treat Jar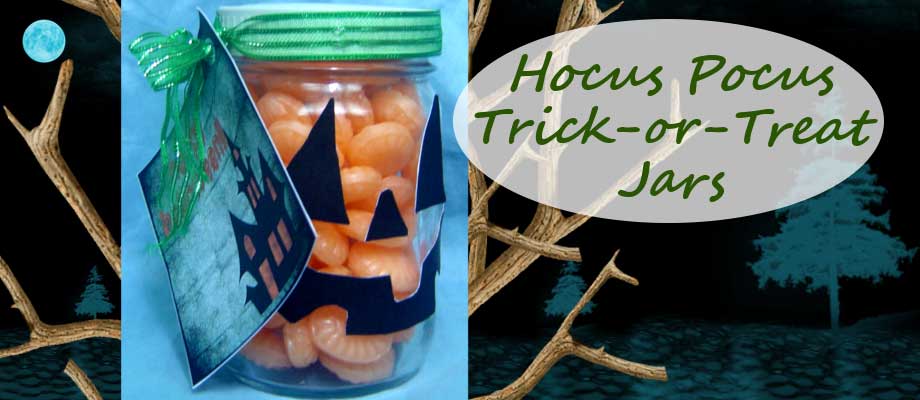 First, open a standard A4 image or an 8.5 x 11 inch image in portrait form.
You can increase each image by clicking on it so you can easily see all settings used.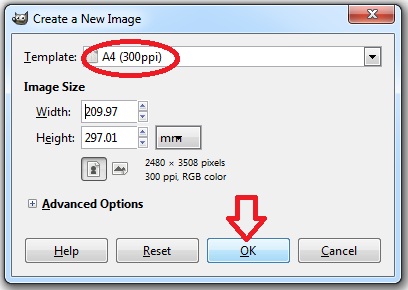 Go to View  and put a check mark beside Show Grid and Snap to Grid.
Go to Image and click on Configure Grid. Set the width to 1240 px and the height to 1169 px. Click ok.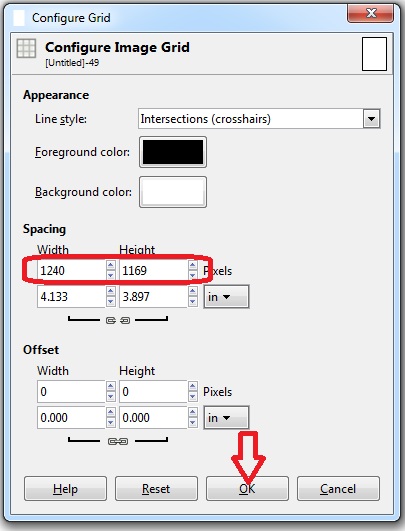 Pull the vertical ruler to form a guide in the middle of your image.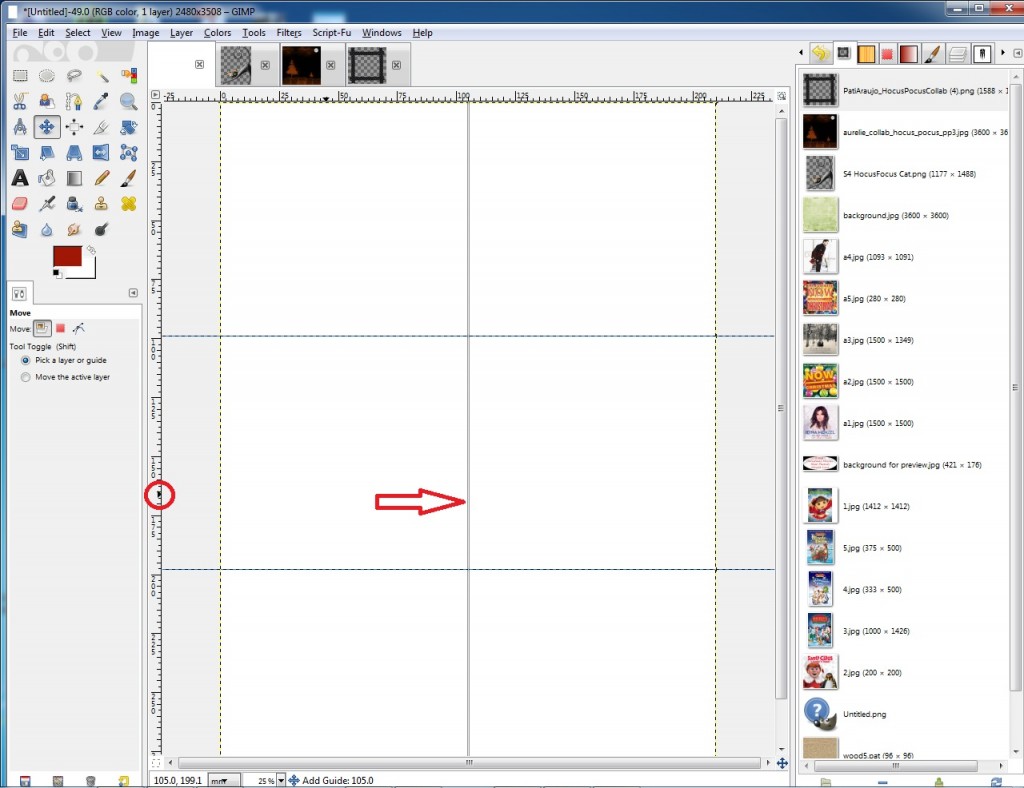 Open your selected frame for your Trick-or-Treat Jar tags in another tab. Copy and paste it in your blank image.  Here, I chose a beautiful polka dot ribbon frame from the Hocus Pocus Kit from Digidesignresort.com.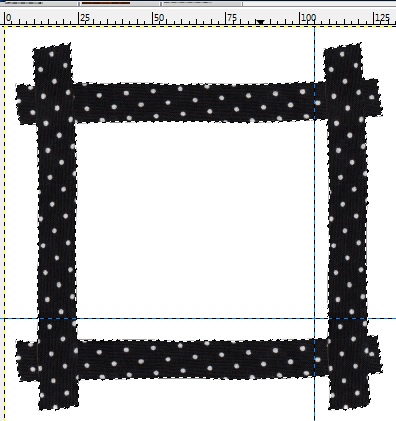 Right-click on the floating layer and click on To New Layer.

Go to Layer and click on Scale Layer. adjust the frame to fit into one of the slots in your grid.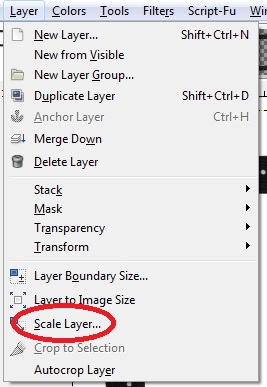 Add and scale down other elements you may want to add to complement your frame.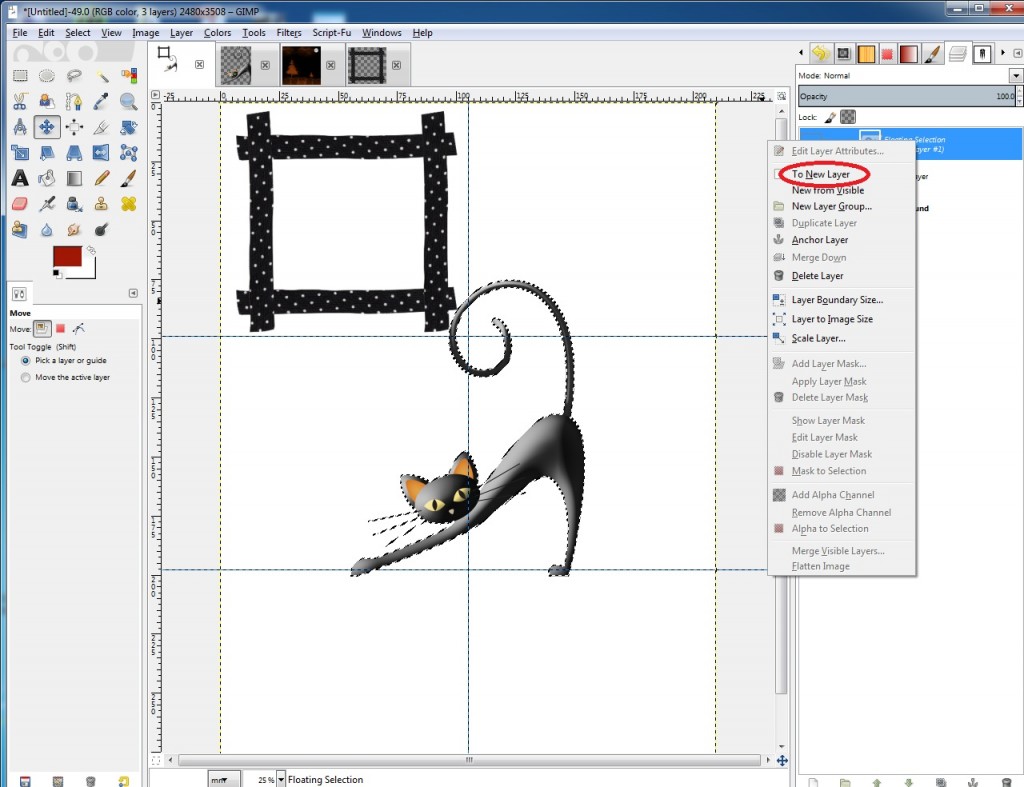 Open the background of your choice. All the stuff I use here are from the Hocus Pocus kit.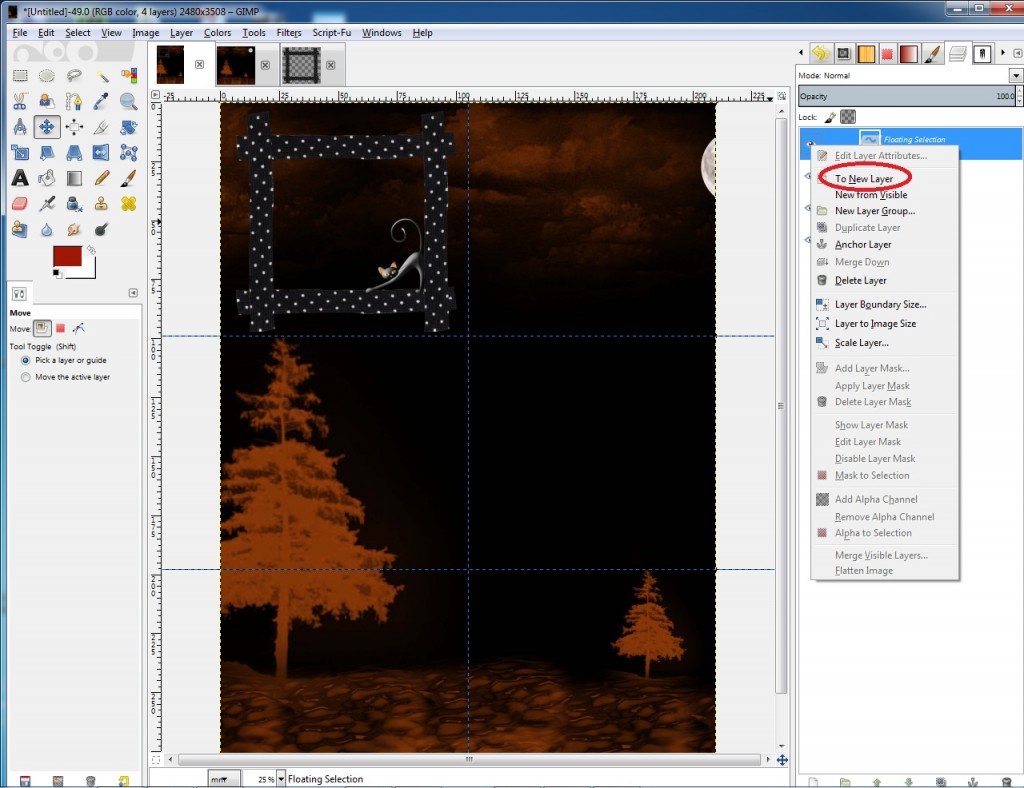 Scale down the layer to fit in the frame.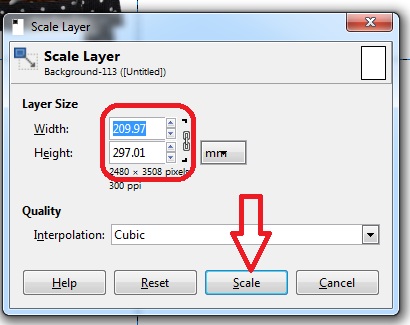 Make sure that the background layer is placed below all frames and decor we have chosen earlier. If it is not, simply drag it to its rightful spot in the layer dialogue. Merge your layers by right-clicking on the top layer and clicking on Merge Down.
Using the Text tool, add words, quotes, or names on your tag.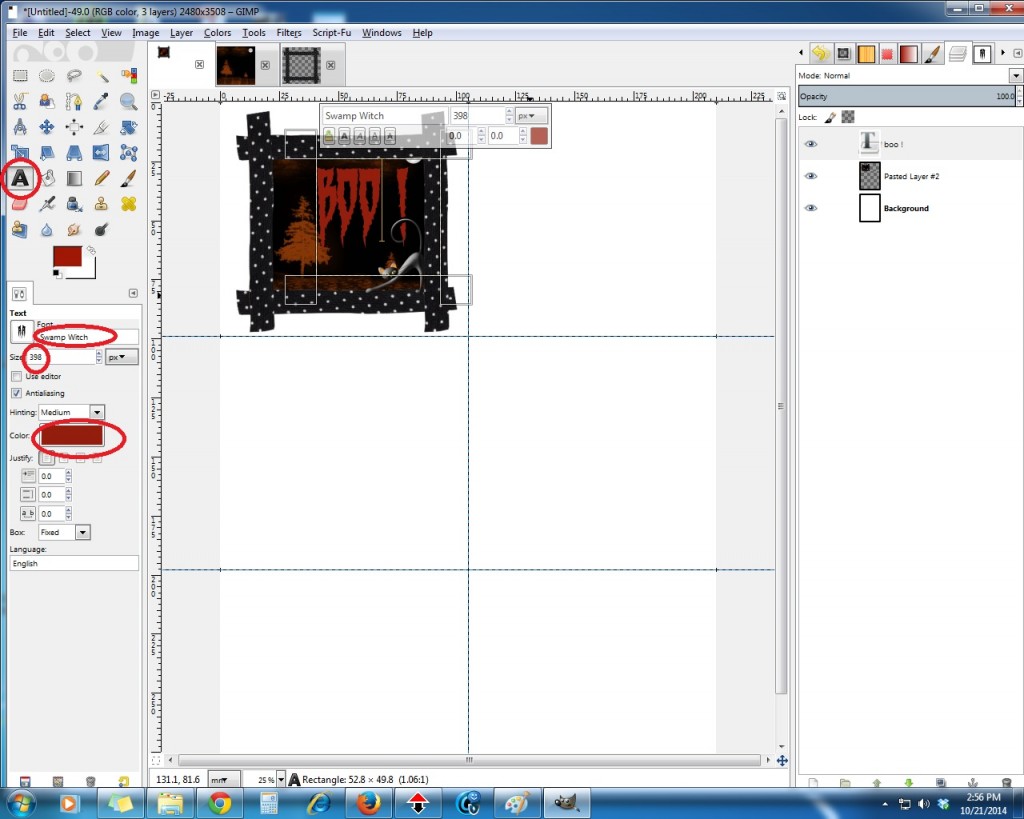 Using the Ellipse Select tool, select an area on one of the top corners and hit delete on your keyboard to make a punch hole.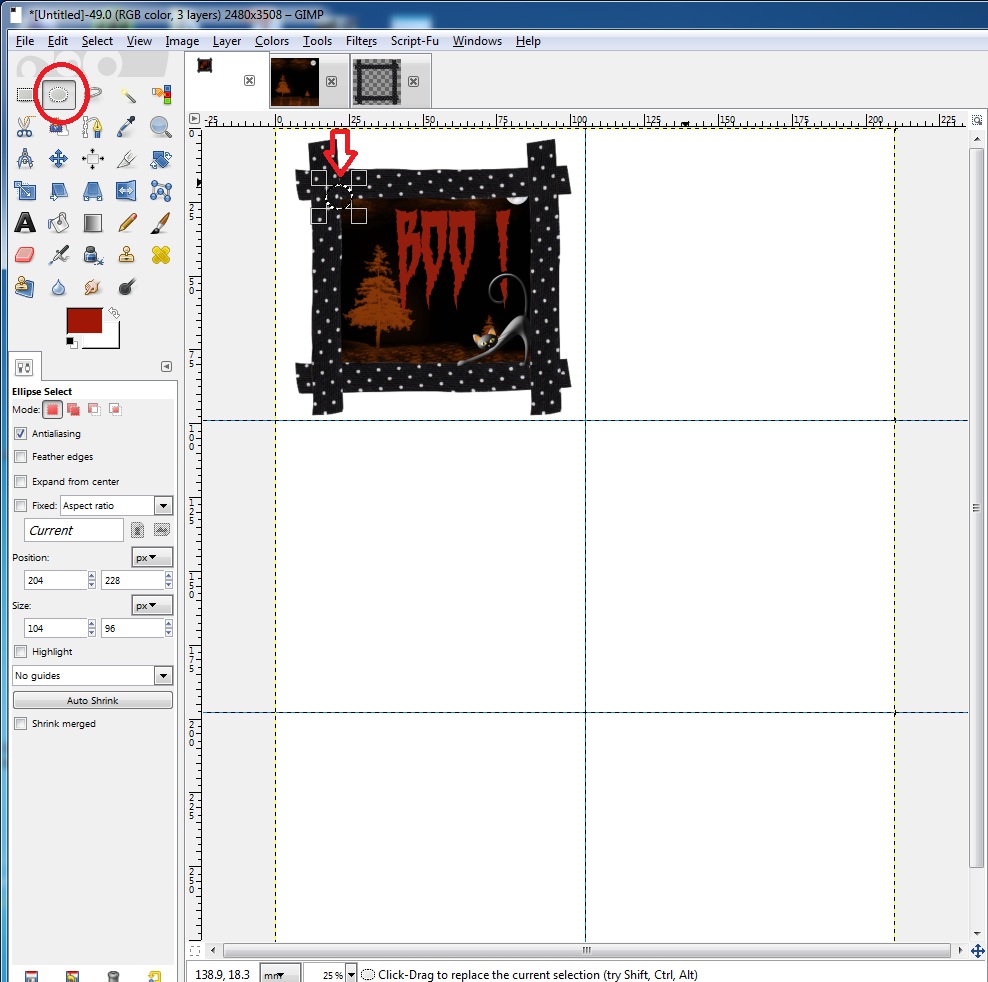 Get creative and make other tags with varying designs. The Hocus Pocus kit comes with a wide range of backgrounds, frames, and elements to choose from.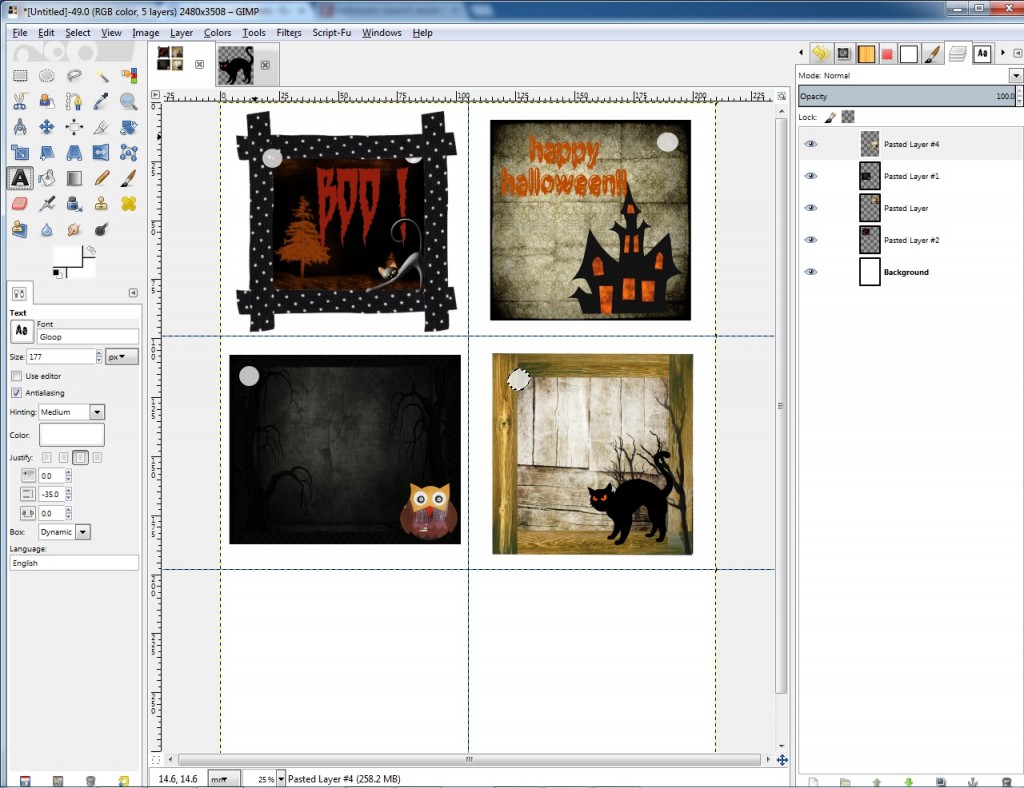 Here are the finished tags and I have added some jack-o-lantern faces to accent our jar.
After printing out the tags and faces, get your jar and some double-sided tape. Cut the tags and faces you plan to use.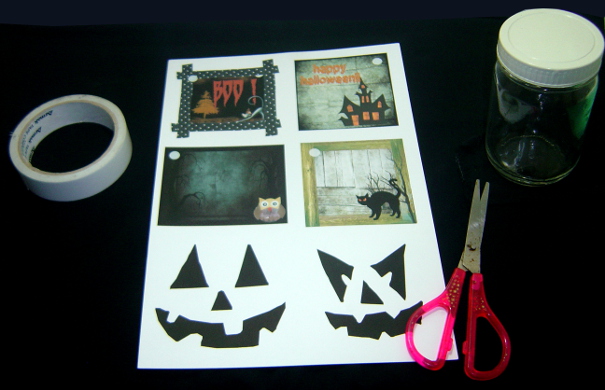 Paste the face on your jar. You can choose to fill your jar with candies now or after you have pasted the face.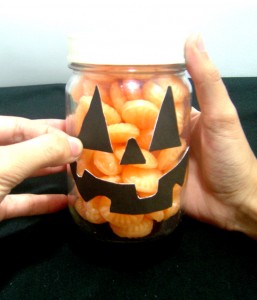 Put the lid on the jar. Get some ribbons, put it through the punch hole of the tag and put it on your jar.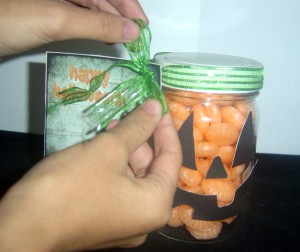 Your trick-or-treat jar is ready! These would even look great as decors on your home and office tables.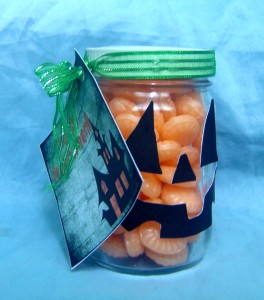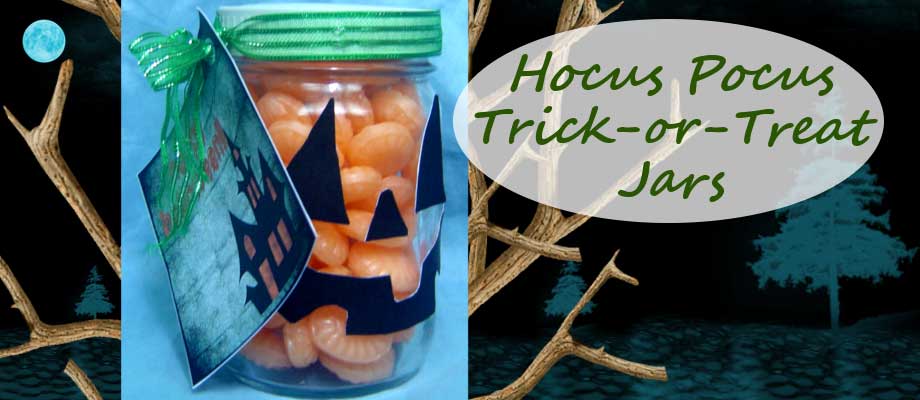 Wanna try it yourself?
Get our digital scrapbooking kit now and your Halloween Jar ready!