Just because it's Bingo, doesn't mean it can't be this cute! Have fun playing this game with family and friends with these adorable, easy to make Bingo cards.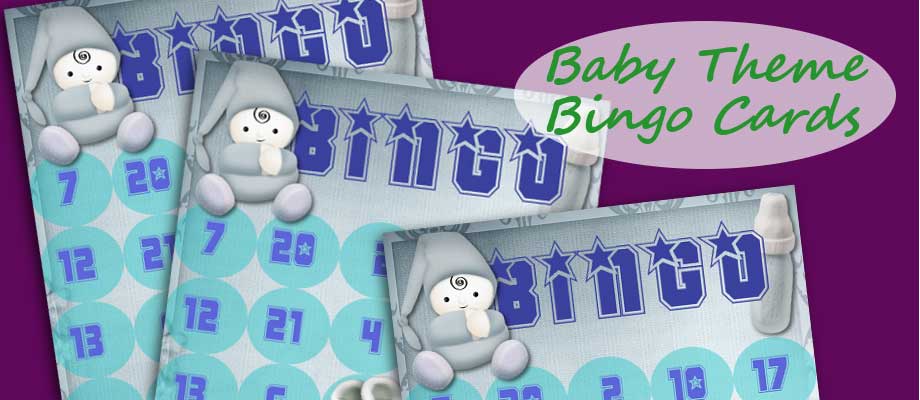 First, open a new 8.5 x 11 inch image in GIMP.
You can increase each image by clicking on it so you can easily see all settings used.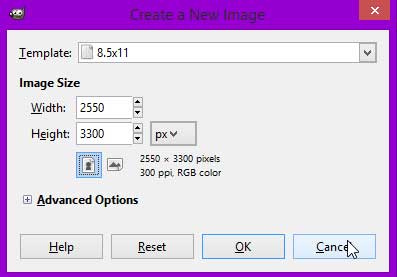 Go to View and put a check mark beside Show Grid and Snap to Grid.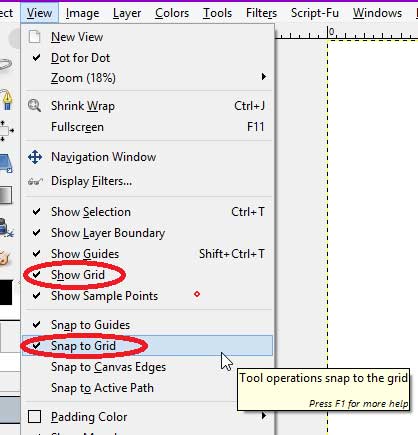 Go to Image > Configure Grid. Click on the link to adjust width and height separately. Set the values at 4.250 for width and 5.500 for height.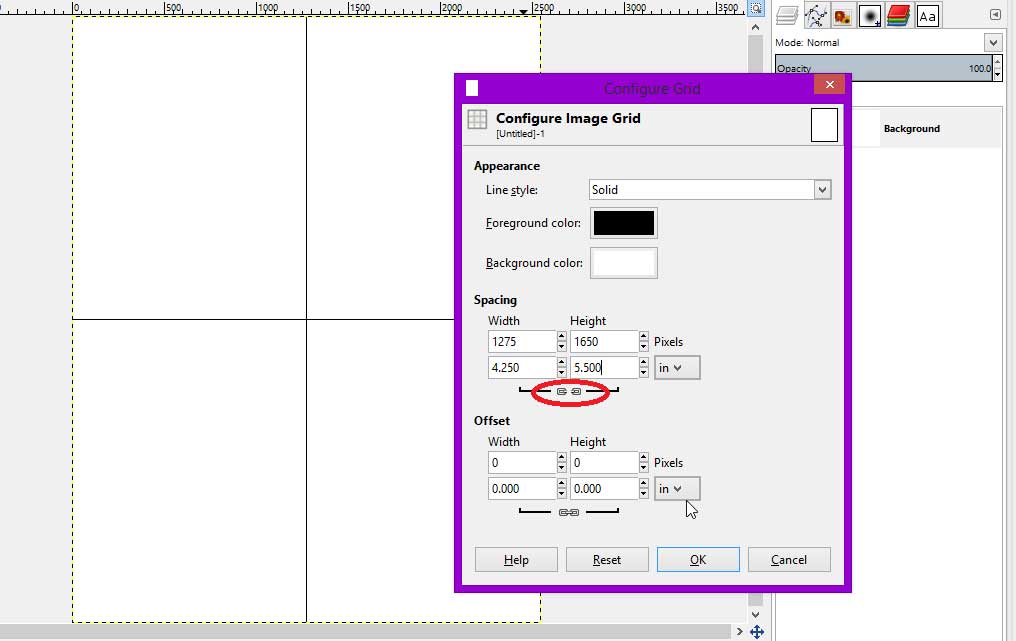 Open the background you want to use for your cards in another tab. Go to Image > Scale Image. Break the link (circled in red) and set the size to 1275 x 1650.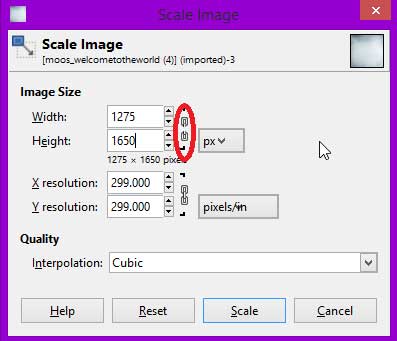 Copy it and paste it on the four sections of your blank image. The background I used here came from the Welcome to the World scrapbooking kit from Digidesignresort.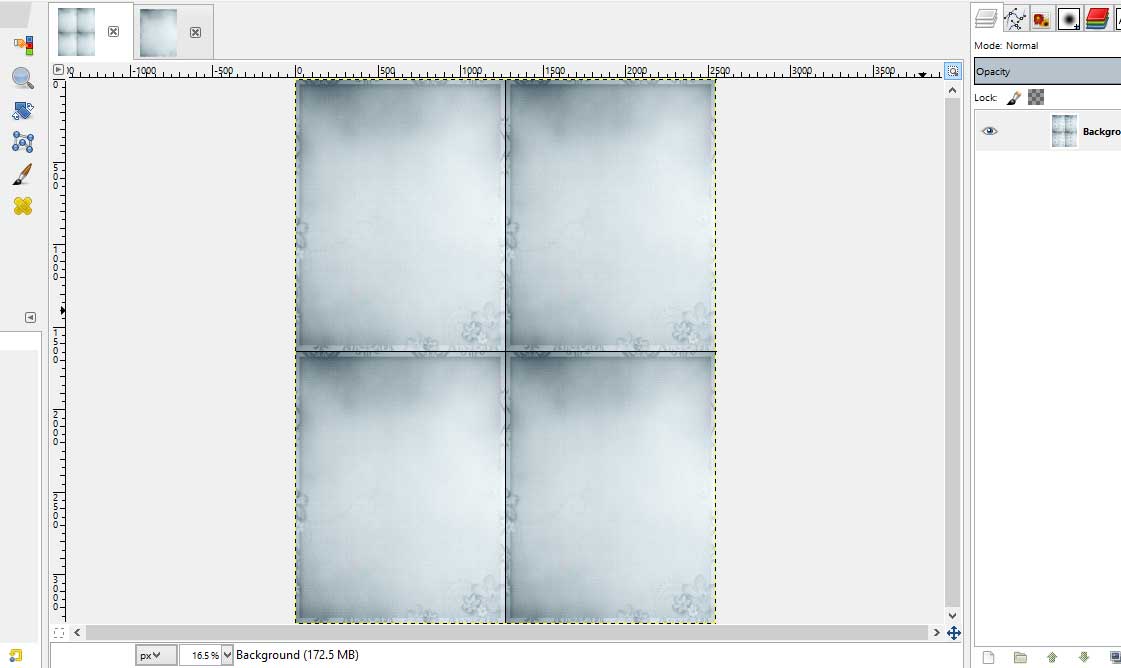 Open a new transparent layer. Go to Image > Configure Grid. Set the width to 0.850 and the height to 0.780.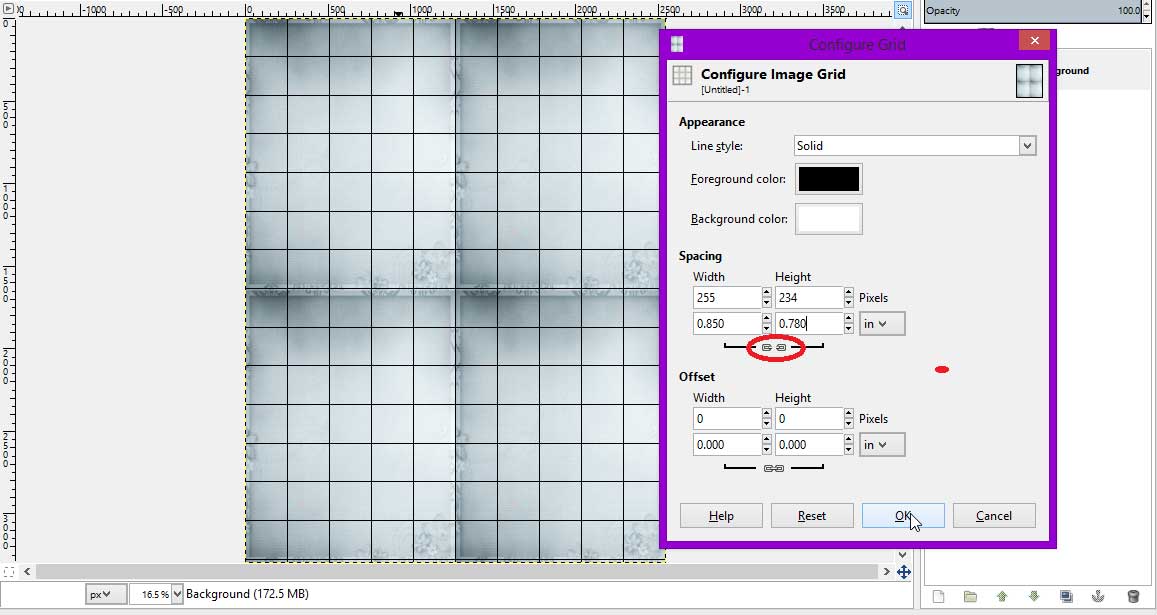 Using the Ellipse Select tool and the Bucket Fill tool alternatively, create a circle on each square and fill it with your chosen color. There should be 25 circles for each card.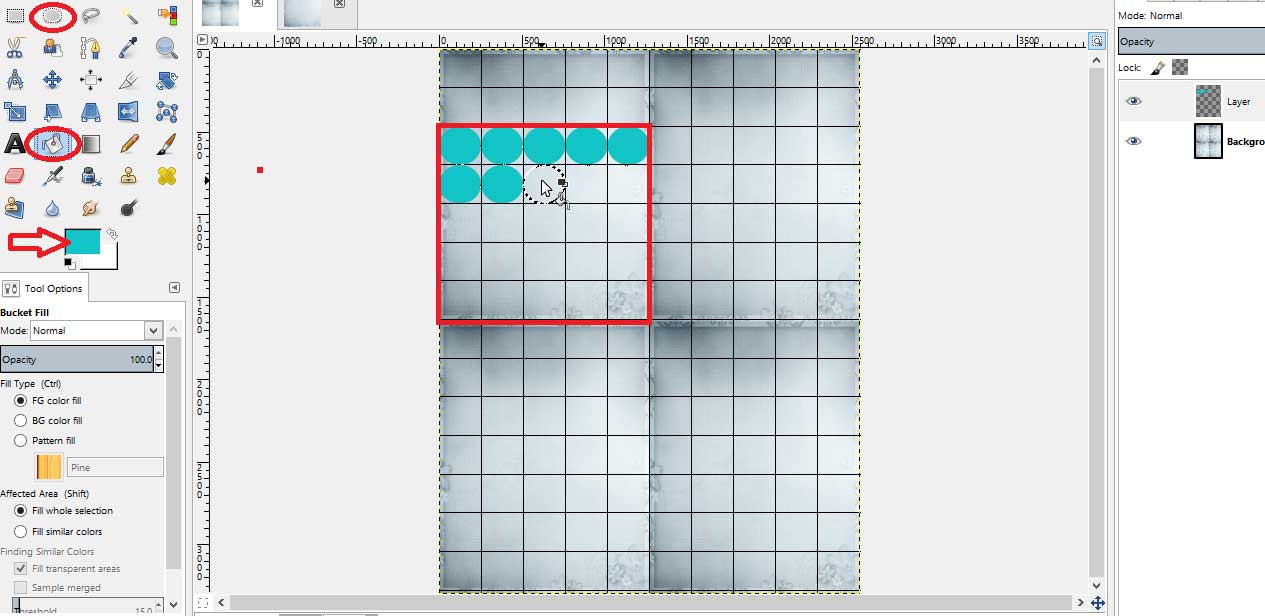 Once all circles have been created and colored, lower the opacity of that transparent layer to around 40 px.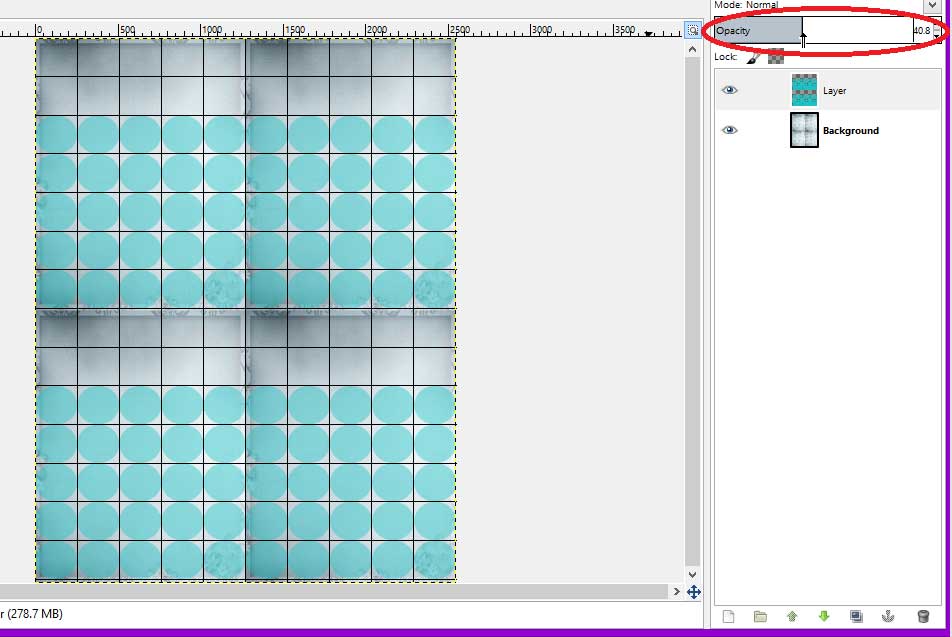 Add the decorations you want. The elements I used here are from the same kit as the background. Using the Text tool, add the word BINGO at the top of each card an add the numbers.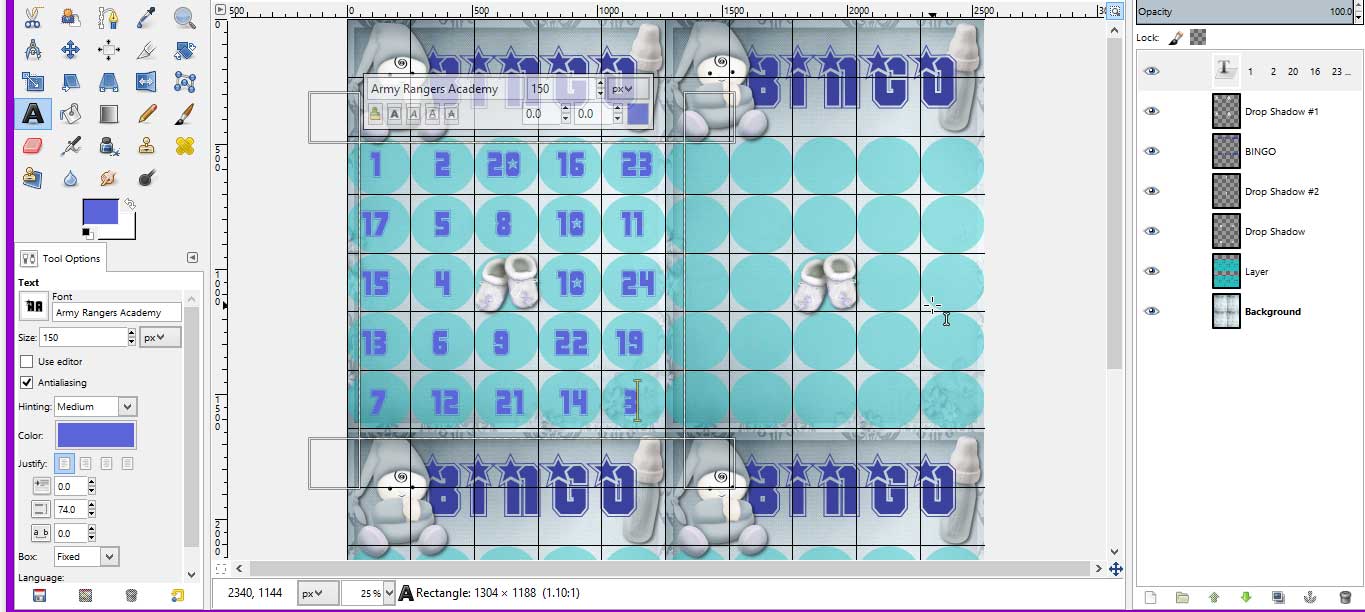 Merge all visible layers and print them out. One printed, cut them out.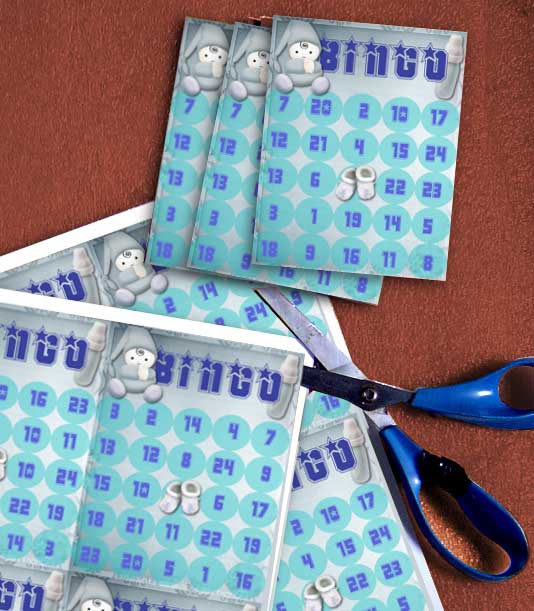 Your baby theme bingo cards are now ready for use!!!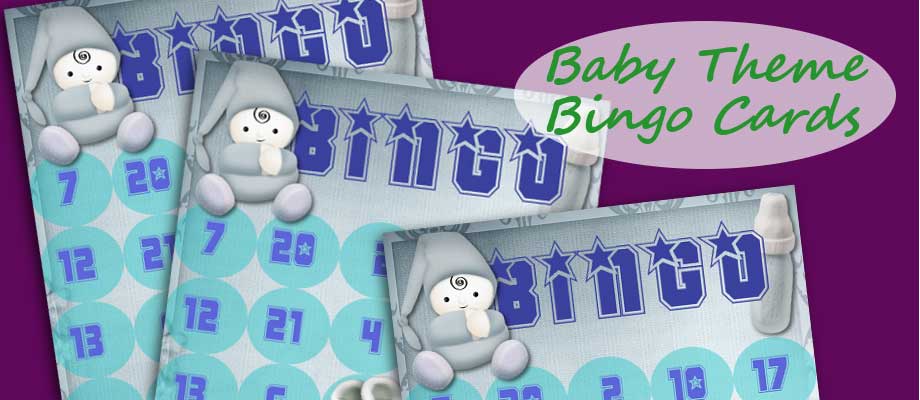 Wanna try it?
Check out Welcome to the World