The holidays are fast approaching and what better way to get your kids psyched about Christmas than to let them experience a good Christmas film? There are many movies out there so it can be quite tough for mom and dad to pick one that would be enjoyable enough for kids of all ages, so here's a little help from us. Here are our top 5 Kid's Christmas movies that would surely encourage your little ones to work hard to get into Santa's list.
Kid's Christmas Movies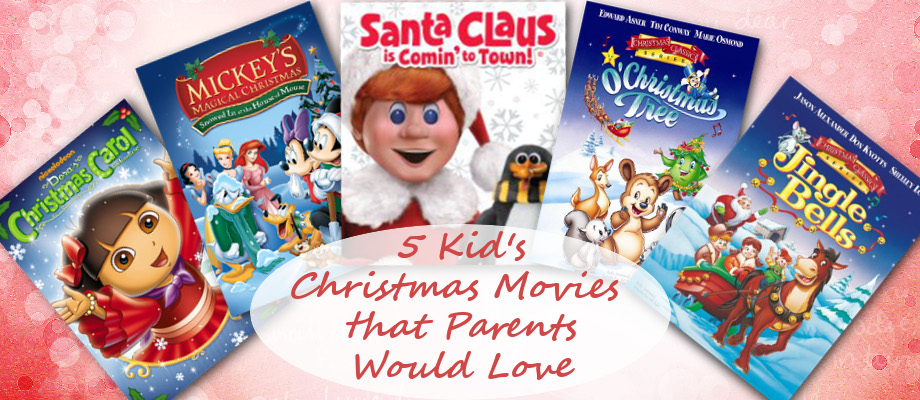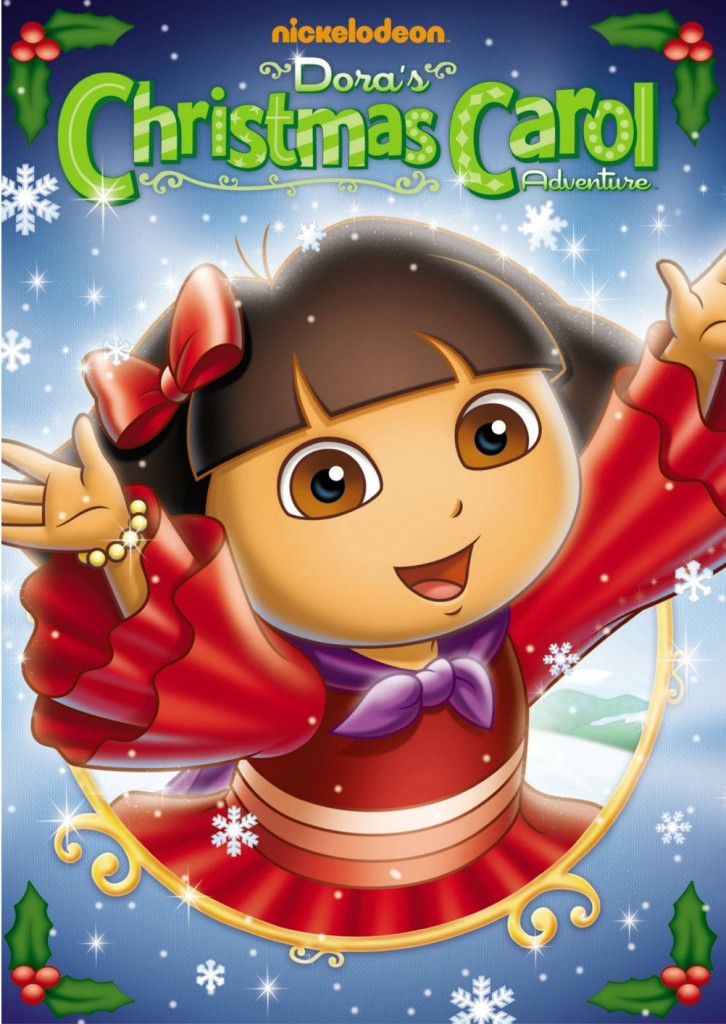 1.  Dora's Christmas Carol Adventure
 Dora the Explorer has been a true phenomenon among kids when she started blurting out Spanish and English translations as she went on her daily journeys. Kids never get tired of her adventures but parents do get concerned that her routine might get soon bore their children out. The great thing about this Christmas movie is that it does not follow her usual routine so that could be quite refreshing for parents and children alike. Here, Dora tries to get back all the Noche  Buena (Christmas Eve) food that Swiper stole. It becomes Dora's goal to get Swiper into Santa's list of good kids. While it still involved a journey, Dora is now travelling out of her comfort zone because she travels out of her location with minimal help from the map. It is an exciting take on the usual Dora the Explorer episode. Although it is a little short to be in one CD on its own, it has gathered positive reviews from kids and parents alike.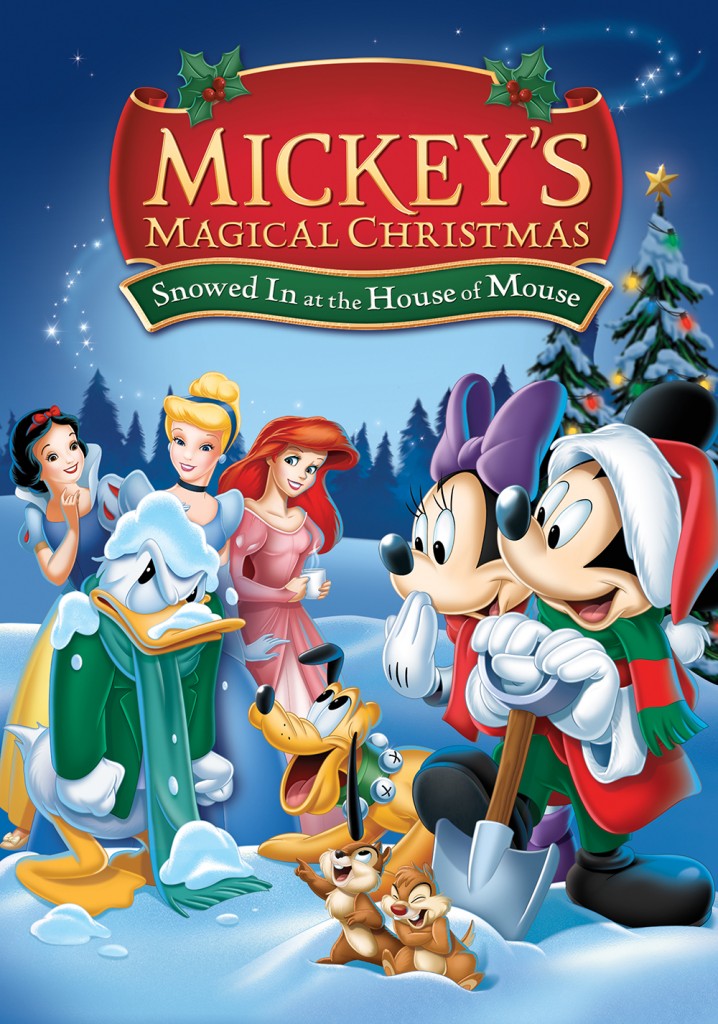 2.  Mickey's Magical Christmas: Snowed in at the House of Mouse
Everyone loves Disney classics and it is just amazing how they have maintained their status from way, way back until today. This is one great movie for parents and children to watch together because there are familiar characters that everyone has loved at one point of their life or another.  The characters are having a great time at the House of Mouse, which is like Mickey's ultimate hang-out club, when a snow storm leaves them stranded. So to cheer everyone up and to get Donald to calm down, as he is being quite a scrooge in this film, Mickey's plays a series of short films for them. The mere fact that it is a star-studded episode is enough for every Disney fan to want to watch this.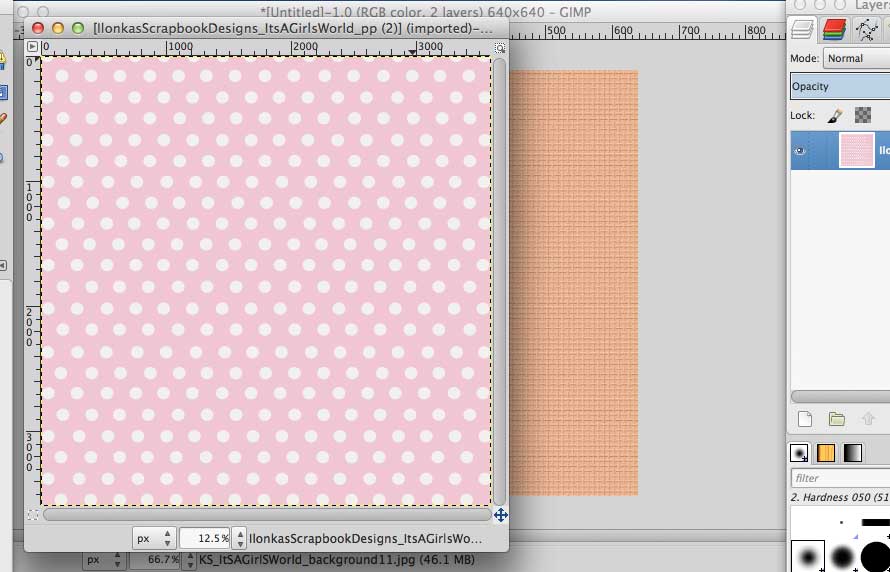 3.  The Original Christmas Classics
Nothing could make parents sit down and watch than the classics.  Although this is not in HD and it does not pop out in 3D with some special glasses, the stories will definitely gt into your and your children's hearts. There are three CDs to choose from: Santa Claus is Comin' to Town, Mr. Magoos's Christmas Carol ( which is an adaptation of the the Dickens classic), and The Little Drummer Boy. These are not remakes, but exactly what the title says: Originals. So, expect to be sent back to your childhood memories as your children make memories of their own while they watch and enjoy these.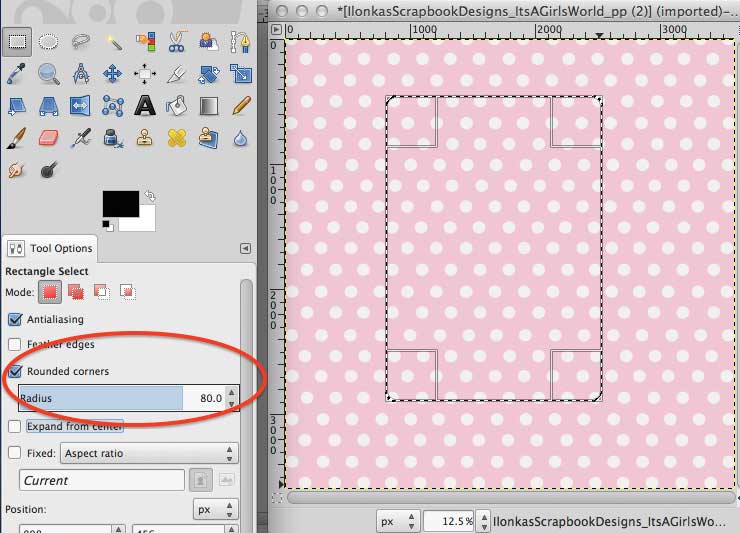 4.  Christmas Classics: O' Christmas Tree
Kids just love talking animals, so why not have them and a talking pine tree as well? This Christmas classic is about a pine tree who dreams of becoming a decorated Christmas tree and how the forest animals come around to encourage him and make his dreams come true. Children would surely love the funny and crazy antic of the animals. There are some negative reviews about its music but then it is barely noticeable, unless you are very keen about music. Some parents may not enjoy this as much, but knowing that their children will is enough to put a smile on their faces.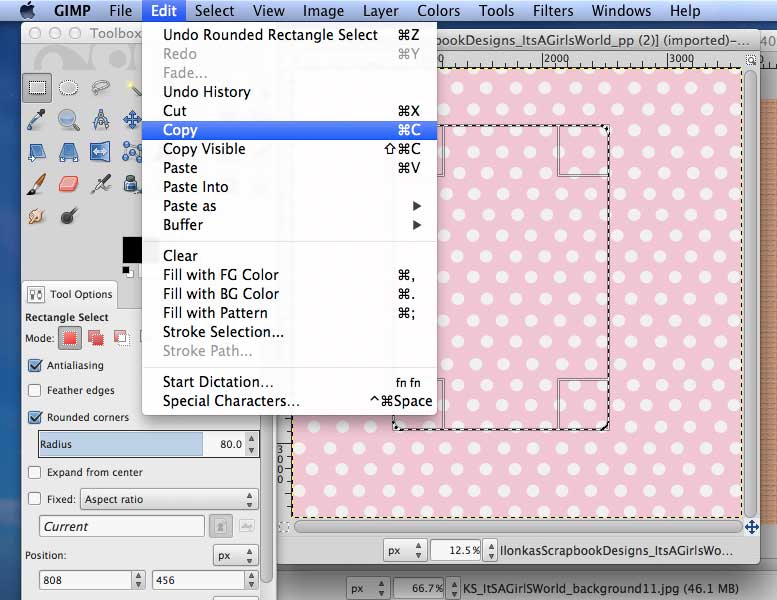 5.  Christmas Classics: Jingle Bells
This is another proof that classic Christmas films will always be a part of our lives. The story is about how a simple farm family learns that the best Christmas gifts are not material things, but those that come from a loving heart. The story is revealed by a merry elf as the story unfolds. This has great classic animation and beautiful music to go with it. This may, however, not be as much as a hit as one would want for viewers who are looking for fancy magic and imaginative scenes. And yet, overall, still a must-watch holiday movie.
Are there any Holiday films that made you cry or laugh or just straight-out made you love Christmas even more? We would love to hear from you!