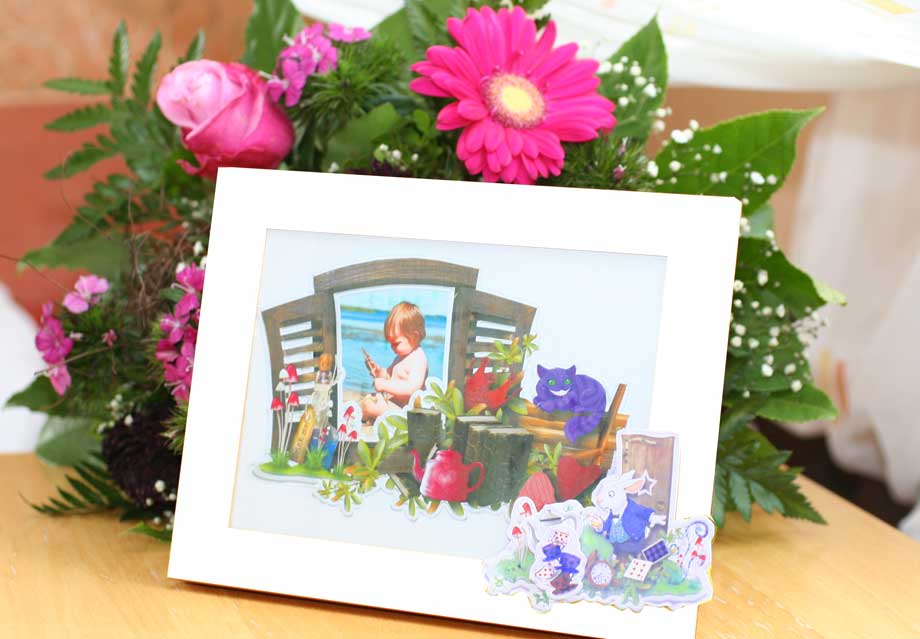 You can create with no more than a printer and our Digital Scrapbooking Kit Wonderland lovely frames. For this we used a few elements from the Wonderland Kit, which is exclusively available in the Sunset Scrapper Club, and printed those on a paper. Cut it out and then put them with 3D sticks on a frame. Done! And you have a unique frame for your kid's room.
What you need
our digital scrapbooking kit or the elements sheet with the puffy stickers
your computer
your printer
a frame
a picture of your child
Here are the steps you need to follow
Grab the elements you want from the digital scrapbooking kit "Wonderland" or get the sheet from the craft store. Print the elements on your printer.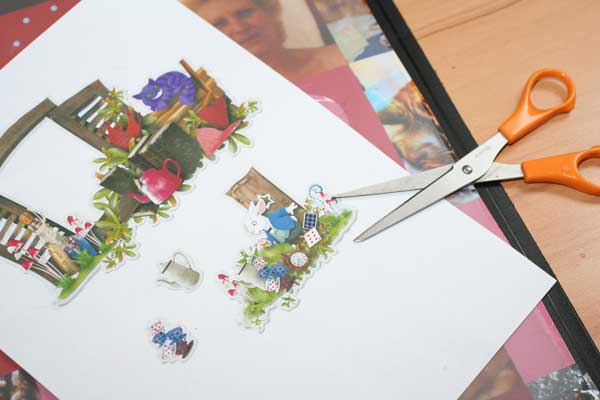 Use 3D Pads to put the different elements together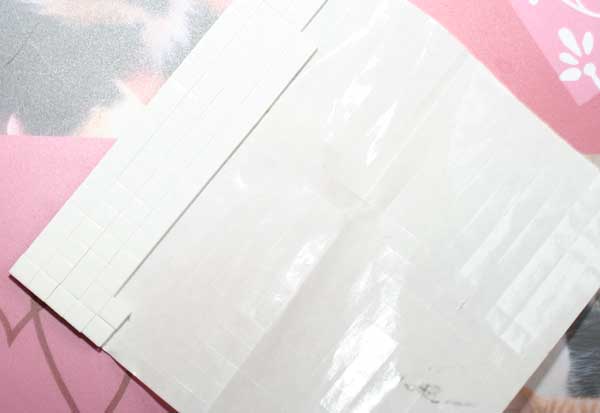 Add the photo with the cluster into the frame and put the elements into a corner of the frame.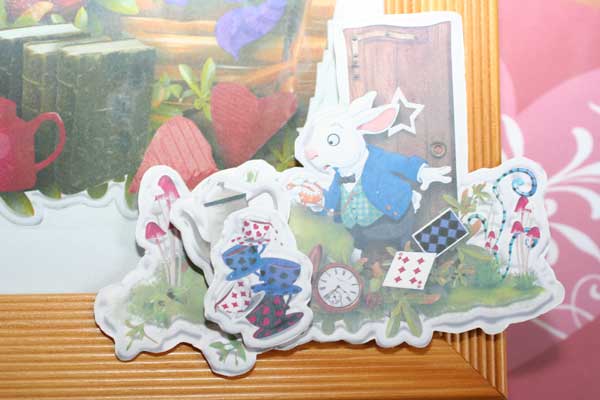 That's it! You can put three or five frames together on a wall – it will look great!
Like the idea?