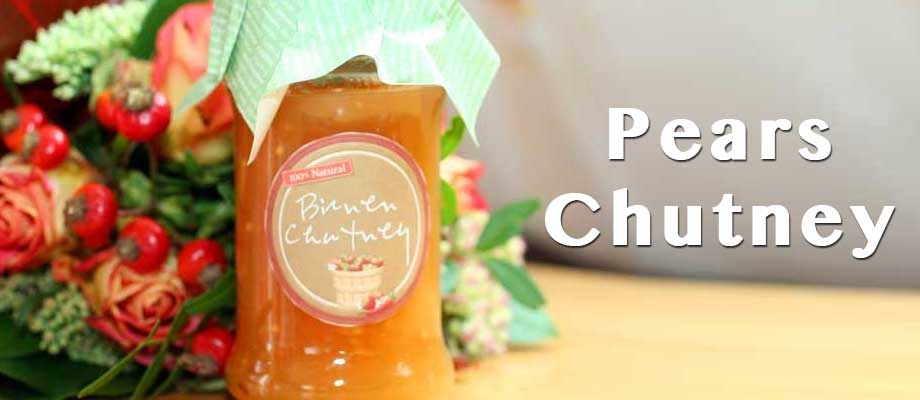 Something really special for meat and cheese! Buy a fresh bread or fry a steak and eat it with self-made Pear Chutney with a Whiskey.
Pears Chutney
Author:
A Chutney is a special dip for meat, bread and cheese. It's well worth to try.
Ingredients
5 empty glasses with 200 ml each
1 kg pears
200 g fine white sugar
100 ml white vine vinegar
1 teaspoon chilli flakes
thyme
ginger
a bit salt
1 teaspoon honey
Instructions
Peal off the pears, remove the pit and cut it into small pieces. Put everything into a pot and cook it for 10 minutes.
Add the sugar and mix everything until it is dispensed.
Add the white vine vinegar slowly and put the chilli flakes and thyme as well. After that put the salt and honey.
Try it and decide if you want to add some more honey or salt. Keep mixing everything in the pot.
After some more minutes add your Pear Chutney into the empty glasses and put them upside down for 15 minutes.
Cook the pears for about 10 minutes to make them creamy.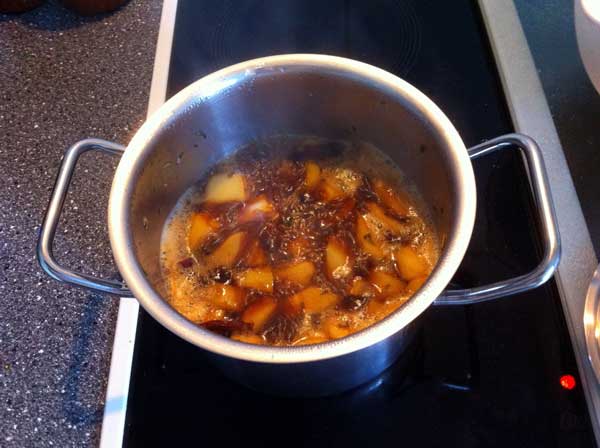 Fill your Chutney in small cups to serve them with meat and cheese.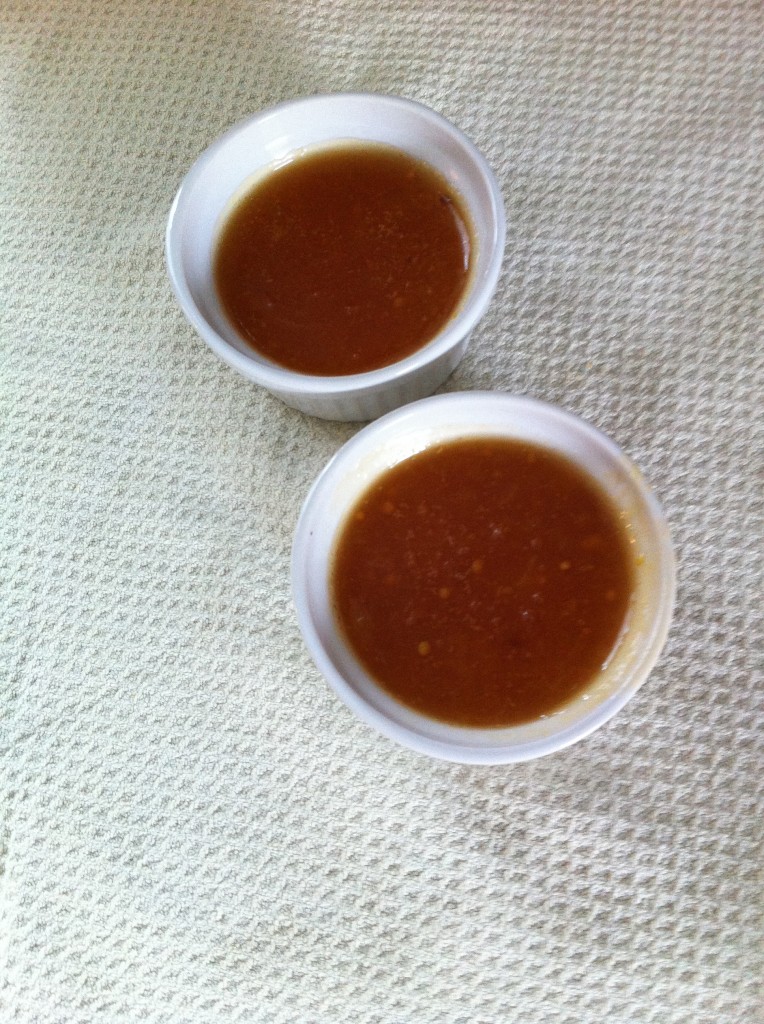 Here is the ready made Pears Chutney!
You can store it in these nice glasses and get some beautiful labels for them. Go here to grab the labels