Pumpkins have always been a part of the Halloween celebration because it is abundant in the exact time that Halloween comes and because it's the best way to mimic the fictional character, Jack-o-Lantern. As time goes by, more and more variations of the carved pumpkin are seen on porches, gates, store windows, tabletops, and more.  If you are the type that prefer a more decorative and not-so-spooky design, then this swirly Halloween pumpkin idea might just work.
Halloween Pumpkin Idea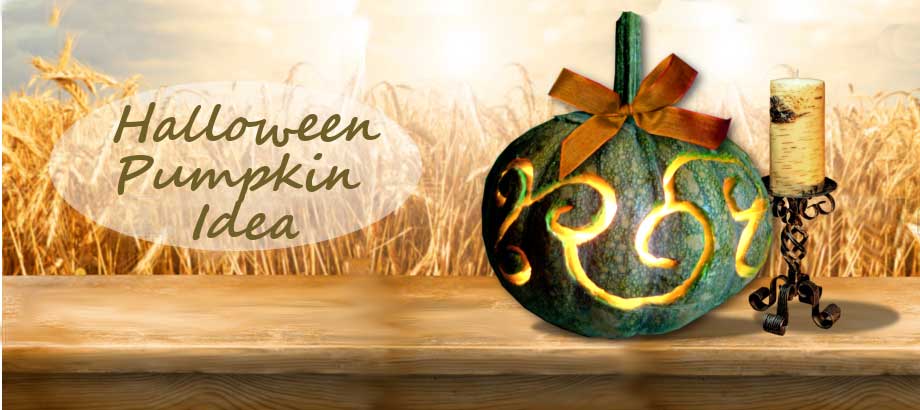 Choose a pumpkin that is not too ripe, to prevent it from rotting early. There are a wide variety of squashes, but pumpkins are the most popular. Cut the top where the stalk is first to make the hole.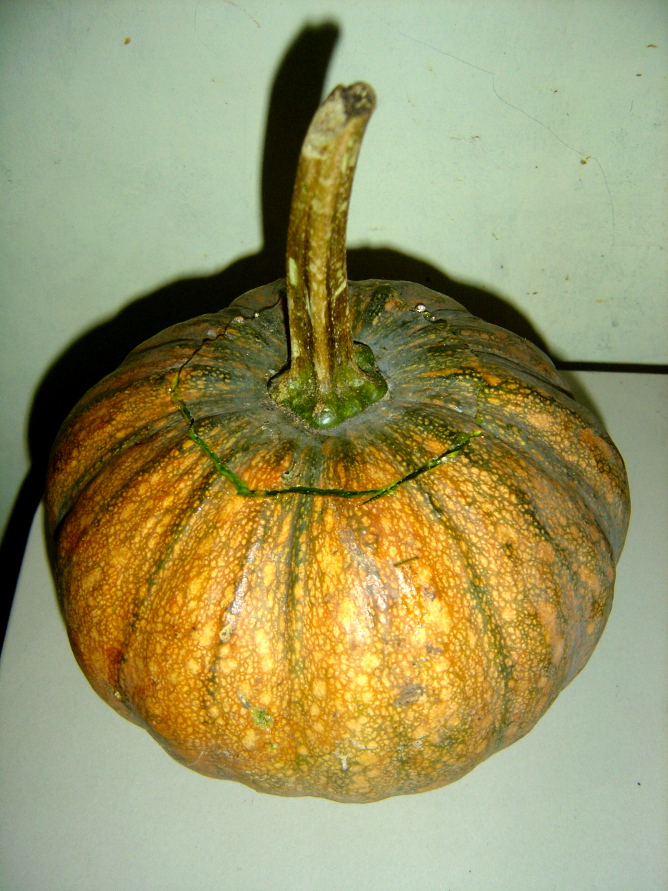 Remove the middle part of the pumpkin.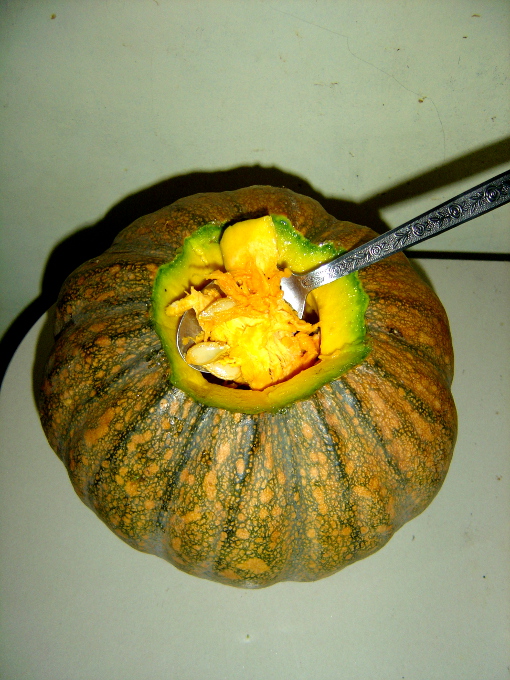 Using a pen or marker, draw your design on its exterior.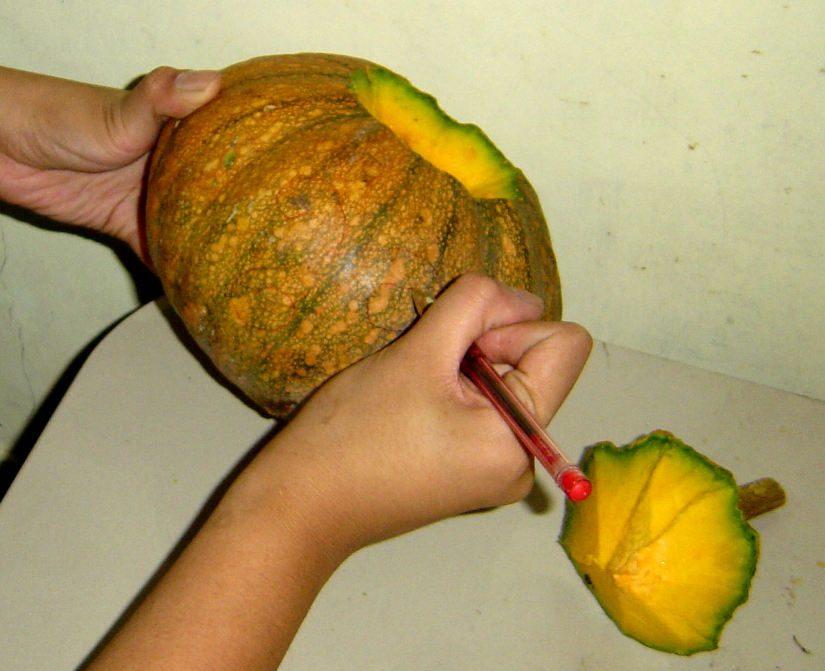 Carve the design out with a craft knife, pumpkin carving tools, or whatever gets the job done.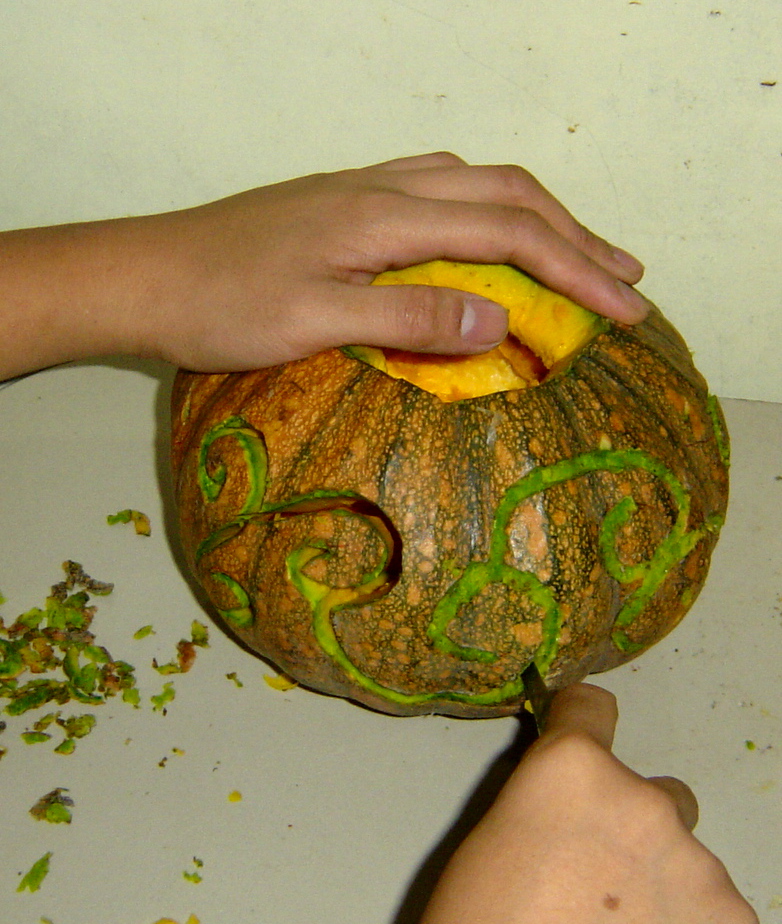 Put a small tea light candle or a small bulb, if you can install one, inside to make the pumpkin glow in the dark.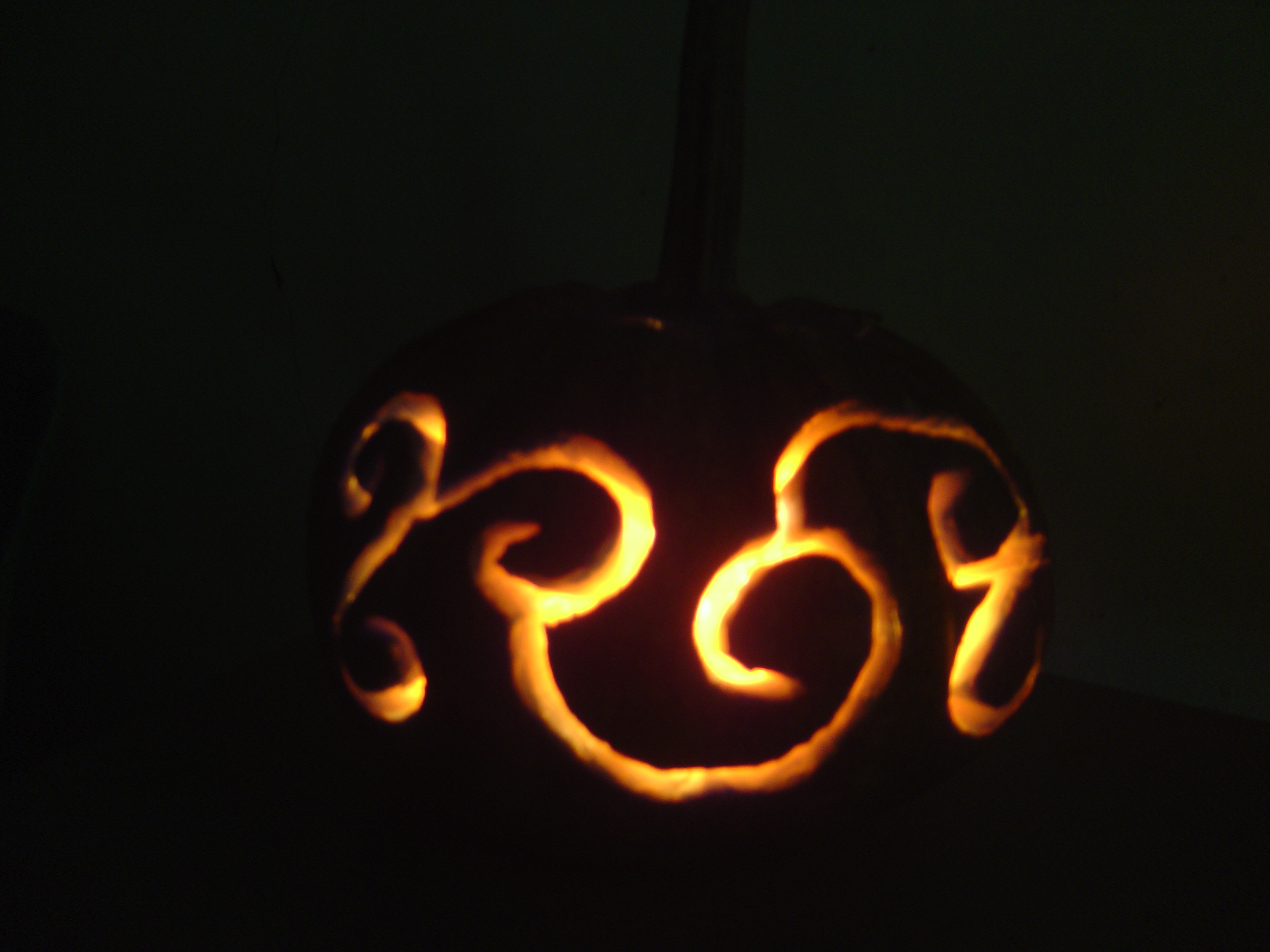 Let your imagination run wild. Create the design that you want. Believe that the possibilities are endless!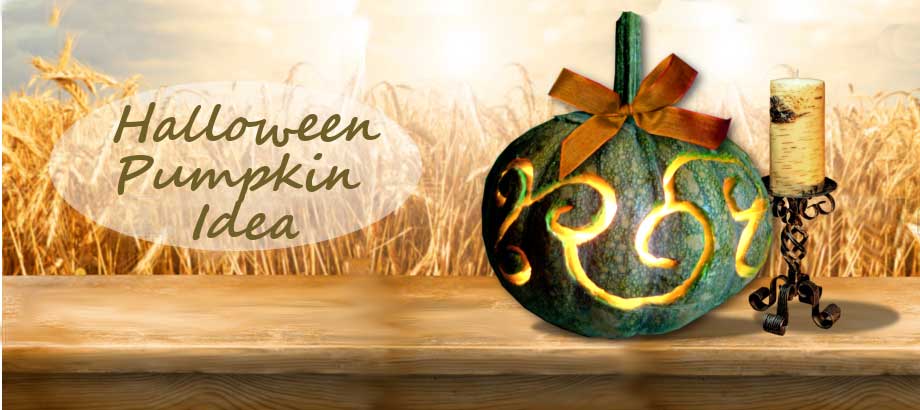 Do you have great ideas you might wanna share with us? We'd love to hear from you!