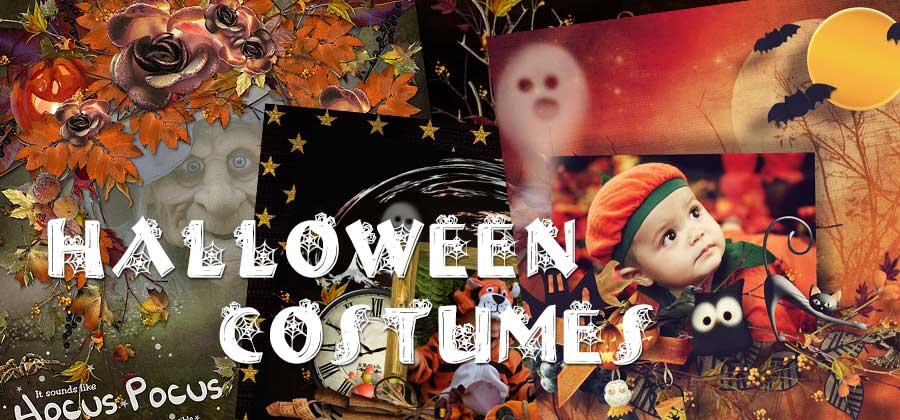 Halloween is just around the corner. While parents do tend to make the first choice on what Halloween costumes their kids would wear, there is a possibility that their kids may not like it. DIY costumes are often expected from crafty parents but why make one when you can purchase one that is ready to wear, thus, saving you time and energy. There are many costumes out there but here are some of the best-selling, fail-proof options you may want to consider.
Halloween Costumes For Girls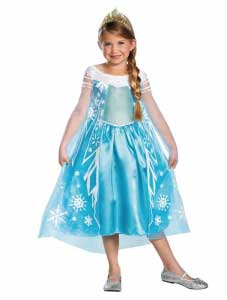 Disguise Disney's Frozen Elsa Deluxe Girl's Costume
This recent award-winning film is still fresh in every kid's memory. Almost all little girls have a princess fantasy and this would definitely satisfy them and make them feel like real princesses. It is a light blue polyester dress with sheer sleeves. This Disney-licensed dress also comes with a gold-toned tiara with a blue faux sapphire. The great thing about this product is that it is an affordable option, but it does not look it. It is easy to put on and comfortable for kids to wear.
Disguise Girls Fairytale Toddler Witch Costume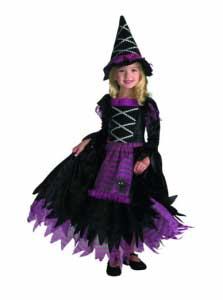 A witch is one of the most popular characters that kids portray during Halloween. If you don't want your girl to look like a mean witch, she can be a cute one with this fairy tale witch costume. It is a velvet dress that comes with fringed sleeves, a striped apron and underskirt, and an adorable matching hat. The dress is warm and comfortable and it looks good enough even without additional accessories, just a trick-or-treat basket.
Halloween Costumes For Boys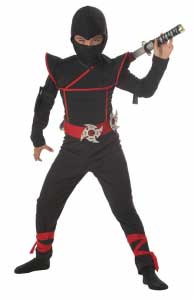 California Costumes Toys Stealth Ninja
Little boys love to play pretend super heroes. This stealth ninja costume is a great costume, not only for Halloween but for everyday playtime. The whole suit with hood is made of 100% polyester. It also comes with a red belt with foam stars  and a black face mask. The suit is thin enough for warm weather and light enough to enable more efficient ninja moves. The great thing about this costume is that ninjas are timeless characters, meaning they are not something that could go out of style. They can be re-worn or passed down to a younger brother.
California Costumes Toys Rotten to The Core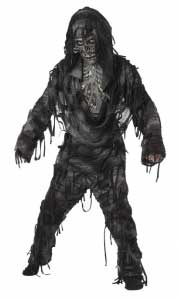 For small boys who love to scare and surprise people, this realistic zombie costume would be "to-die-for". Now you don't have to tear old clothes to achieve the same rugged zombie look that this costume portrays. It comes with a polyester suit and a vinyl chest plate and mask. You can match it with a wig or simply make a mess out of your son's hair with some hair gel. You don't even need accessories because this costume is scary enough as it is.
Finding the right costume requires time and effort. While kids are truly imaginative about what they want to be dressed as, these are fail-proof options that will surely put them in a Halloween mood and make them stand out in every party or trick-or-treating activity.
Do you have any suggestions on fail-proof costumes for this Halloween? You are more than welcome to share your thoughts by commenting below.
Like taking Photos on Halloween?
Grab our spooky halloween kit and scrap your memories!