A flowing ribbon is one of the most beautiful embellishments in digital scrapbooking. Now, you can customize your own using GIMP.
Flowing Ribbon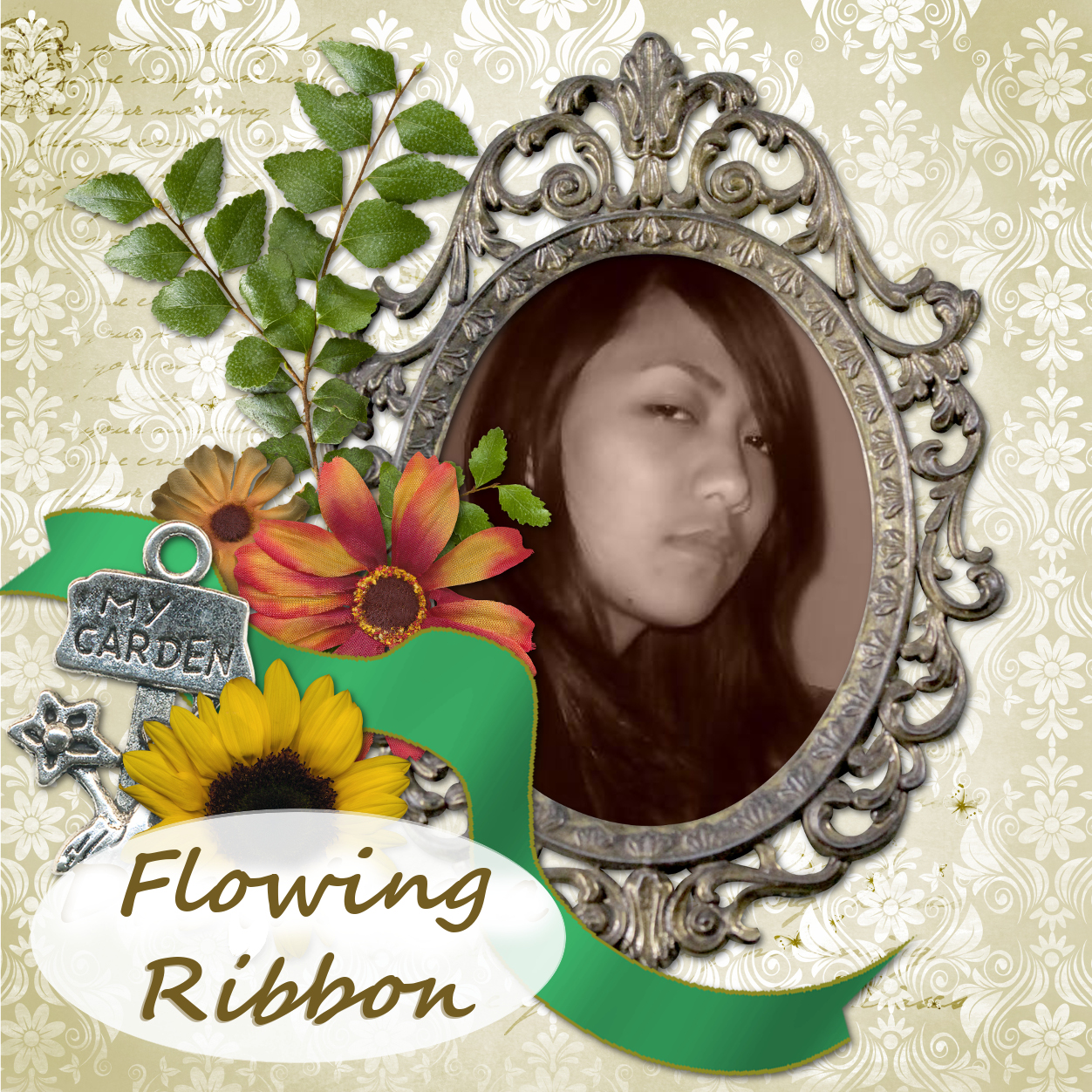 Open a new 640×400 image. You can adjust this size based on how big you want your image to be.
You can increase each image by clicking on it so you can easily see all settings used.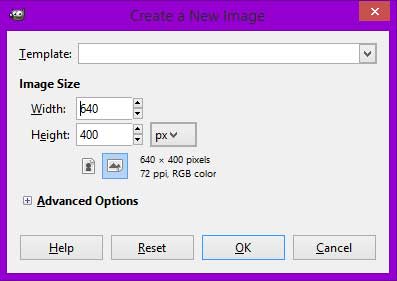 Open a new transparent layer. Using the Rectangle Select tool, create a long rectangle strip.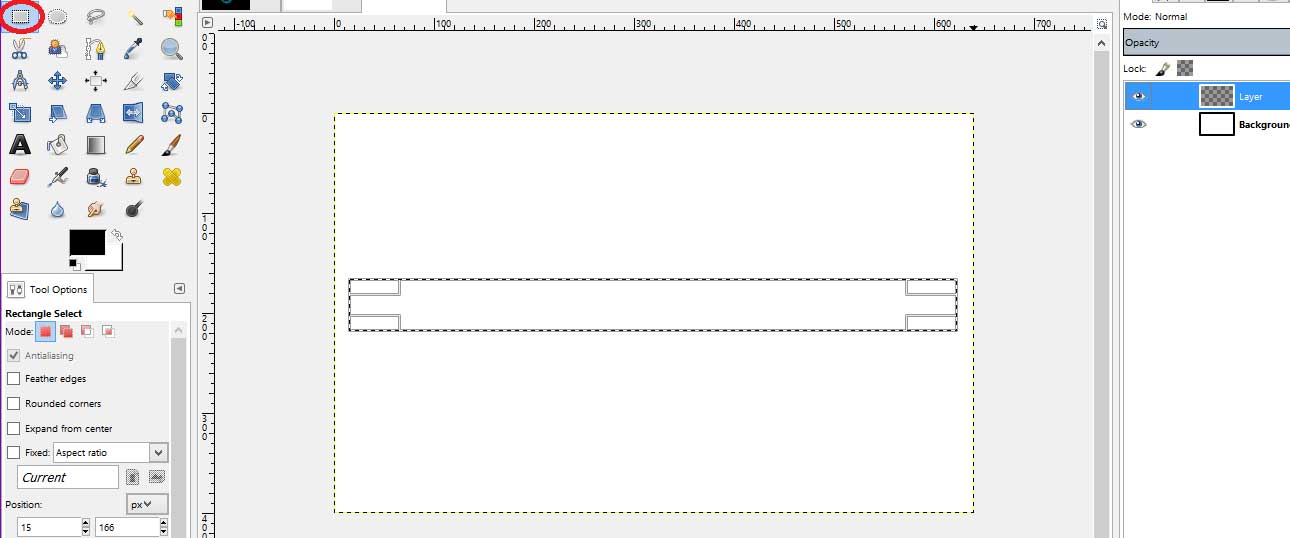 Fill that strip with your desired color using the Bucket Fill tool. Go to Select > None.
Go to Filters > Distort > Curve Bend. In the window that opens, put a check mark in Automatic Preview. Move the line around (pointed by the red arrow) to get the desired curves you want. When you are done, click on Copy and OK.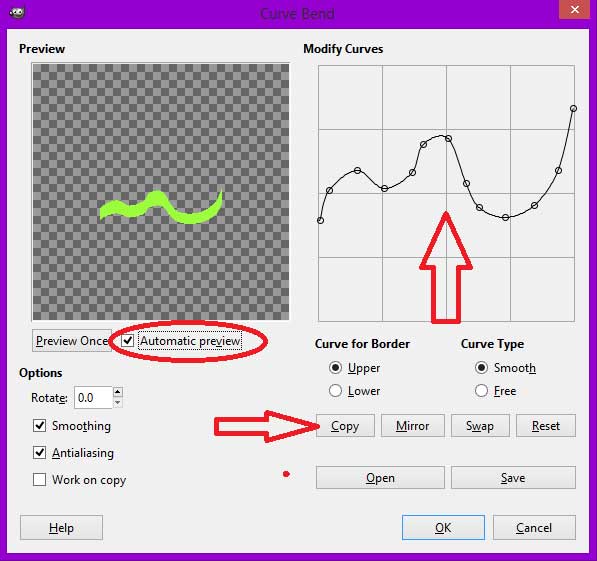 Right-click on your ribbon layer and click on Layer to Image Size.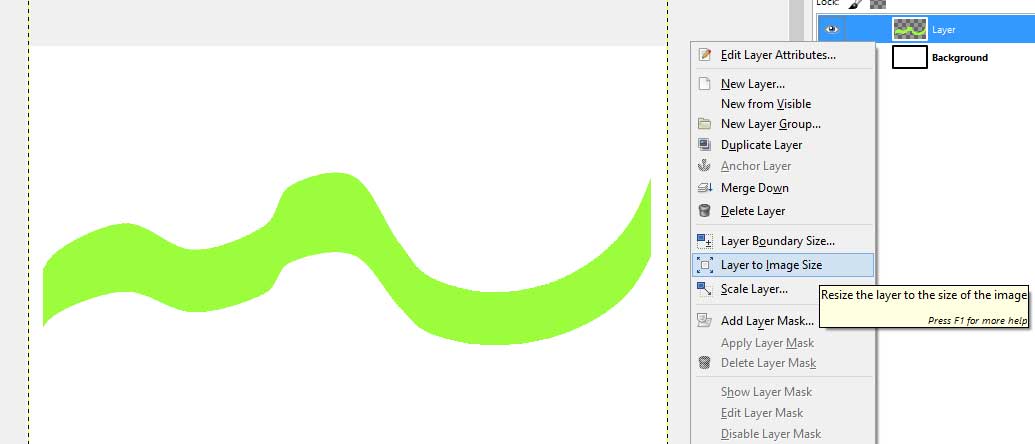 Go to Filters > Render > Clouds > Difference Clouds. Move the Y size slider to the lowest setting (0.1) and adjust the X slider to the noise you want. Click OK.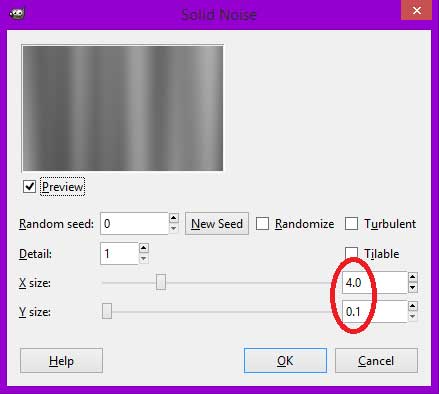 This is how your ribbon would look now. The Difference Clouds added the dark and light shades on the strip.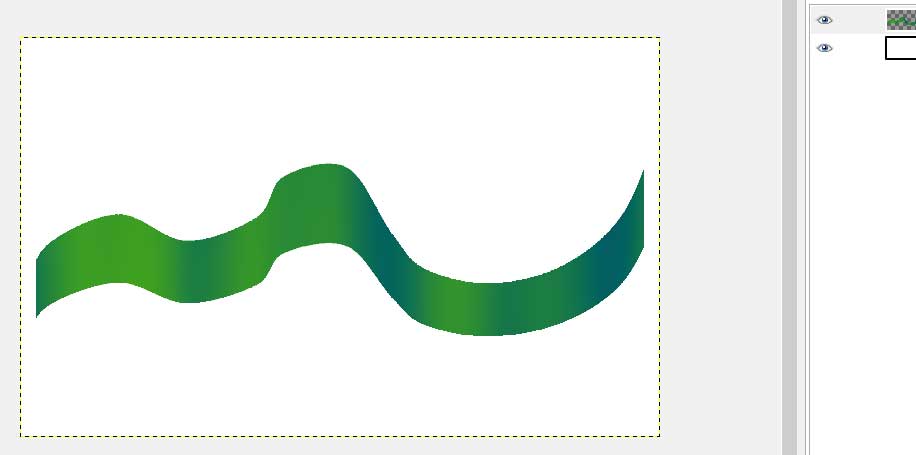 If you want to change the color, simply go to Color > Colorize and adjust the settings.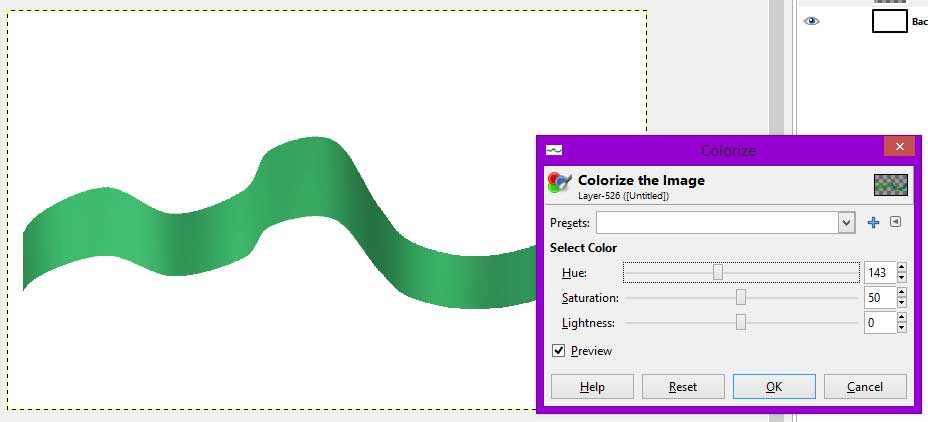 Right-click on your ribbon layer and click Alpha to Selection. Change your FG color to an ideal border color for your strip. Go to Edit > Stroke Selection and change the line width to 2.0, or more if you want a thick border.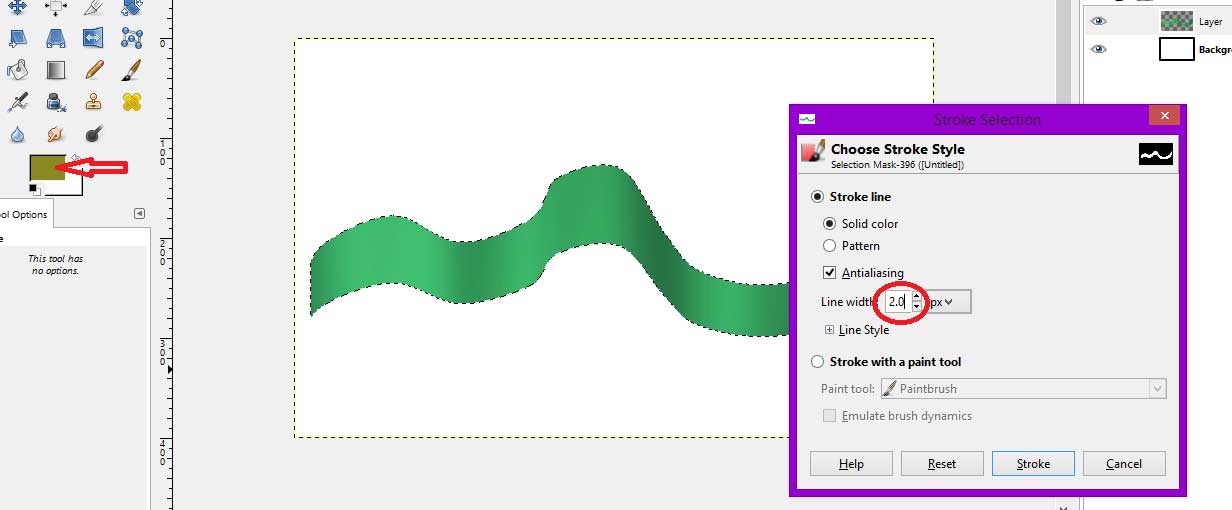 To make it look more like a piece or ribbon, click on the Free Select tool, go to the edge of the ribbon, click on the middle part, then make a triangle to snip the tip like how it looks in the encircled area below.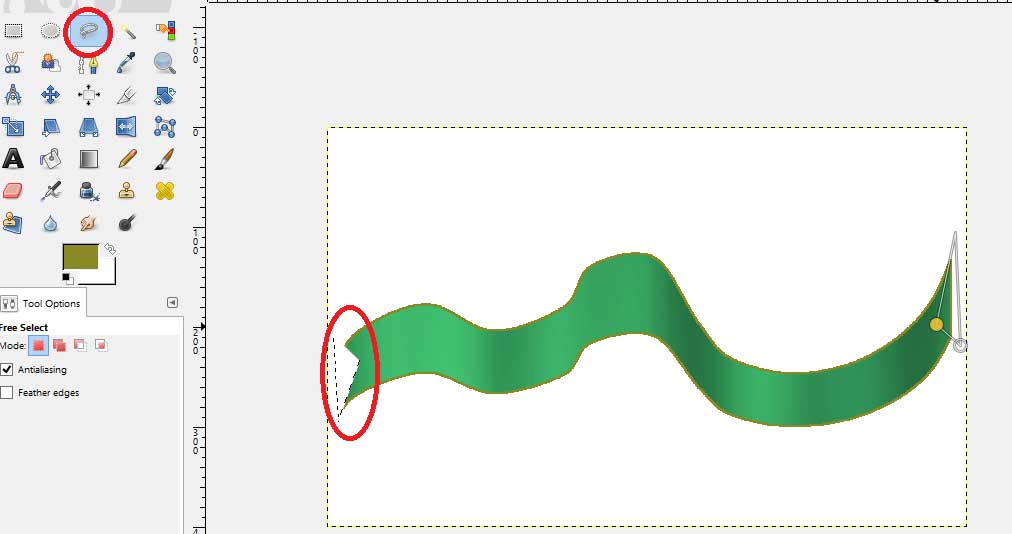 Your flowing ribbon is now done and ready to use.
Here is how you can incorporate it in your layout using the In the Garden Kit from the Sunscrapper Club from Digidesignresort.

You can find the PDF Document here. Just click on the link and download the Printable to your Computer.
Like the digital scrapbooking tutorial and kit? Join us now!