There's something about desktop wallpapers that make them extra special. But how do you make your own? Well, we made this tutorial to show how you can take your scrapbooking skills to new heights by creating desktop wallpapers in GIMP.
Isn't it frustrating sometimes when you really really like a desktop wallpaper but it doesn't fit right into your screen? So, for this project, first and foremost, we need to define the screen resolution that you'd want to have. Now that there are different manufacturers of monitors you have to be wary of the display properties you've set on your monitor as each maker has its own widescreen dimension. To be safe, let's make the standard size 1280 pixels x 960 pixels format.
For doing an image this big, it equally pays if you have a collection of high resolution scrapbooking papers and elements at hand. You can also checkout digidesignresort.com for some awesome scrapbooking megakits like Digital Scrapbooking Megakit It's A Boys World (PU/S4H) by Digidesignresort where we got all the elements we've used for this tutorial.
Are you ready? We're excited as you are, so let's begin.
You can increase each image by clicking on it so you can easily see all settings used.
Create Desktop Wallpapers
Start by choosing the background paper. Open it in GIMP.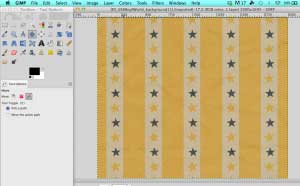 Re-size the paper using the scale option to fit into your screen's resolution.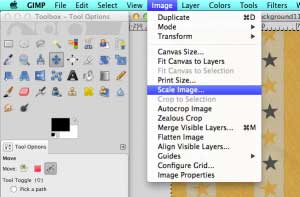 Remember to click on the chain so that you can change the aspect ratio freely.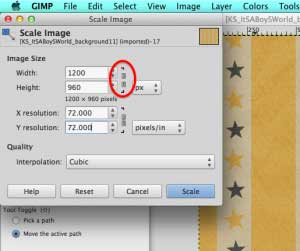 Now let's add some elements! Basically, it's just like making your digital scrapbook layout. Pick some elements that you can group into clusters.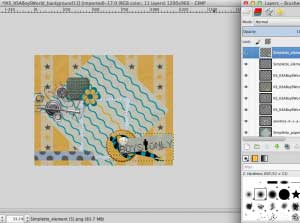 Put in some texts if you want to.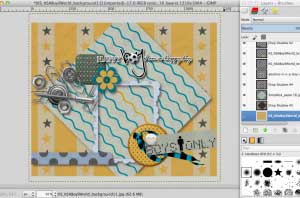 You can even add a photo or two.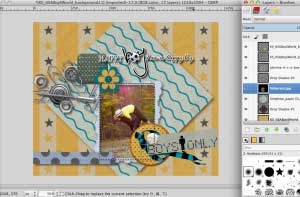 Save your work and then export the file to JPEG and set it to the best resolution.
And Voila! It's now ready to be used for your desktop wallpaper!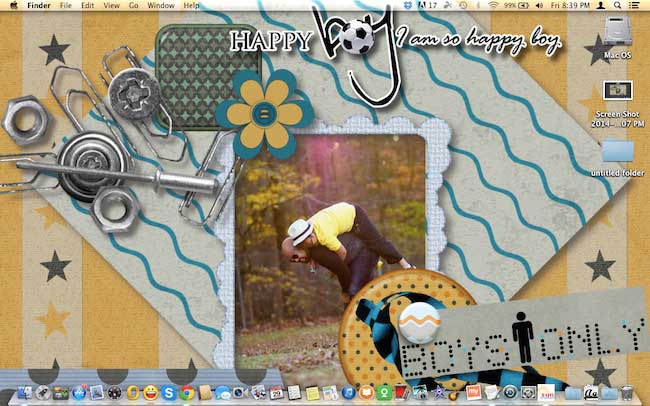 That's how the finished project looks when it's actually used as the desktop photo.
Do you like the Digital Scrapbooking Kit?
Grab your copy here and create MANY more projects with it!