When we think of the ultimate vacation, we often have the sea in mind. So even if you are unable to get to the beach, we will bring the beach to you. Introducing the Trip to the Sea kit with a collection so wonderful, you'll almost feel the sea breeze in your hair.
Trip to the Sea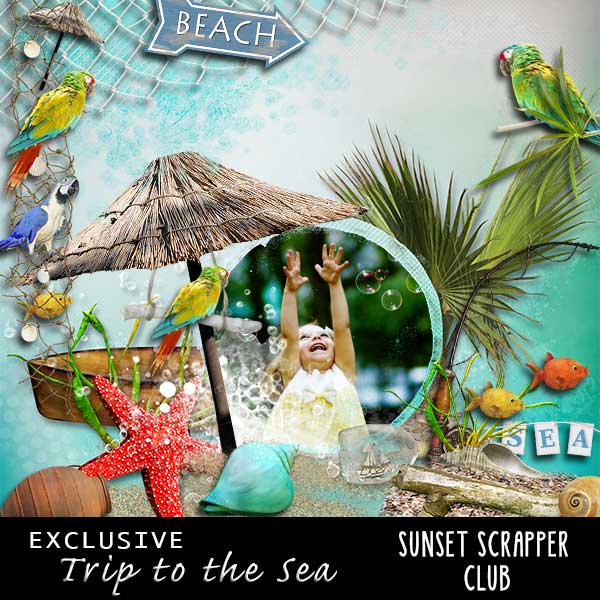 Summer Popsicle Bookmarks
Bring a good book to read while enjoying the warmth of the sun. What better way to mark your page than with these Summer Popsicle Bookmarks? They're very functional and pretty, too.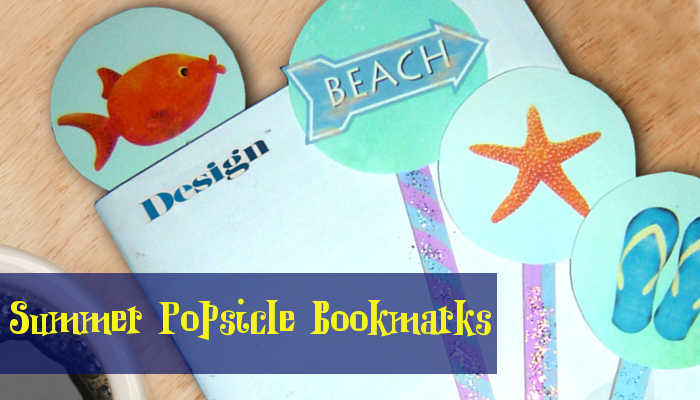 Beach Life Multi-layered Art
Make your beach house as cozy as it could get with an artwork that you yourself made. This Beach Life Multi-layered Art is as easy as cake to make.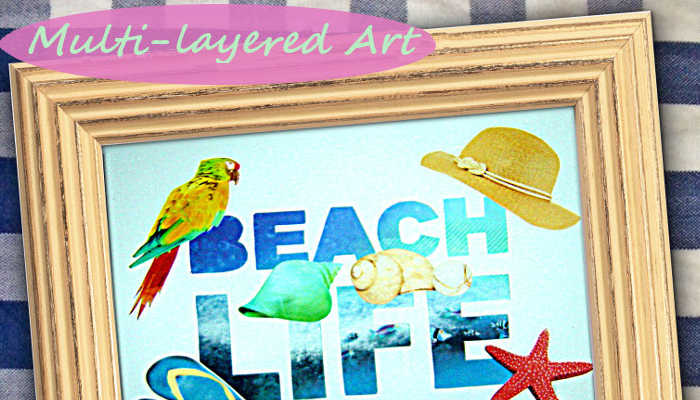 Cool DVD Envelope Box
Giving someone a DVD film to watch? Then give it in style with this Cool DVD Envelope Box.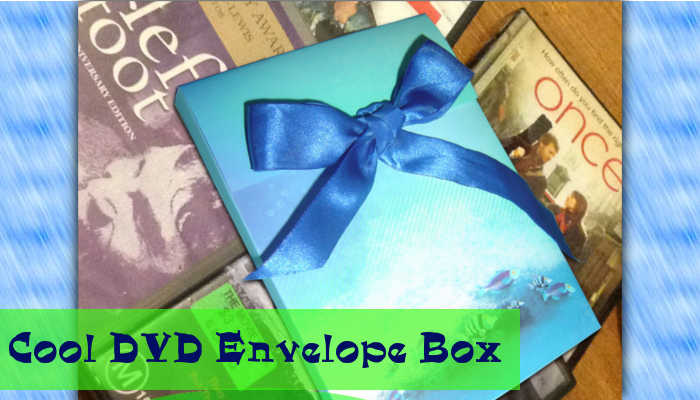 Wanna join us right now?
Wanna have some fun? Then come join the Sunset Scrapper Club! You won't believe how fun and rewarding it is to get new digital scrapbooking kits, great tutorials, and more cool stuff every month. See you in the club!


Don't forget: You cancel at any time. Basically you can just join for one month, download over 2 years of content (digital scrapbooking kits!) and unsubscribe. No obligations. You can always unsubscribe over your Paypal Profile.