These treat boxes are great for giving small gifts, mementos, or candies. Using the template we have here, it is also easy and fun to do with the printed scrapbooking papers of your choice!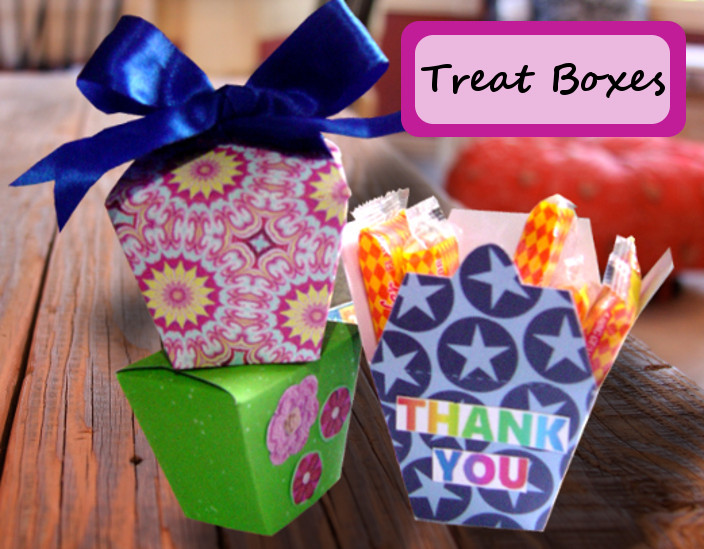 Treat Boxes
Here is the template for this box. This can fit on a regular printer paper*, in 11 x 8.5 inch. I'm using paper with 40 lb.
What you can do is print that template out, then print the pattern you want at the back of the same paper. That way, all you have to do is cut and assemble.
Click on the image and download the PDF.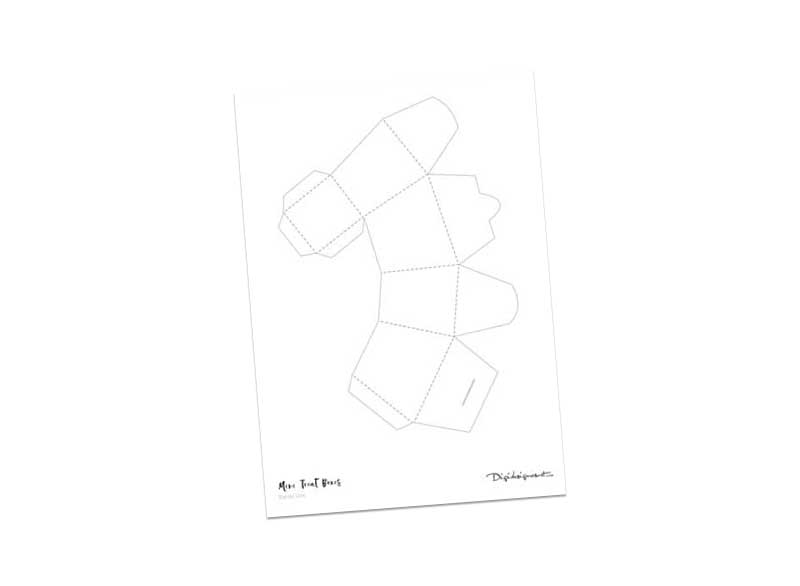 Get the paper from our Digital Scrapbooking Kit "4th of July". You can find it in our store.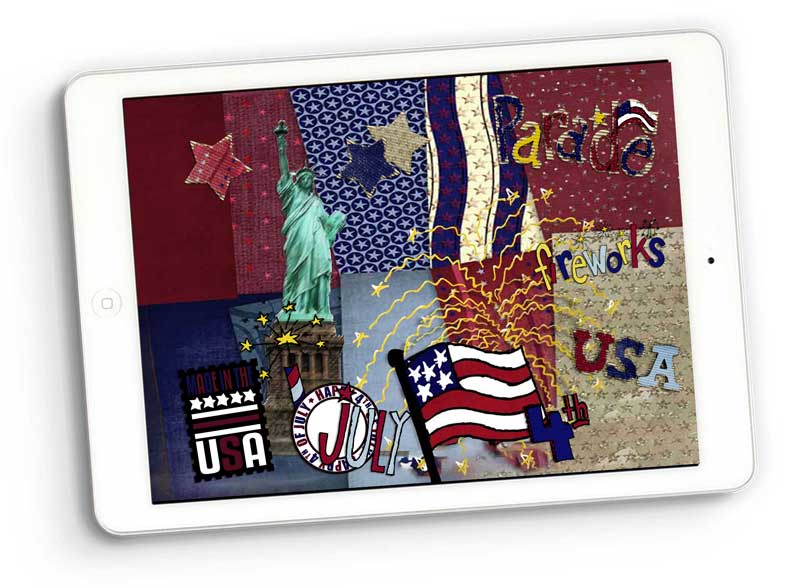 After printing the template, cut the pattern out.
Then using a cutter, cut out the hole where it will be joined with the other flap.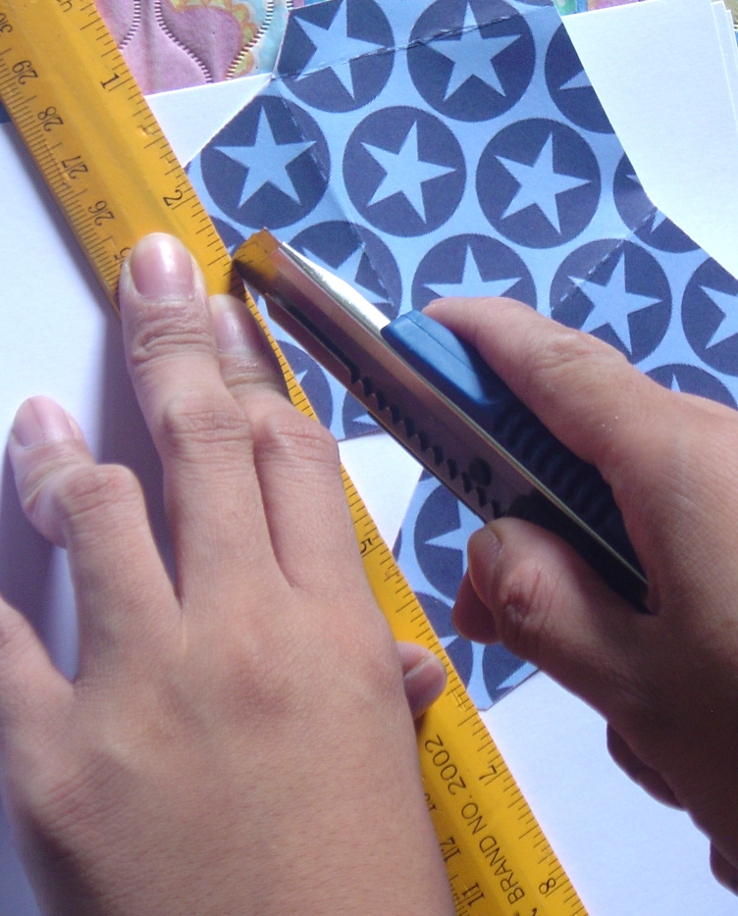 Now fold everything that needs to be folded.
\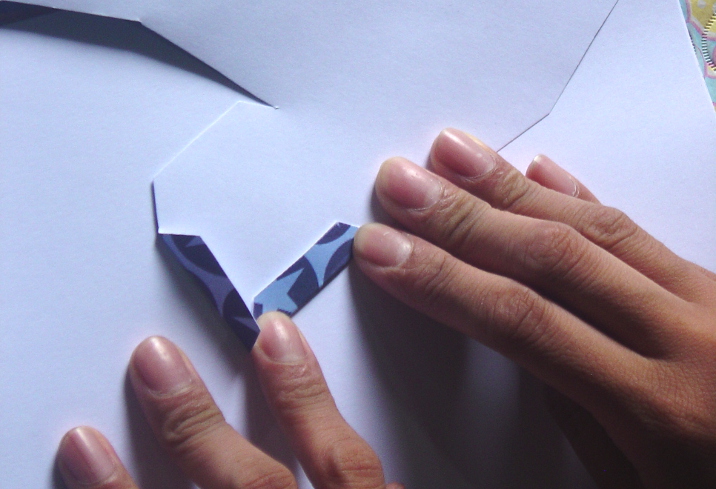 This is how it would look when everything's glued or taped together.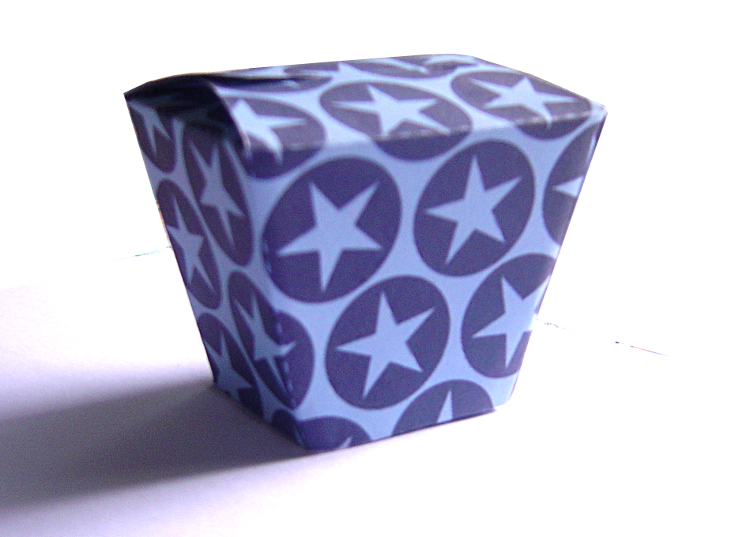 You can decorate it with printed scrapbooking elements and bows. Get creative!