Sometimes doing a certain project can seem like an insurmountable mountain. Until you see someone else do it. So, if you're looking at creating a calendar in GIMP from scratch, look no further. We've got this step by step and most importantly easy to follow tutorial on making your own customised calendar.
All you need are some digital scrapbook materials and a little creativity. We've got our resources from Digital Scrapbooking Megakit It's a Girl's World (PU/S4H) by Digidesignresort which is packed with lots of cutesy girly stuff that you can use for all twelve months of your calendar project.
You can increase each image by clicking on it so you can easily see all settings used.
Creating A Calendar
Open gimp and create a new transparent file using the size that you would like to have for your calendar. We intend to make something for our desk so anything that goes like 6 inches by 8 inches more or less is fine.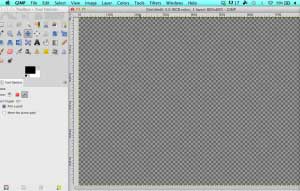 Get any paper that you'd like to use for your calendar's background.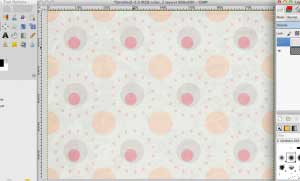 Now that we have the background, It's time to make the dates! We'd like you to put your own style to the calendar so you can do whatever you want as long as the dates are there! If you don't have any idea how to make the dates, just follow how we did ours.
Let's start with the month by selecting the Text Tool and drawing the text area in the workspace where we'd like the dates to be placed. The dates can be big or small, it's up to you.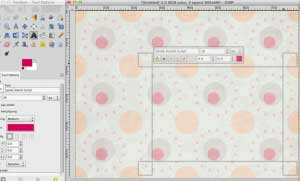 Don't forget to change the Font Style, Size and Colour before typing in the Month and year. Notice that we used a smaller font for the year 2014.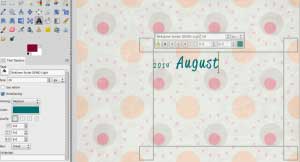 Next type in the date (in numbers) but make sure that they fall into the right places and have uniform spaces in between by counting the number you've hit the space bar. We did not bother putting in the Sunday to Saturday but just by looking at the calendar, you will know that August 1 falls on a Friday and 2 on a Saturday (presuming that calendars by default start on Sunday). But if you want to put the S M T W etc. on top, you may go ahead and do it.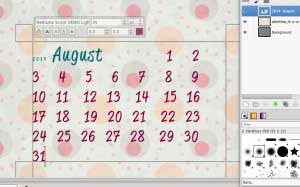 After we're done with the dates, what's left to do is finish off the design by adding elements or decors from our kit.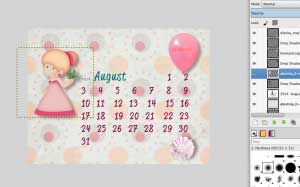 And that's about how you make your very own calendar design, just repeat the same technique for the other months. You can have different themes every month or keep the same look by getting all your materials from one kit.
Here's a closer look at our calendar.